Last week, as part of our people who help us topic, we had the police and firefighters visit our school. The police talked to us about their job and how they keep us safe in our community and what number to call if we are in trouble. The firefighters showed us all their equipment they use to help people in trouble, talked to us about the importance of smoke alarms in our homes and we even got a chance to use the fire hose and sit inside the fire engine! It has been a very interesting week for Caterpillar and Butterfly class to ask lots of questions and learn new information.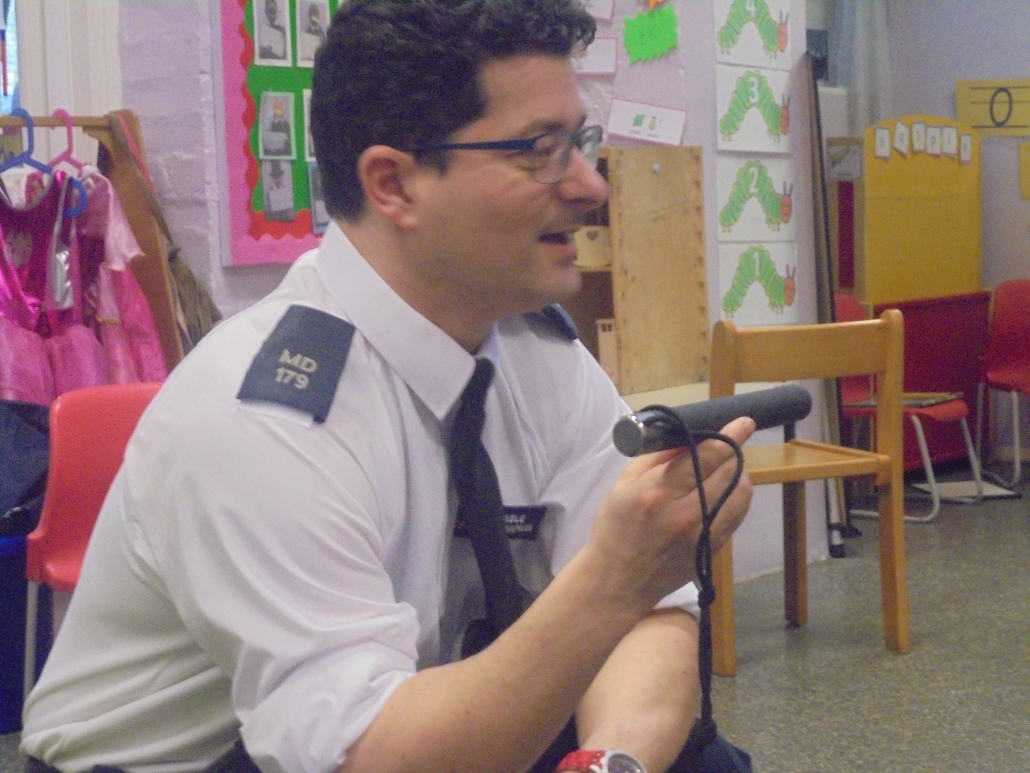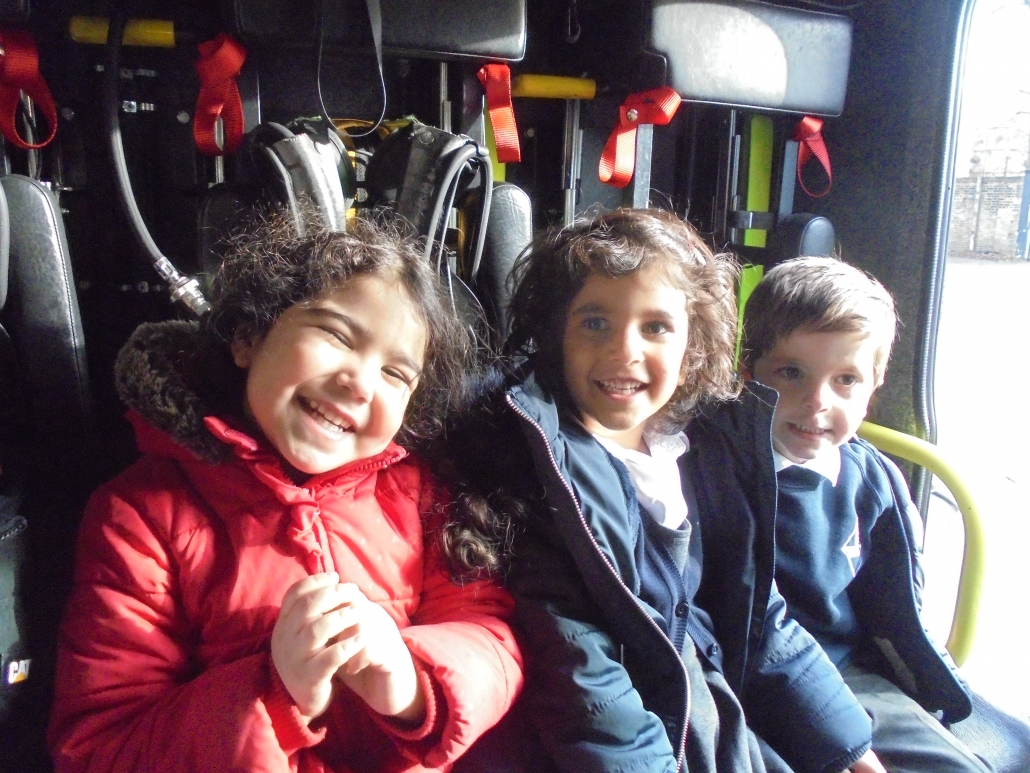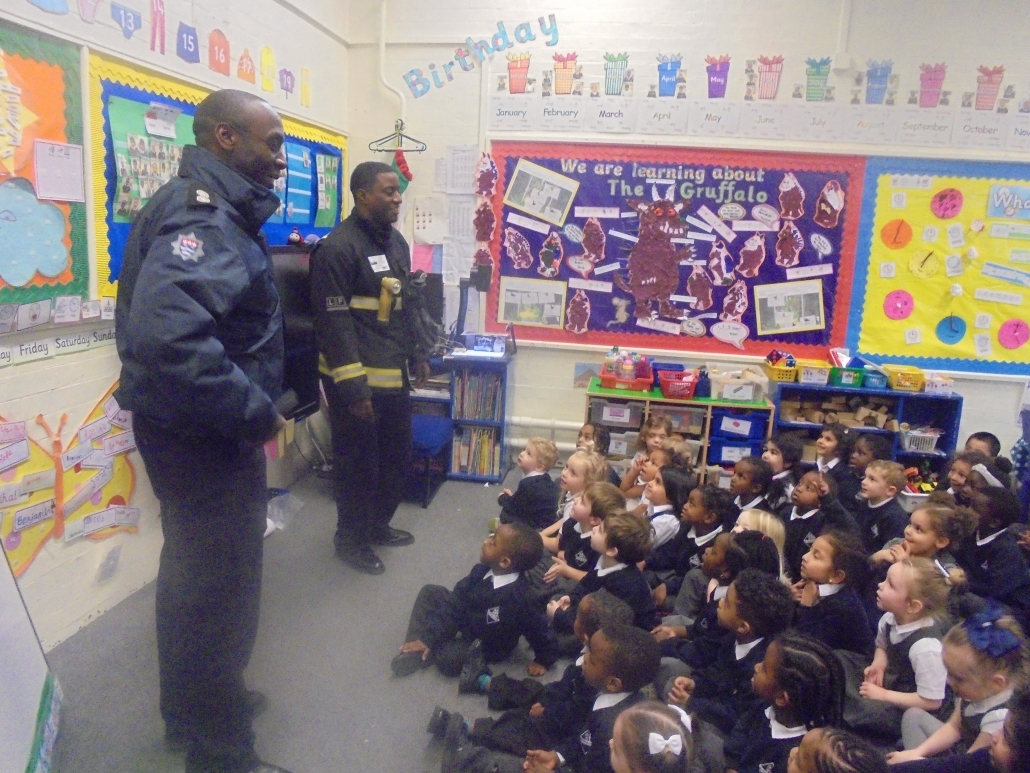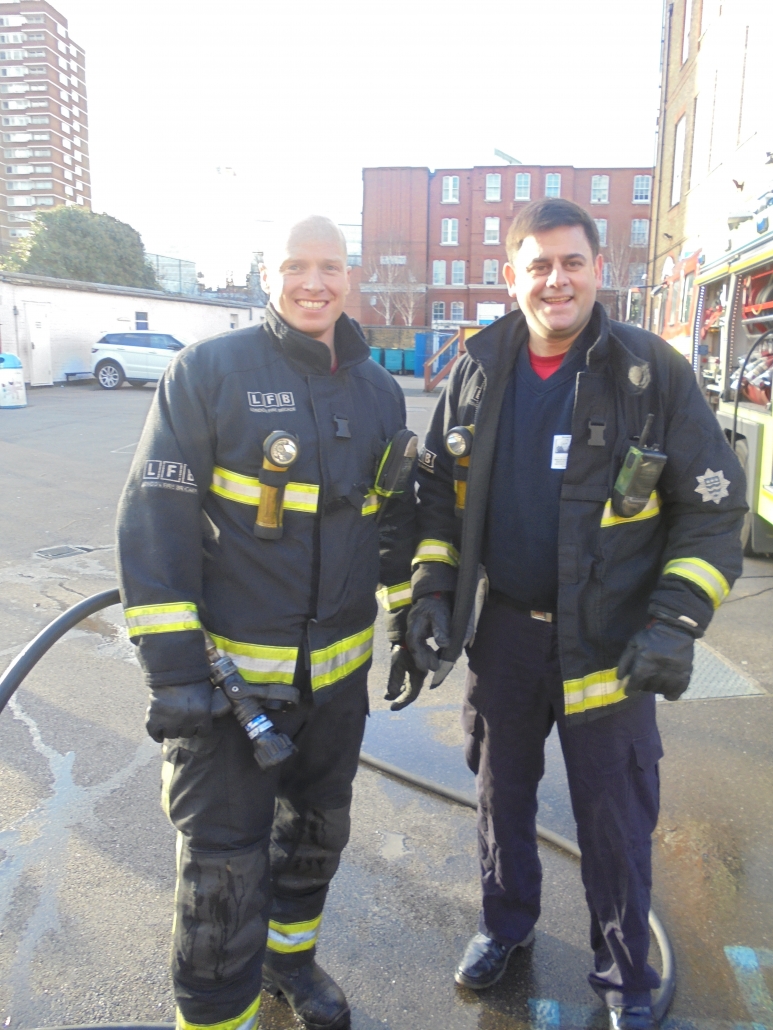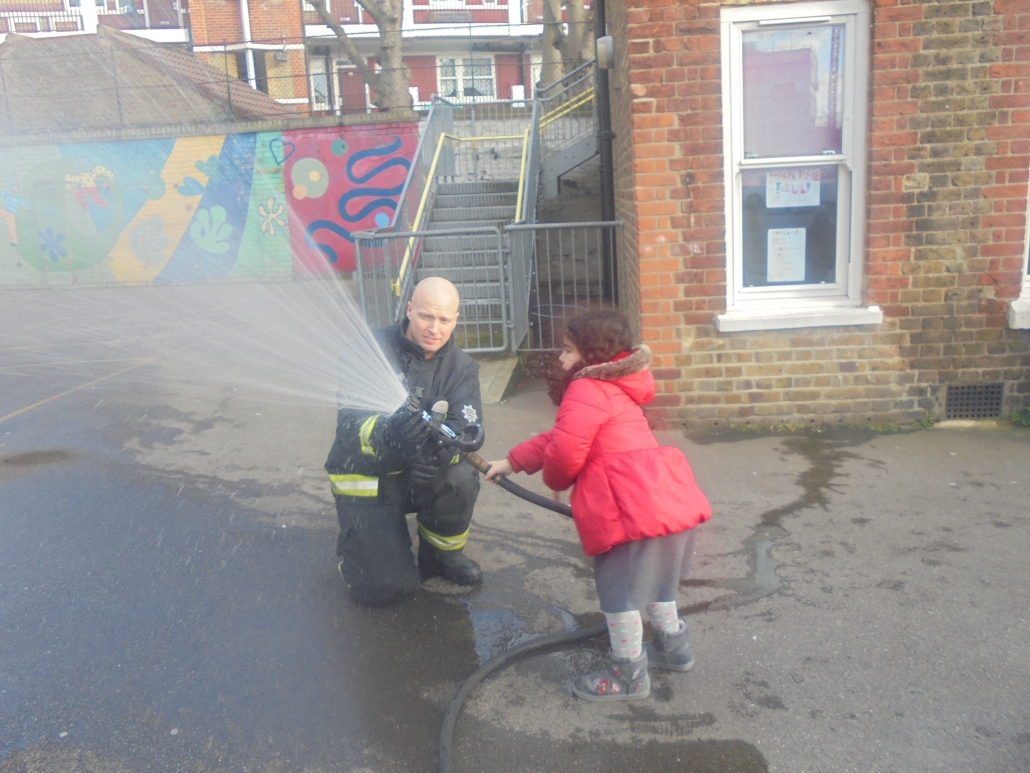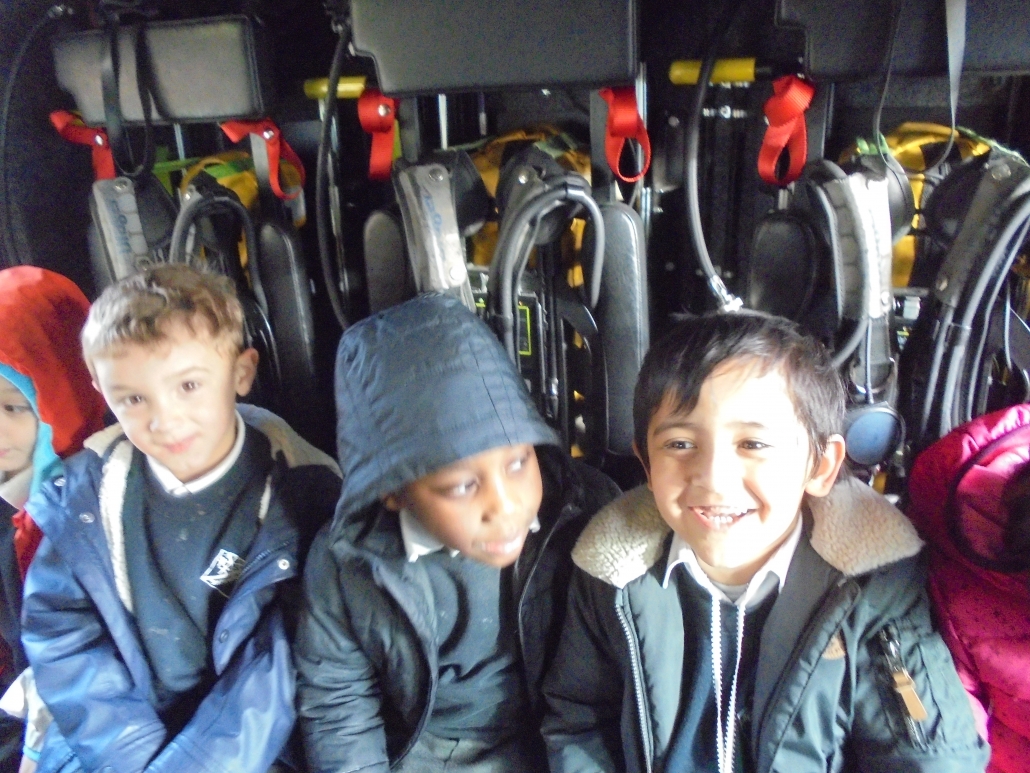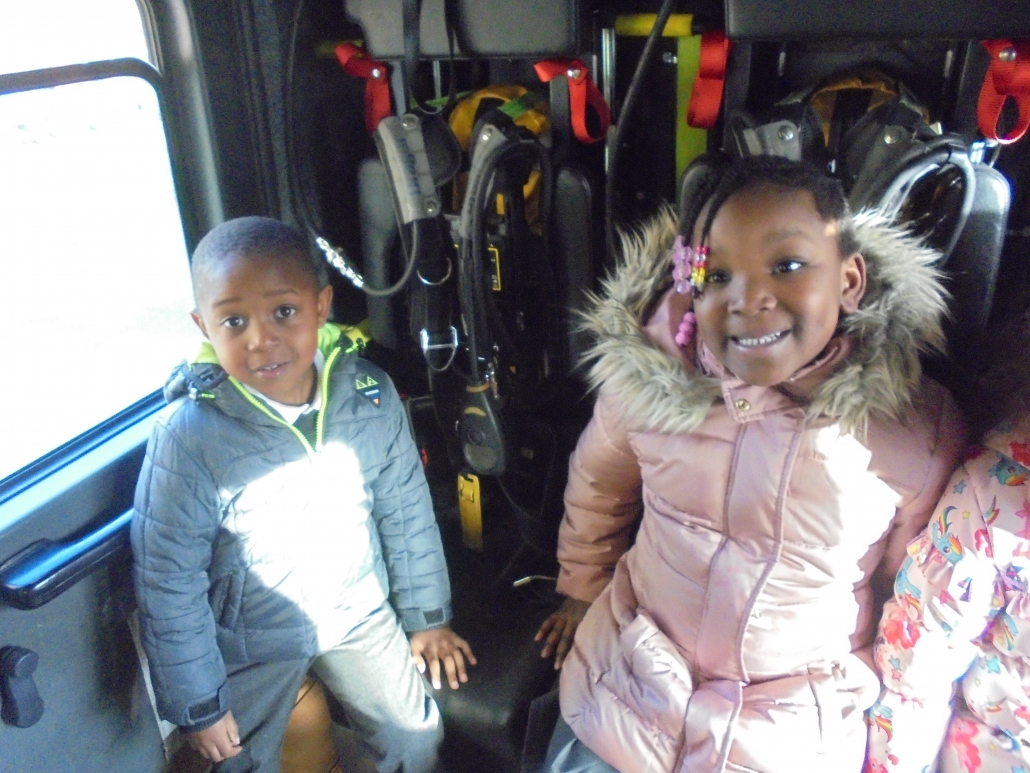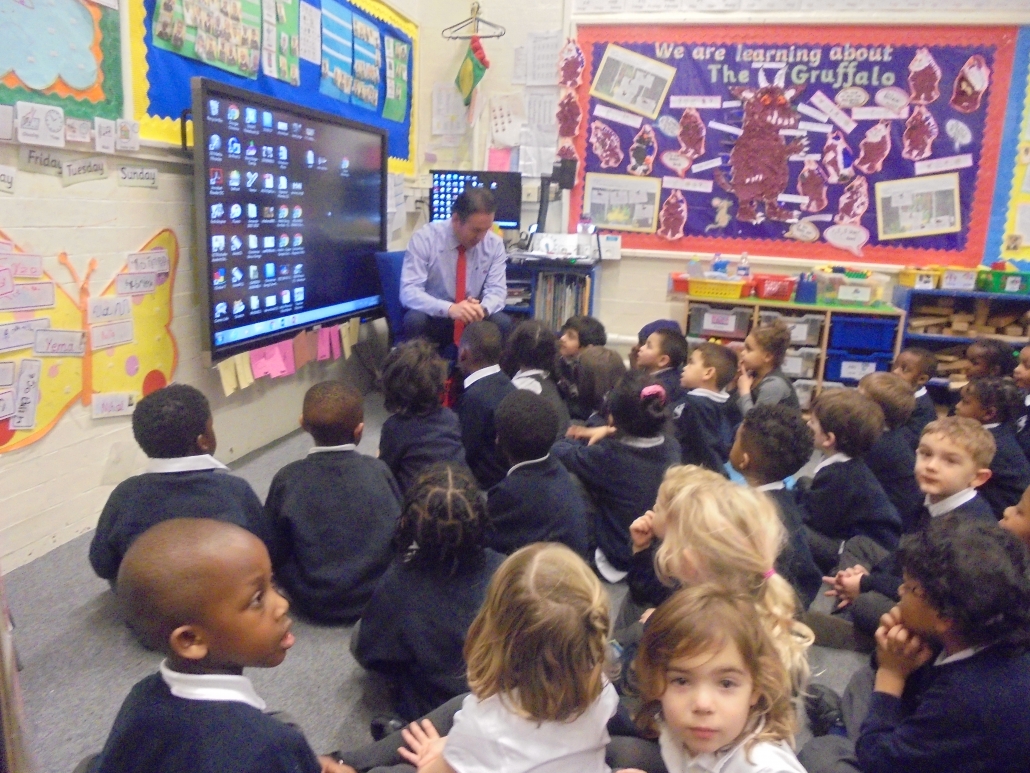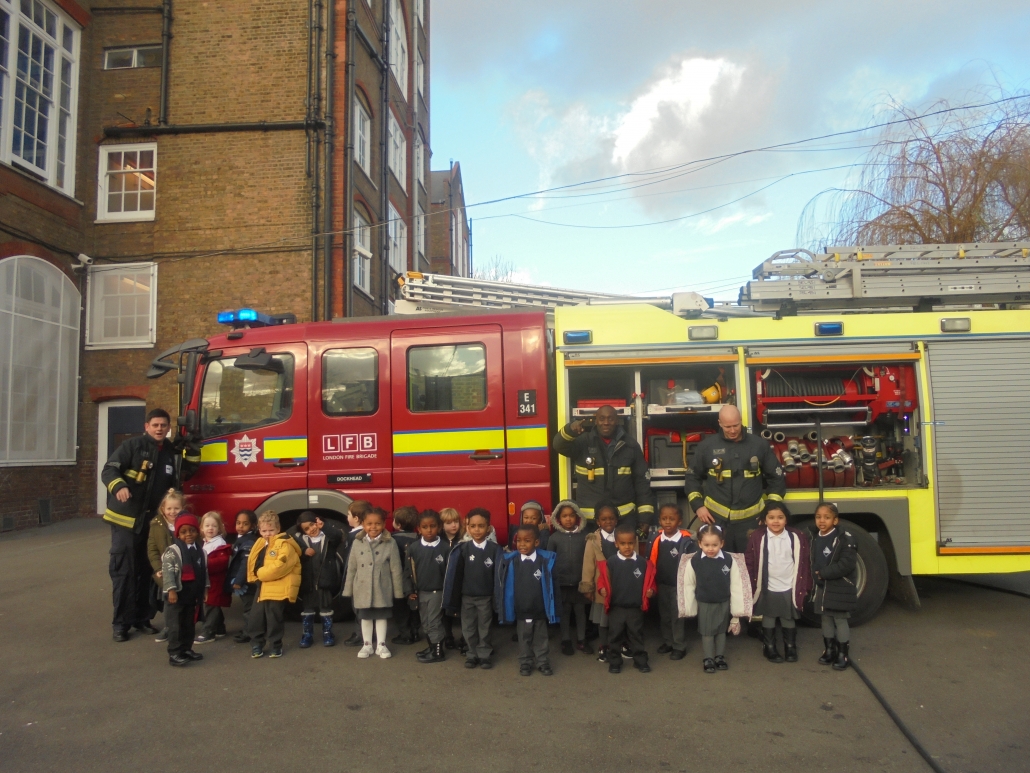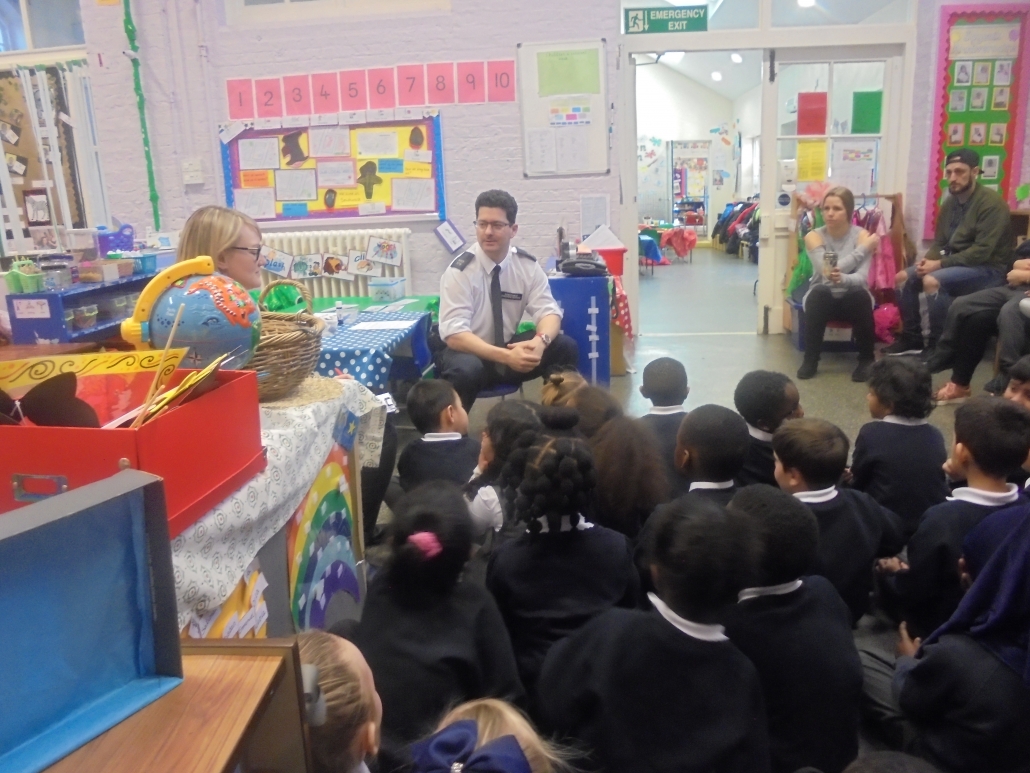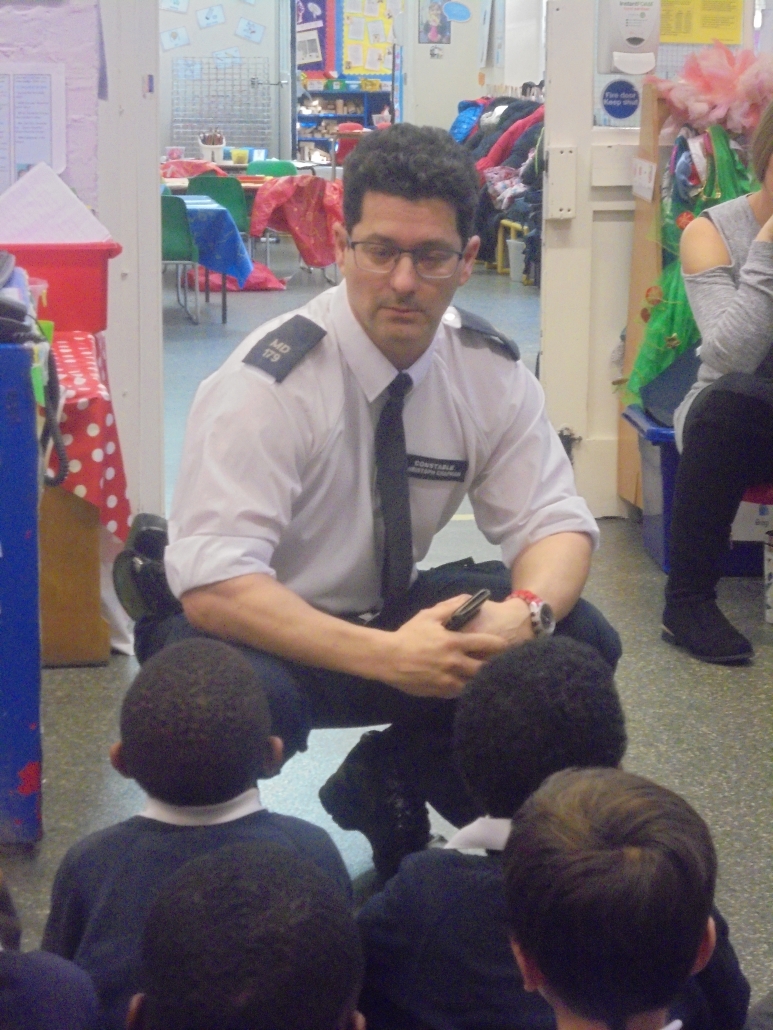 In September 2016 we introduced the 'daily mile' for the children at the Bridges Federation. We noticed that this had a brilliant impact on the children's health and well-being. They were more resilient and focused in class too.
Following this success we wanted to include our parents and staff too. We knew that many of us wanted to run, but we didn't for a range of different reasons. Maybe we lacked childcare in the evenings, maybe we didn't feel confident or maybe we just didn't know where to start! So the Bridges Running Club began.
On January 5th 2018, full of new year resolutions, a small group of staff and parents met in the playground nervously, ready to begin a journey from 'couch to 5km'. The group successfully completed week 1 of the NHS programme and the word started to spread.
The group has grown each week as we welcome new members and we are continuing our running journey- walking, running and meeting new faces. At the end of each session we are all still smiling!
If you would like to join us, we meet every Friday at 8.55am in the school playground. You do not need to be experienced, everyone is very welcome. If you have any questions about the group, please feel free to ask a member of staff and we'd be happy to help!
As we progress over the term we hope to take part in a parkrun at Southwark Park, or maybe a Race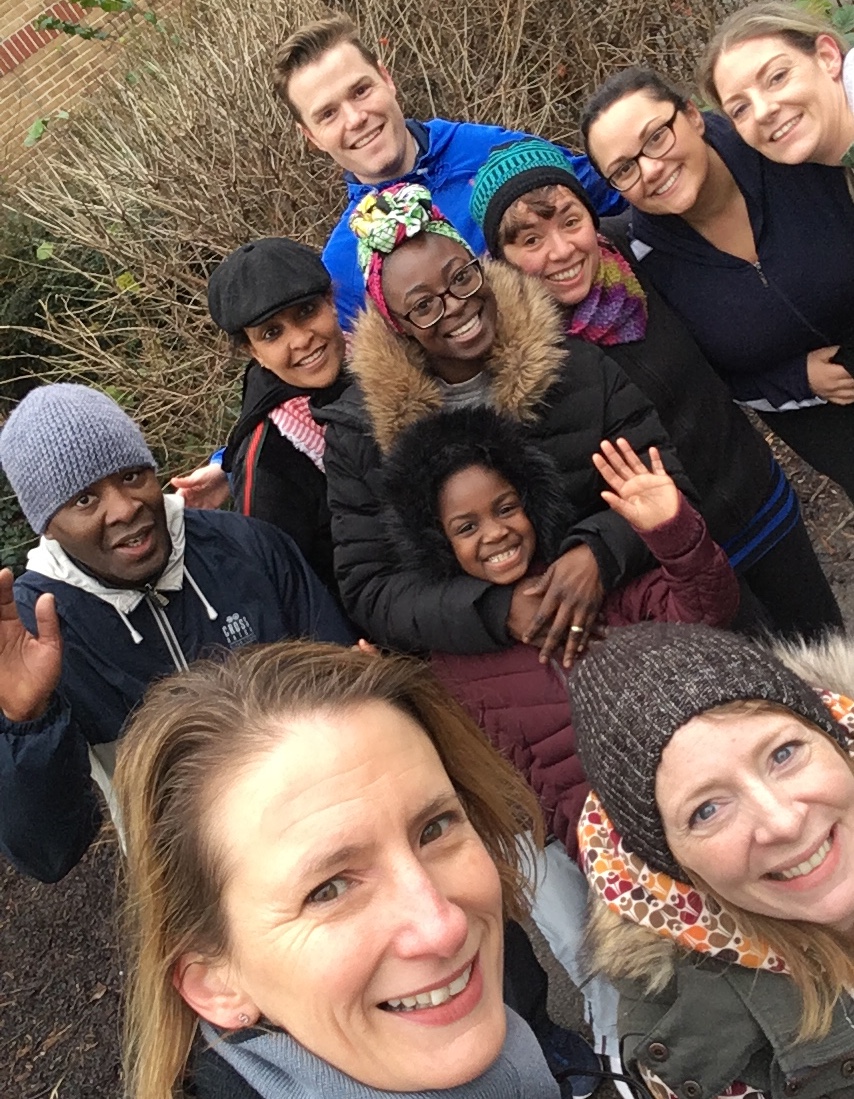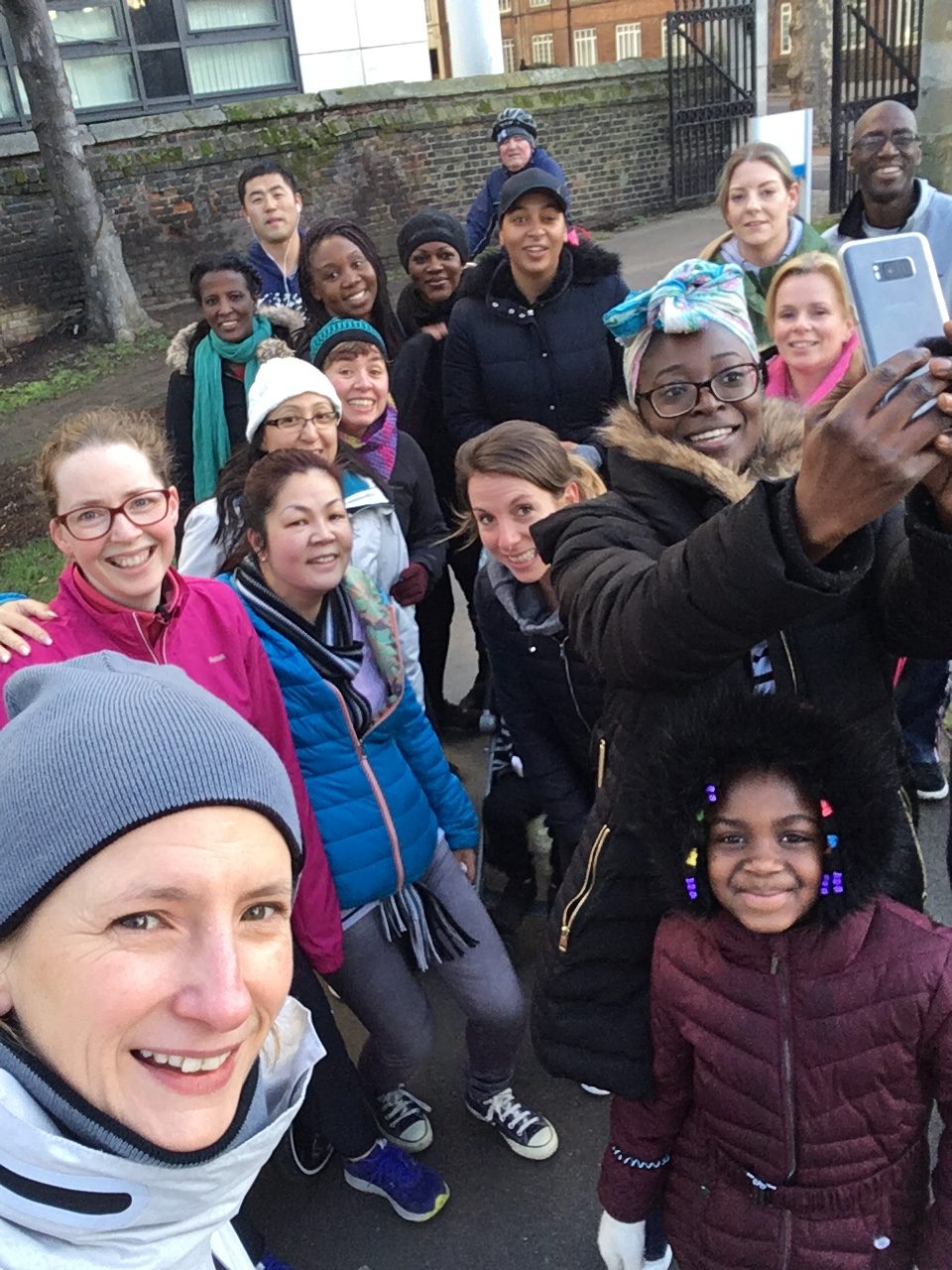 for Life in the summer.

It has come to be an annual tradition where year 5 have been involved with the Lantern Parade at Potters Fields and Hay's Galleria, kindly organised by Team London Bridge.
Helen Harrison runs the lantern making workshops and always manages to think of wonderful Christmas themed things that can be made into lanterns. This year we made penguins, candles, robins and holly.
It takes around three days for the children to make the lanterns and the process starts with using bamboo sticks to create the basic structure and shape. Once this has been done, tissue paper is then used to create the exterior of the lantern using a large amount of glue to strengthen the layers.
Once they are dry, Helen is able to insert the battery powered lights ready for the parade.
At the parade, the lanterns are carried along Potters Fields to the stone steps where the choir sing some songs while the lanterns are held above them. From there the children walk to Hay's Galleria, accompanied by those who have come to watch, to see the Christmas Tree lights  being officially turned on. The choir then finish the evening by singing a few more songs under the tree.
It is always a special and magical evening which the children love being part of. The current year 4 are already excited for their turn…
Click on this link to watch a short video of the parade: https://www.youtube.com/watch?v=cMOgs5P6Rfw