On Friday 6th July, Snowsfields and Tower Bridge met at Southwark Park for our annual sports day.
The parent running group kicked things off by running the 5km course with staff members. We were so thrilled that new parents joined in. Well done to all those who took part.
Children then ran, took part in athletic events and we ended the morning with lunch and sprint races.
Thank you to all the parents, staff and James who organised the event. Please see our weekly newsletter for updates on how much money was raised for Cancer Research.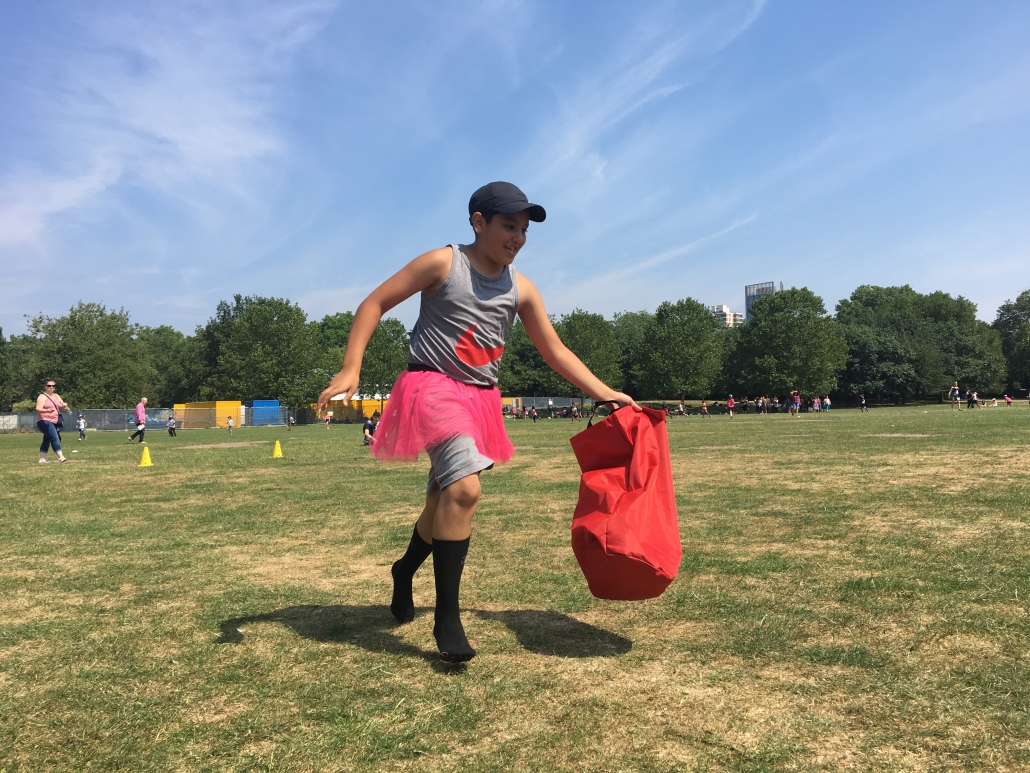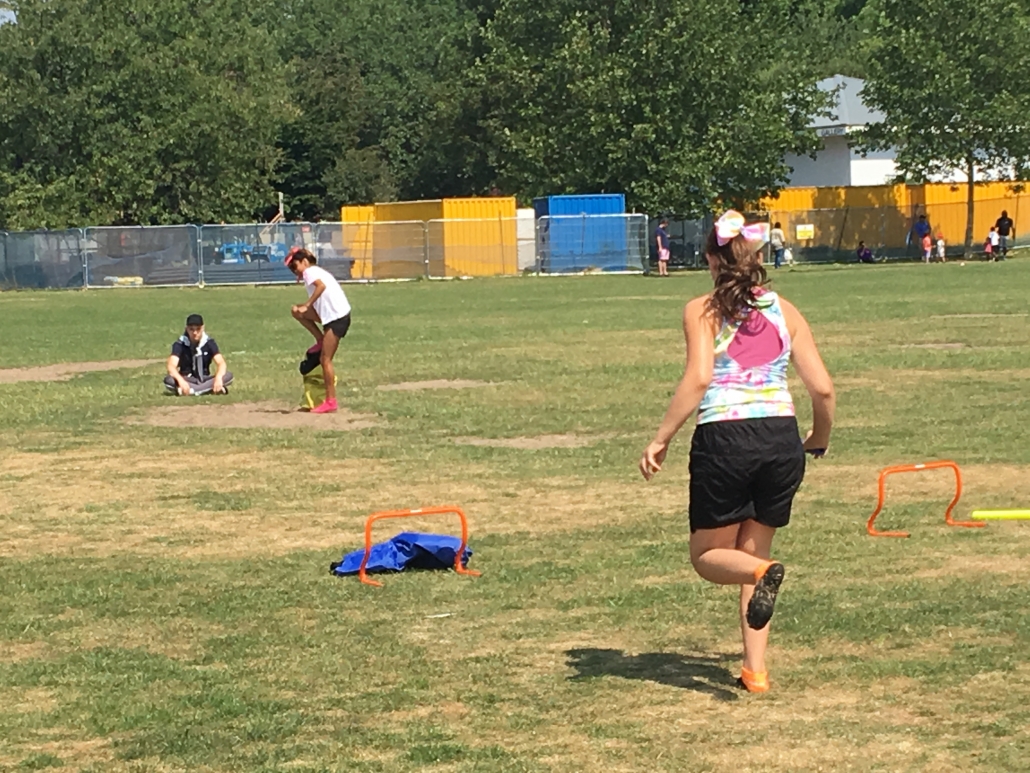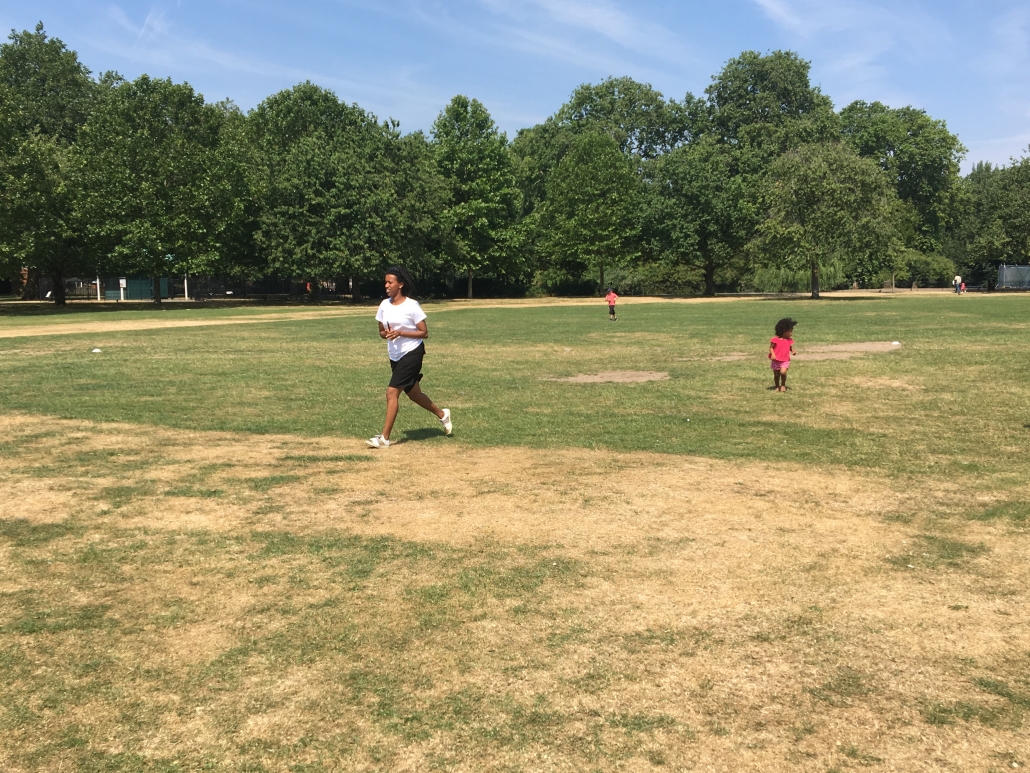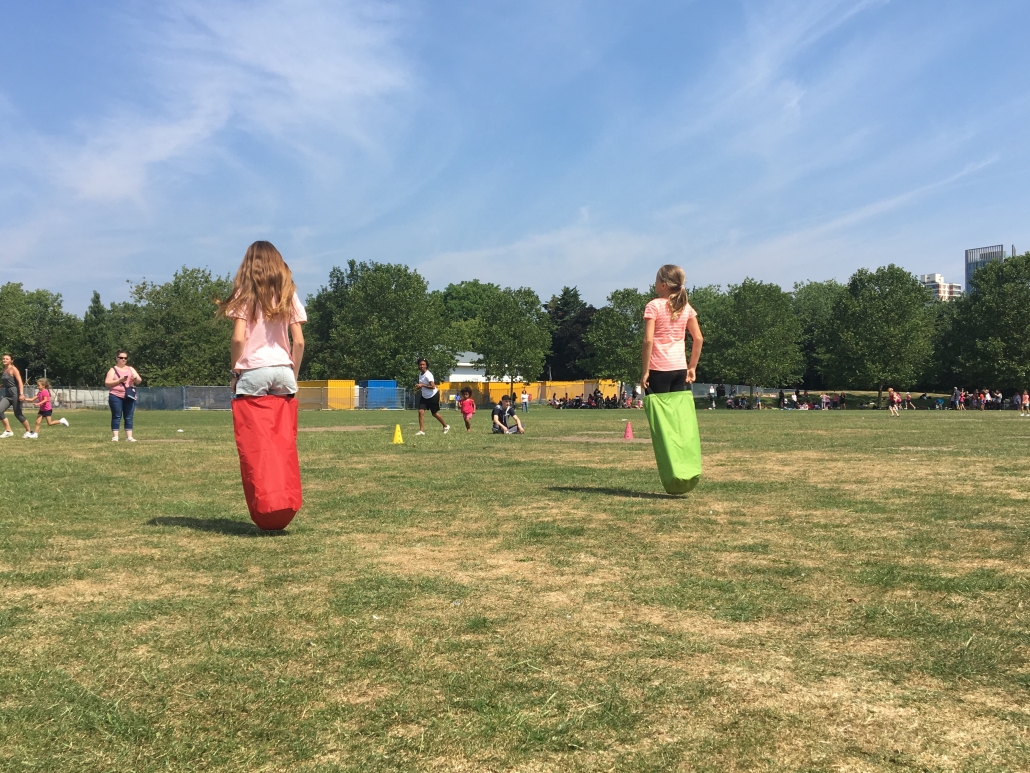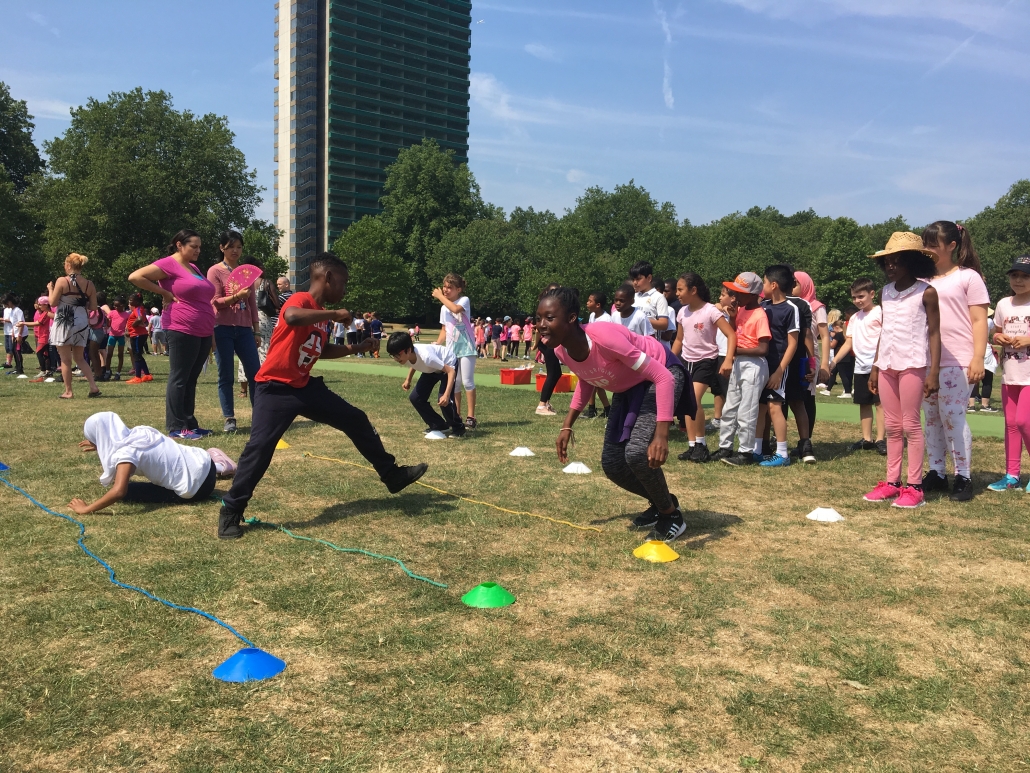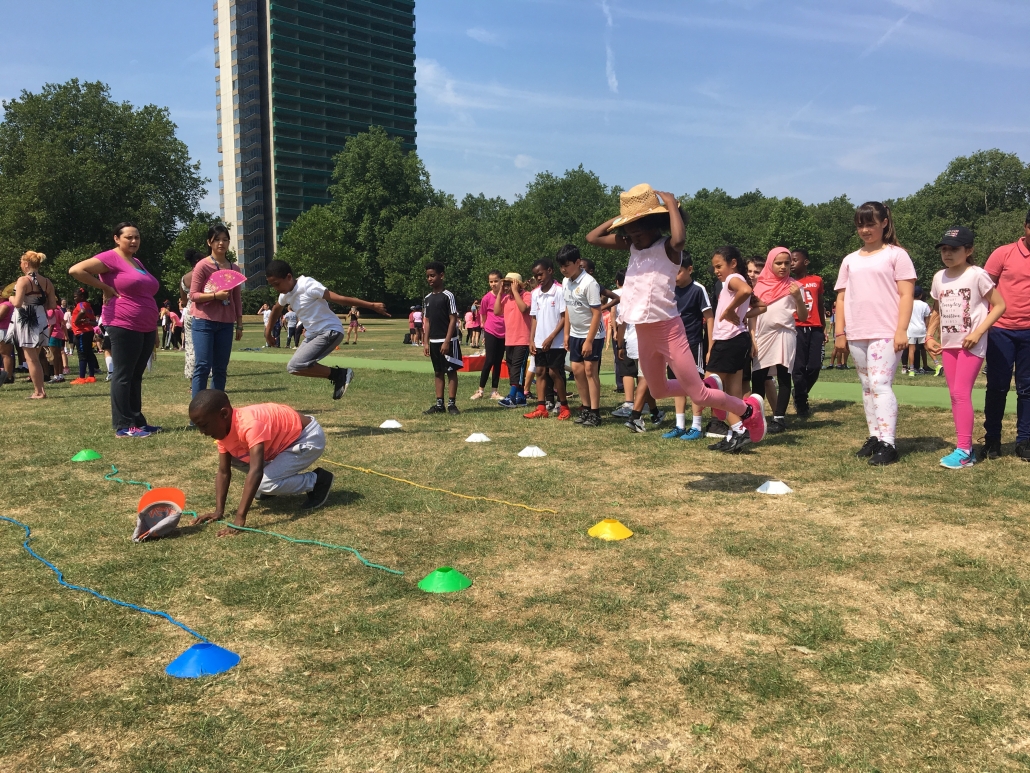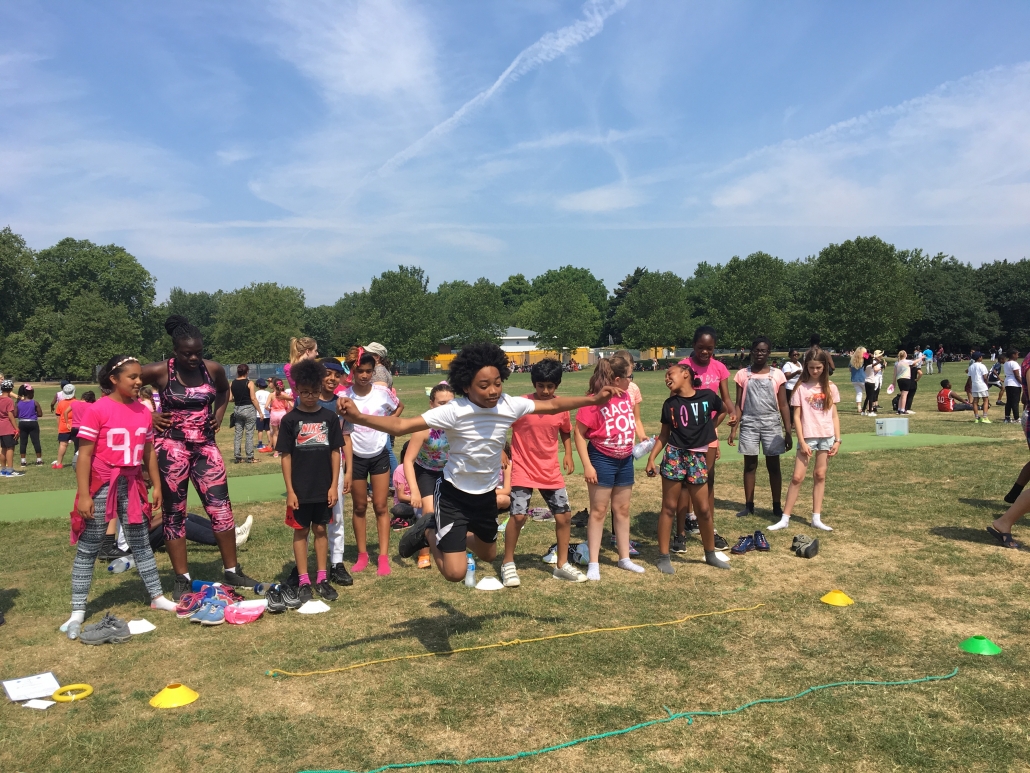 IMG_7160.TRIM(1)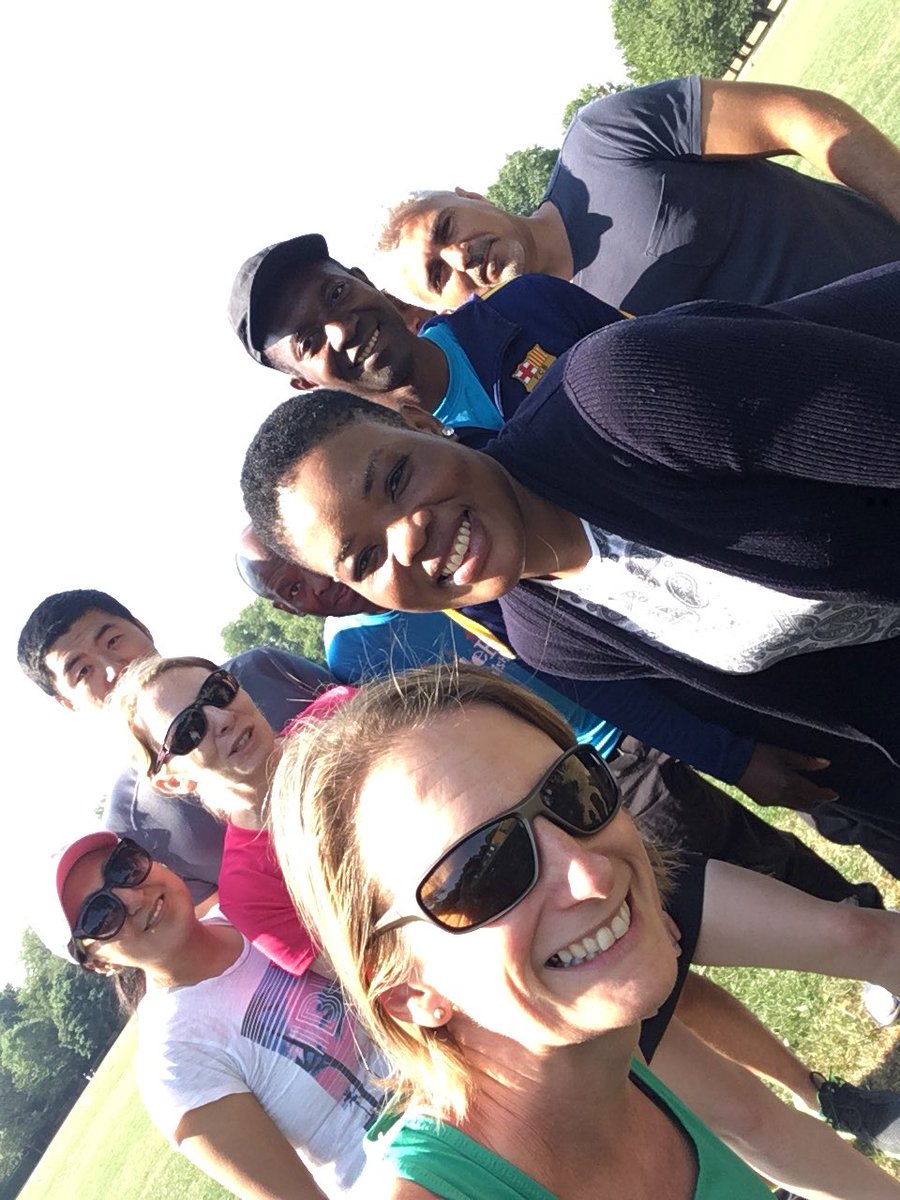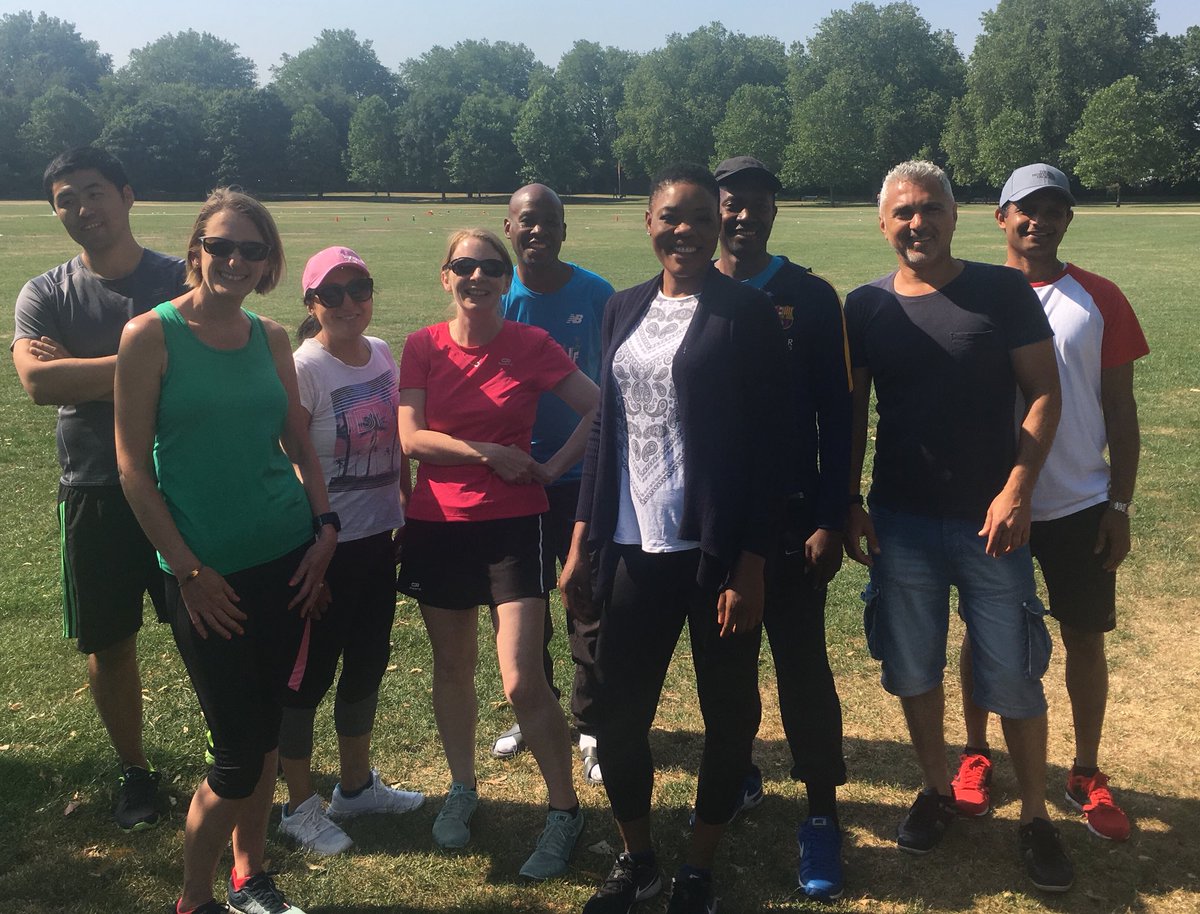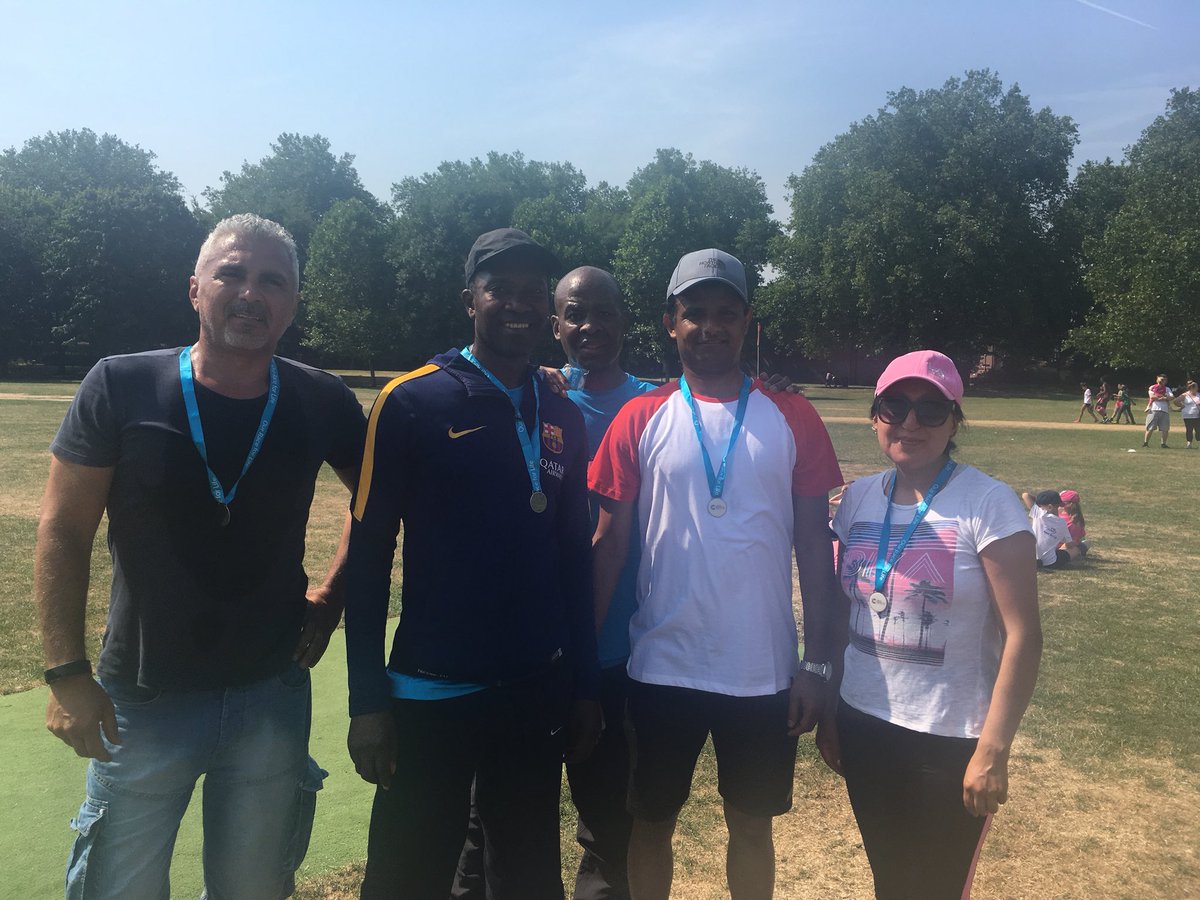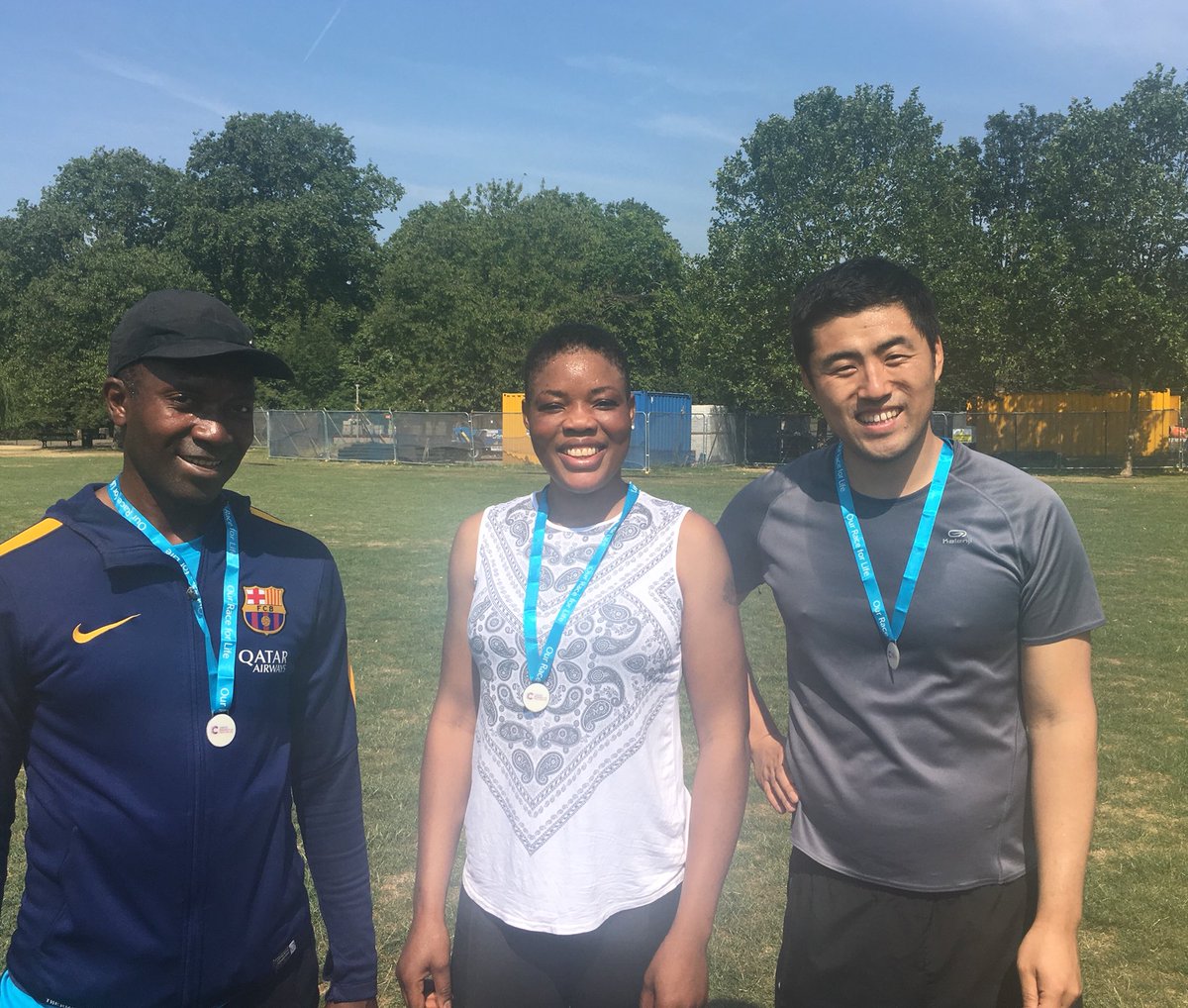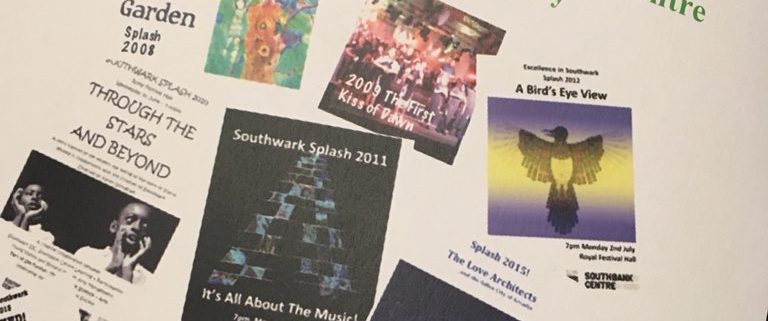 On Wednesday 11th July, both Snowsfields and Tower Bridge Year 5, along with a Year3/4 class from Robert Browning Primary School and others, took part in Southwark Splash Anthology.
The children have been rehearsing for weeks and all the hard work paid off.
Snowsfields dazzled us with some amazing dance moves, Tower Bridge and Robert Browning wowed us with 8 amazing songs!
Thank you to all the adults who supported them, and to the parents who were able to attend too.
What lucky schools we are to have such amazing children!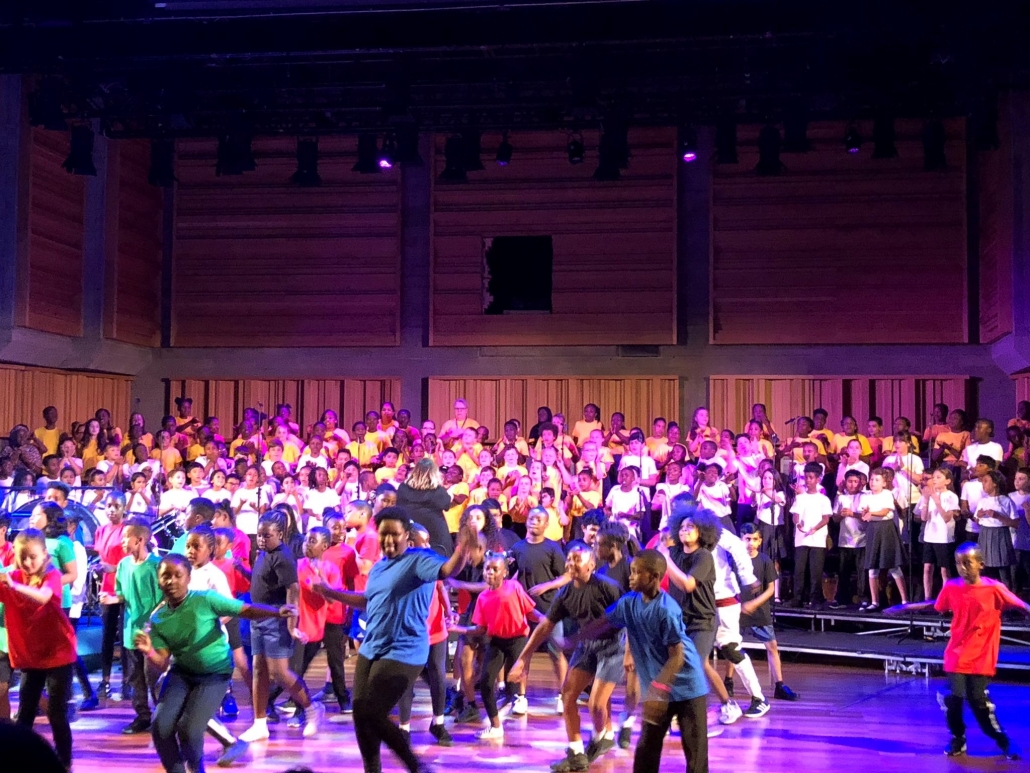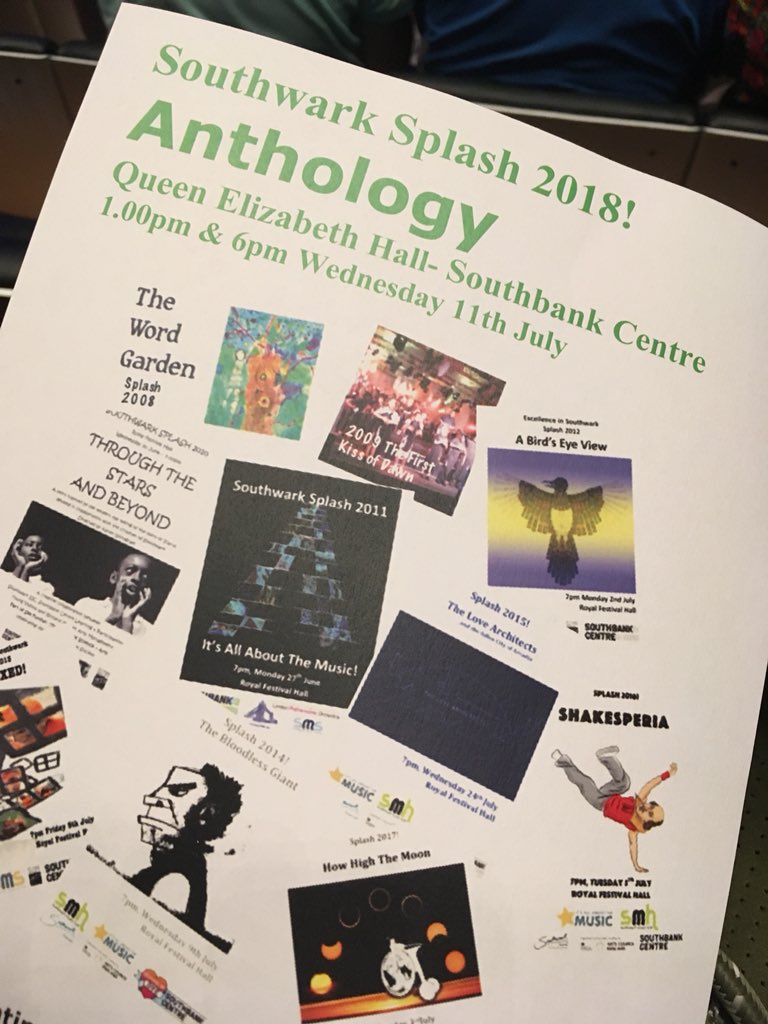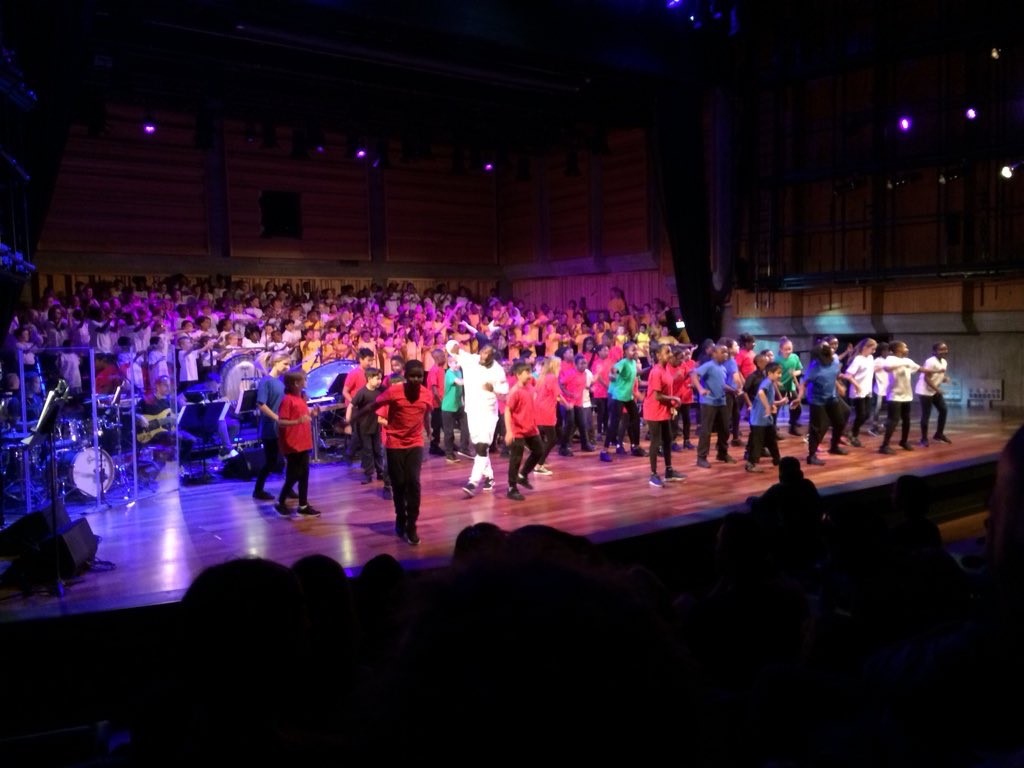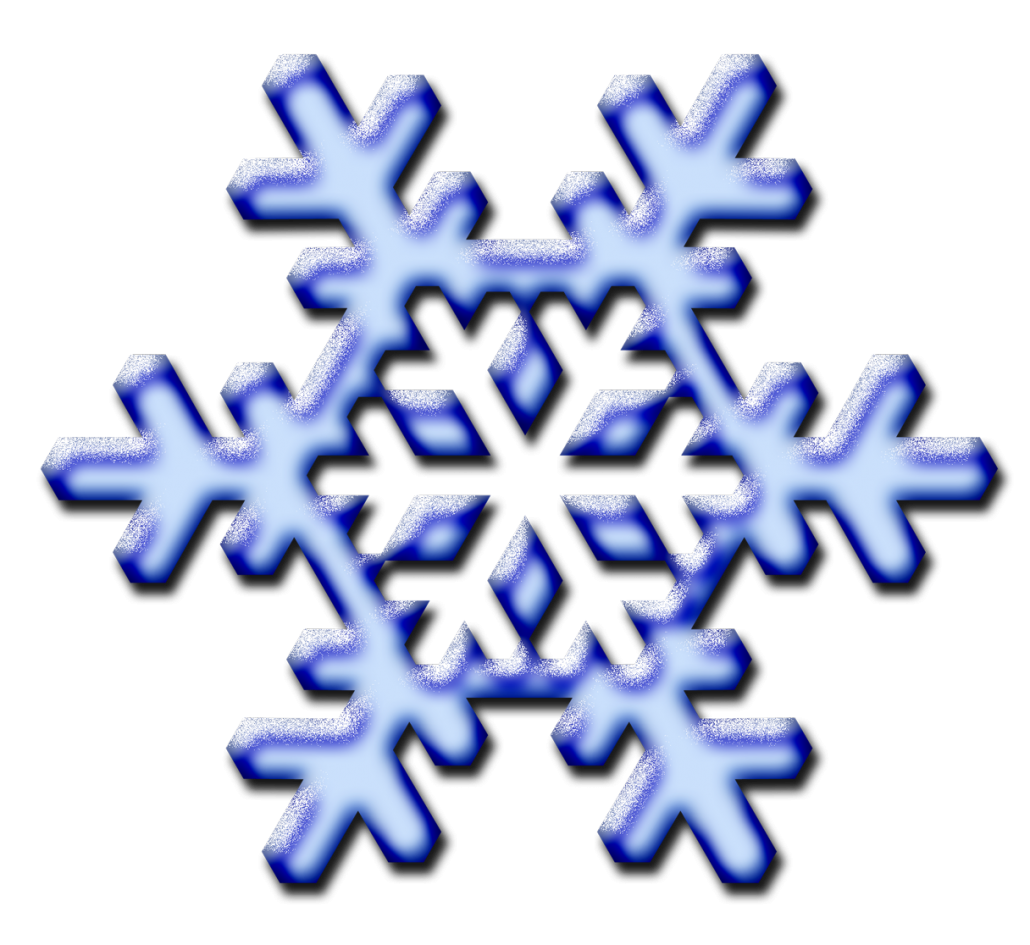 Tower Bridge and Snowfields schools will be closed tomorrow  Friday 2nd March due to weather warnings and travel disruption. We will reopen on Monday 5th March. Keep warm and stay safe!
We will be closed today due to the adverse weather conditions. We will keep parents informed by text message about tomorrow. Stay safe, stay warm. World Book Day will take place, we shall reschedule and see all your wonderful costumes soon!