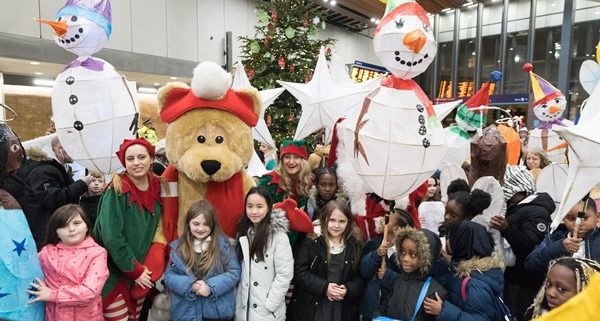 On November 29th Team London Bridge hosted the annual London Bridge Christmas Carols and Lantern Parade, marking the start of Christmas in the area.
As the Snow Queen and Angel accompanied the lantern parade along the riverside and across Tooley Street, the Mayor of Southwark, Councillor Catherine Rose, led the children in counting down the switch-on of the Christmas tree lights at Potters Fields Park, Hay's Galleria and London Bridge Station.
Stopping at each location for rousing renditions of some favourite carols, the children proudly displayed their hand-made lanterns created with local artist Helen Harrison from Arts Desire and funded by Potters Fields Park Management Trust. 
The evening was brimming with community spirit, seeing local businesses Hotel Chocolate and Pret a Manger contributing delicious festive treats and hot drinks to warm up the crowds. On arriving at London Bridge Station the children were delighted to see Santa, his elves and Hamley's Bear waiting for them to launch the seasonal display beside the Tooley Street entrance.
Along with the opening of 
Christmas by the River
 in London Bridge City on the same evening, this years' festive season has now truly started in London Bridge.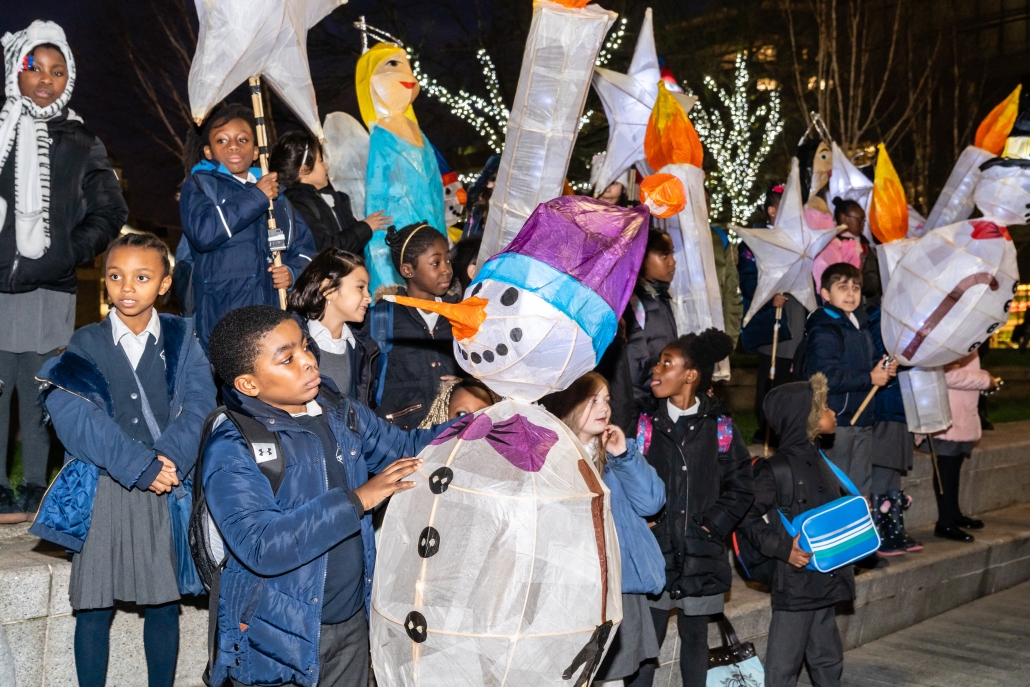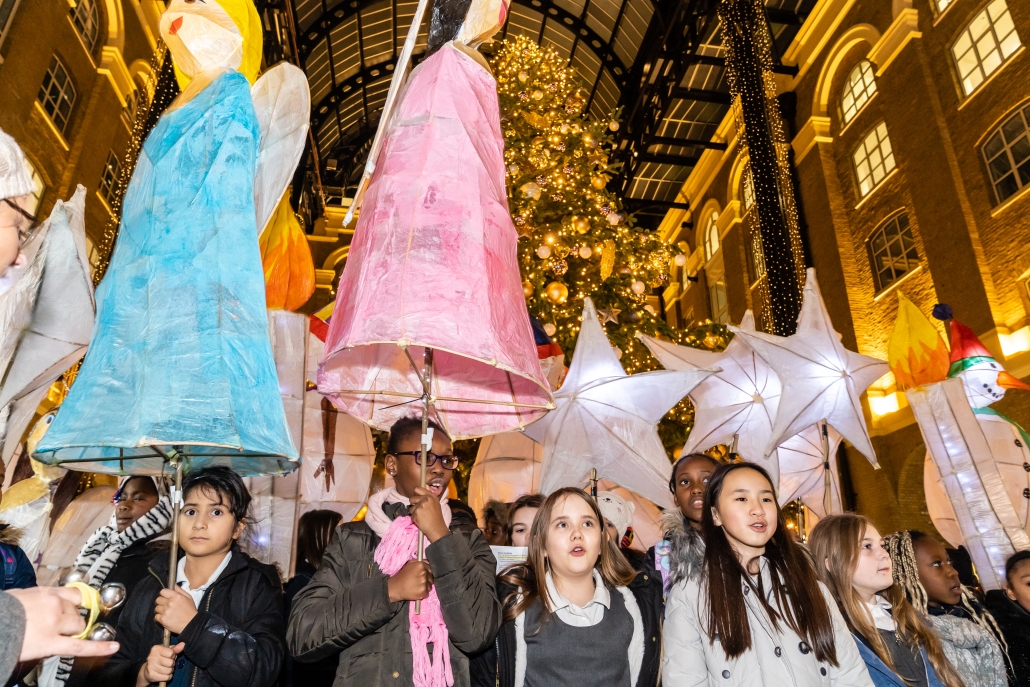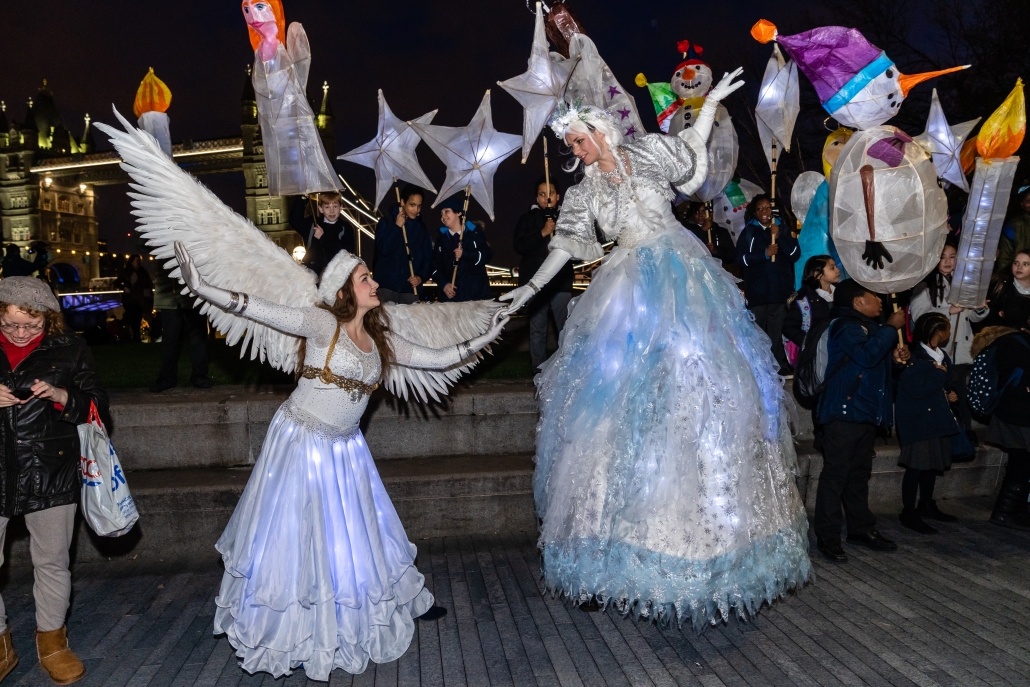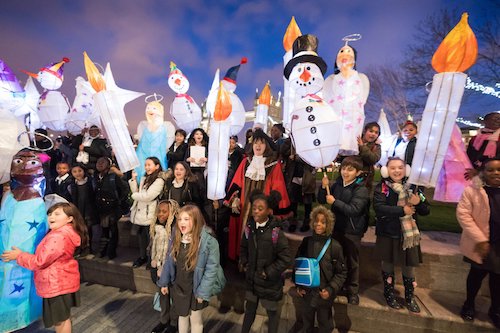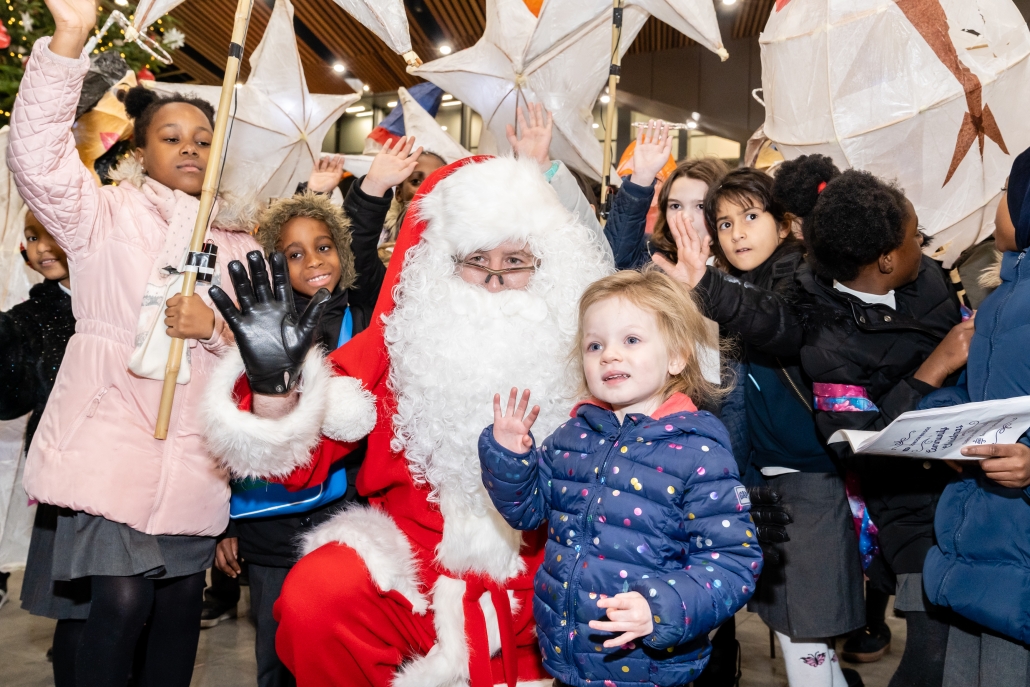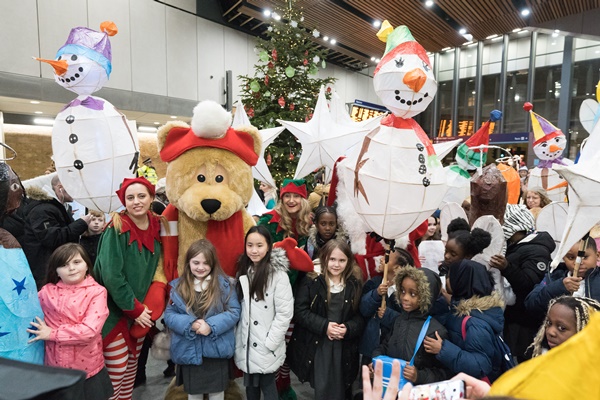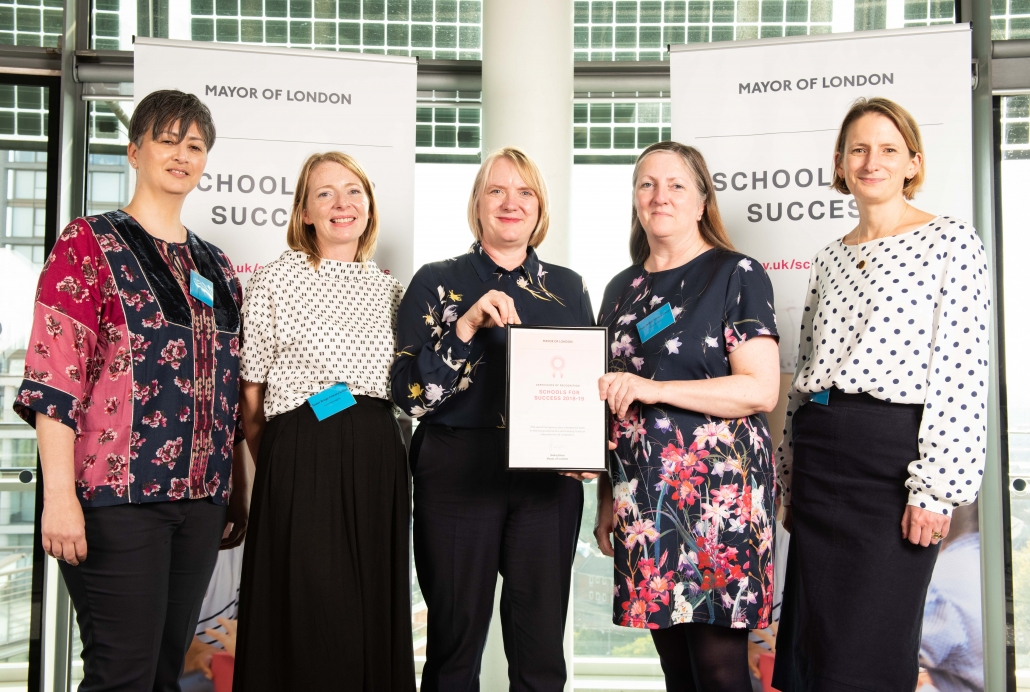 The exceptional performance of Snowsfields and Tower Bridge Primary Schools has been honoured by the Mayor of London, Sadiq Khan. 
The schools were  invited to the Schools for Success awards ceremony at City Hall on Friday 5th October, to celebrate their achievements in supporting pupils needing extra help to fulfil their potential.
More than 100 eligible schools are invited to join the programme and every local authority in the capital now has a school it can look to as an example. This group, refreshed annually, represents approximately six per cent of the capital's schools.
The ceremony was hosted by Deputy Mayor for Education and Childcare Joanne McCartney. Snowsfields and Tower Bridge have been recognised by the Schools for Success programme, because DFE data from 2017 shows our schools made fantastic progress with students that started behind their peers.
The Mayor of London, Sadiq Khan, said: "I'd like to congratulate The Bridges Federation for the fantastic work of their staff and pupils in the last year. Our Schools for Success programme shows the significant difference that a supportive and inclusive teaching environment can make for all pupils. London has some of the best schools in the country in the capital and by working together we can make sure that every young Londoner is given the opportunity to reach their full potential."
Well done to all the staff, pupils and parents for helping the schools make so much progress and be so successful.