The exceptional performance of Snowsfields and Tower Bridge Primary Schools has been honoured by the Mayor of London, Sadiq Khan.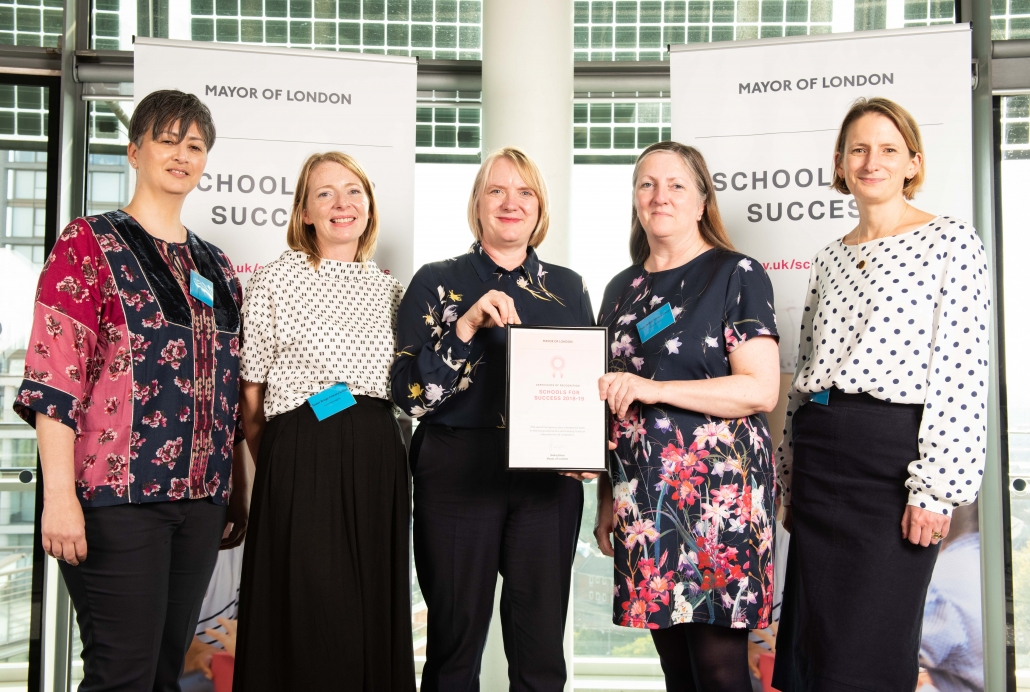 The schools were  invited to the Schools for Success awards ceremony at City Hall on Friday 5th October, to celebrate their achievements in supporting pupils needing extra help to fulfil their potential.
More than 100 eligible schools are invited to join the programme and every local authority in the capital now has a school it can look to as an example. This group, refreshed annually, represents approximately six per cent of the capital's schools.
The ceremony was hosted by Deputy Mayor for Education and Childcare Joanne McCartney. Snowsfields and Tower Bridge have been recognised by the Schools for Success programme, because DFE data from 2017 shows our schools made fantastic progress with students that started behind their peers.
The Mayor of London, Sadiq Khan, said: "I'd like to congratulate The Bridges Federation for the fantastic work of their staff and pupils in the last year. Our Schools for Success programme shows the significant difference that a supportive and inclusive teaching environment can make for all pupils. London has some of the best schools in the country in the capital and by working together we can make sure that every young Londoner is given the opportunity to reach their full potential."
Well done to all the staff, pupils and parents for helping the schools make so much progress and be so successful.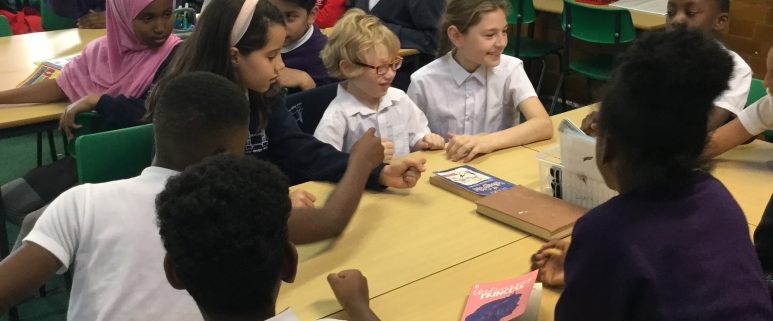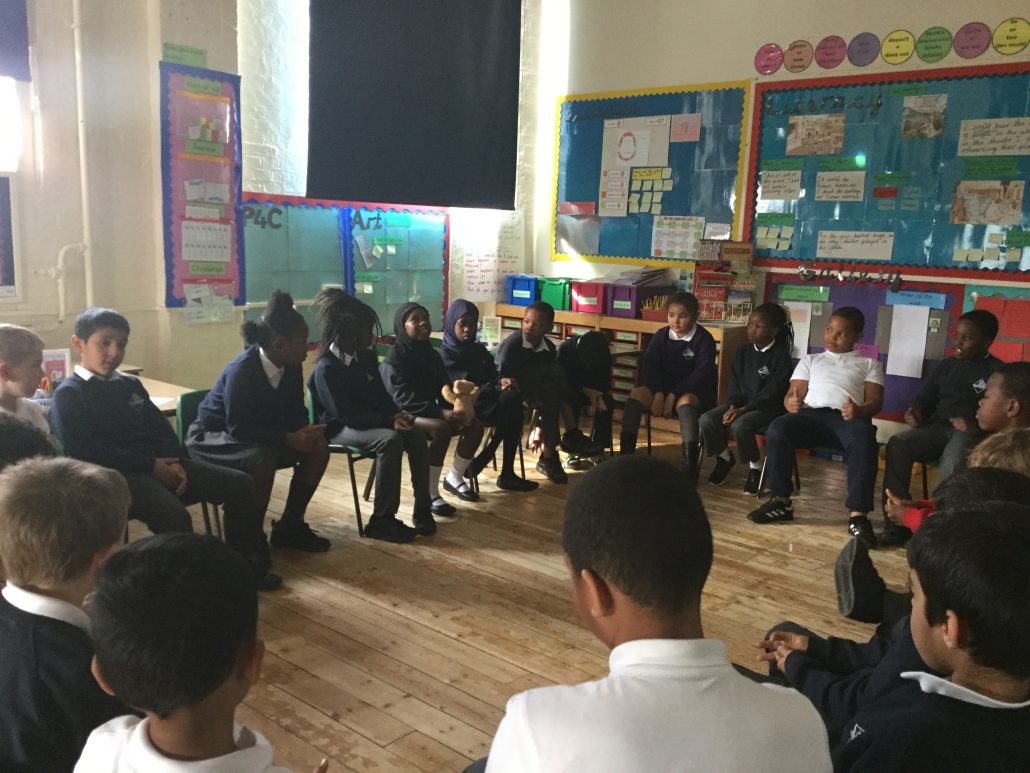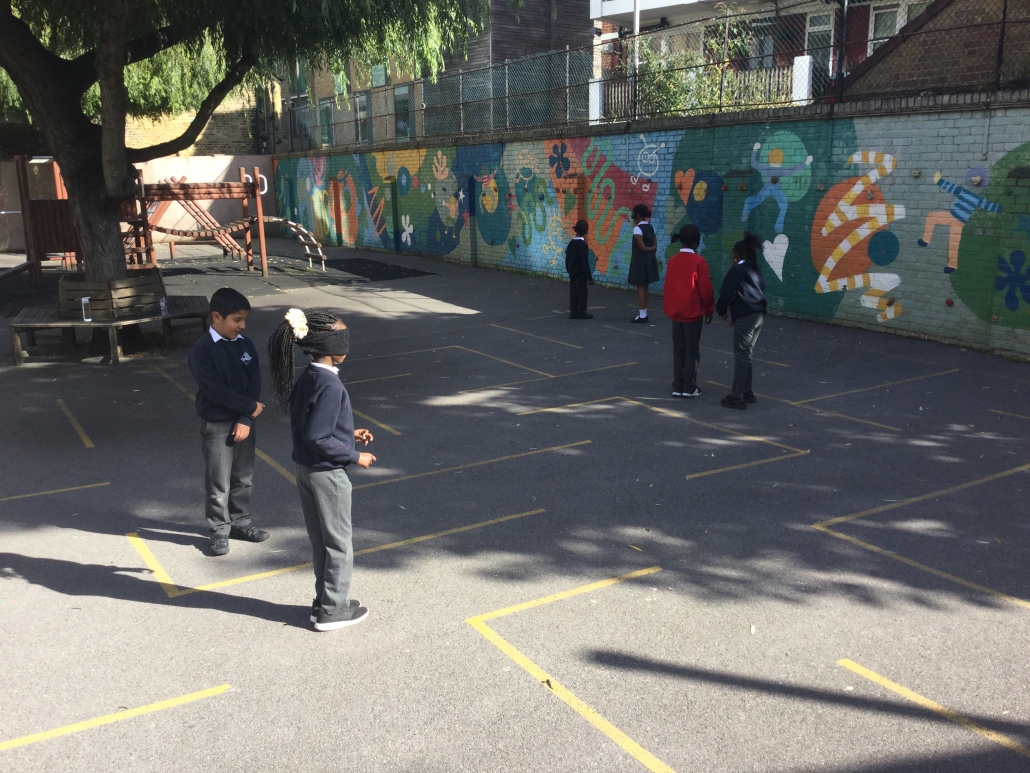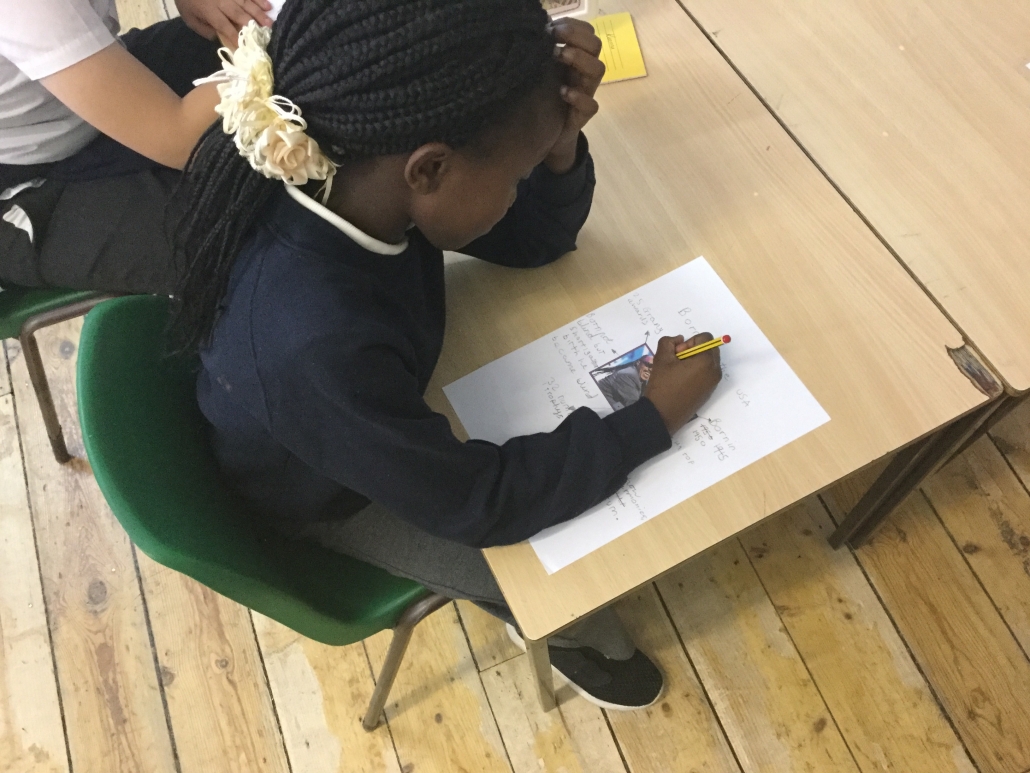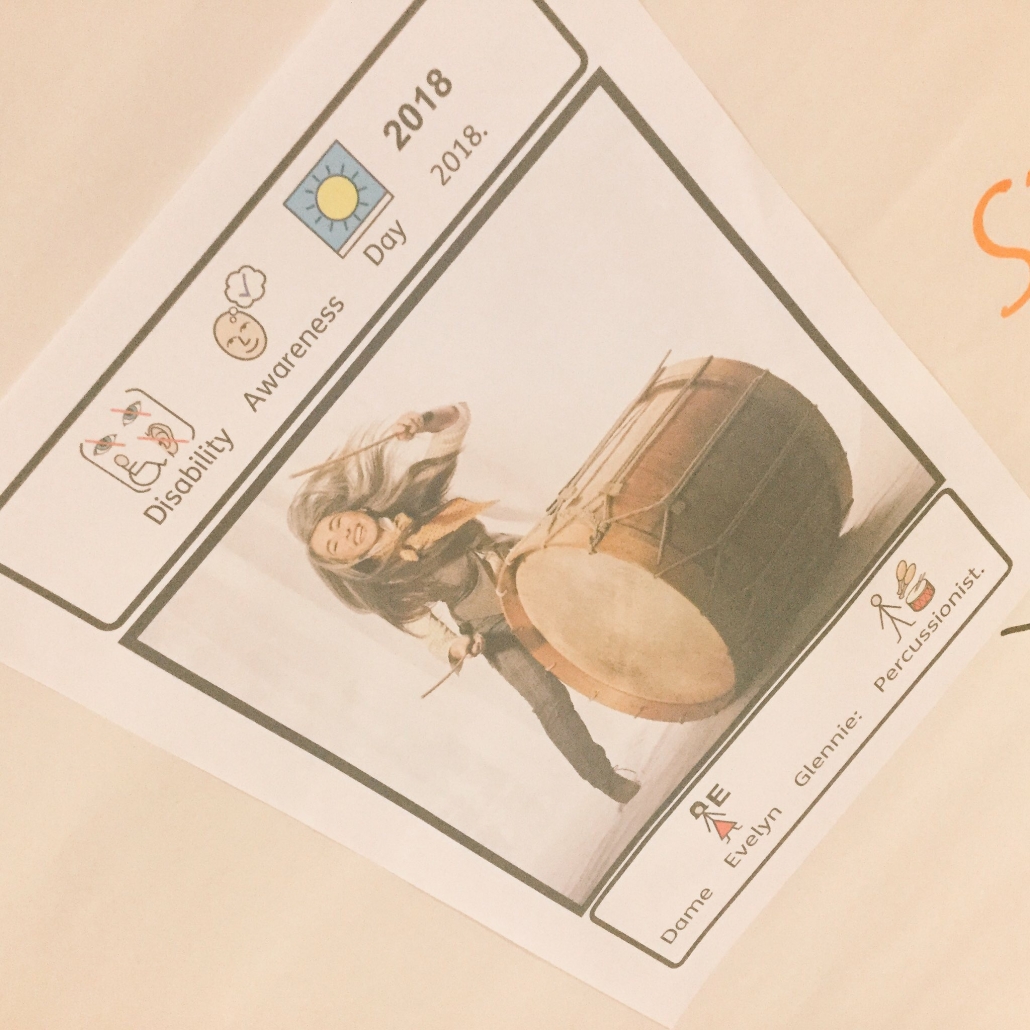 On Friday 28th September we celebrated Disability Awareness Day.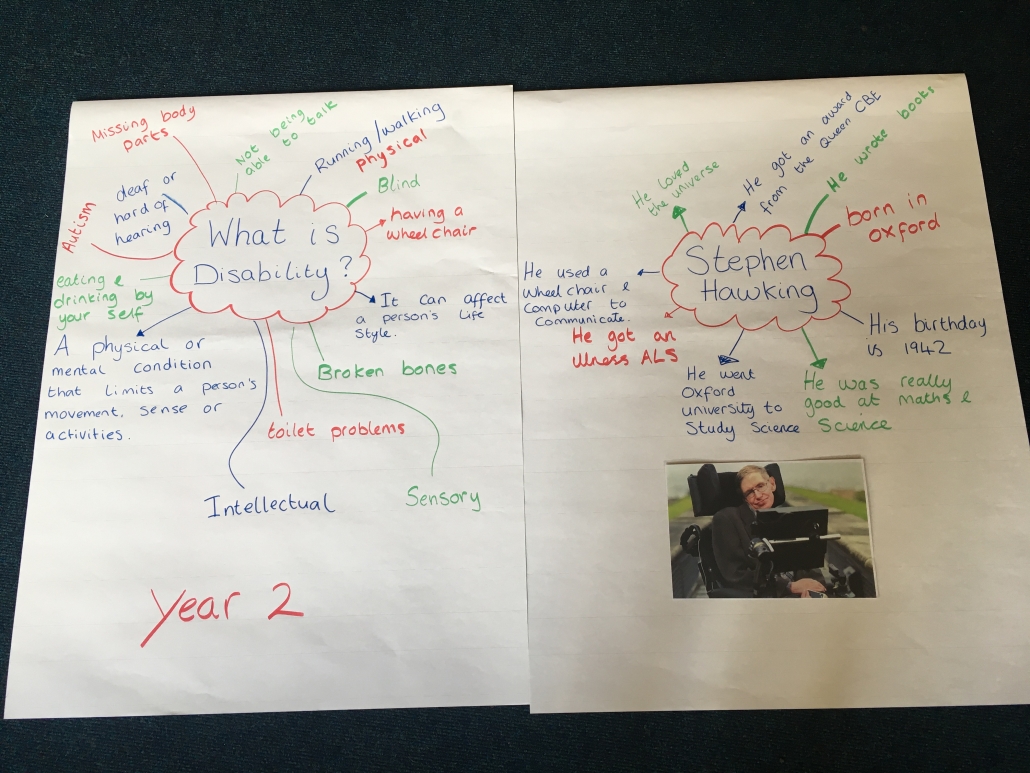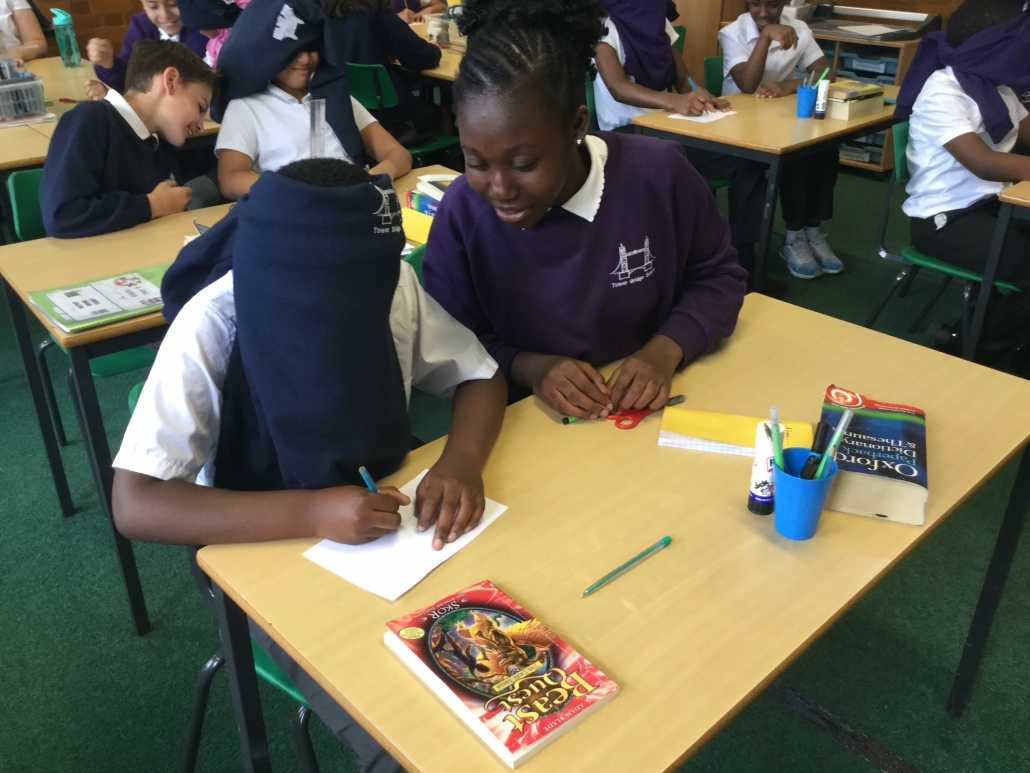 We thought about our similarities rather than differences.
We studied famous people with disabilities and learnt about their achievements and how they overcame their individual difficulties. Look out for some of the people we studied in the new photos around school.
It was a very inspirational day for all of us.
"It's incredible how Stevie Wonder performs. He's worked really hard. It's inspiring!" Rachel Year 4
"On Disability Awareness Day, we learned about a very inspiring woman name Freda Kahlo. She suffered from polio at the age of 6 and at 18 she was in a tram crash, which left her bed ridden for a year. While in hospital, she started to paint her cast . Freda is a well known artist . We are similar because we all love art." Blue Class Y5
"We learned about Stephen Hawking. He couldn't speak but he never gave up. Stephen Hawking learnt about space and the black hole even though he couldn't speak." Orange Class Y2

On Friday 6th July, Snowsfields and Tower Bridge met at Southwark Park for our annual sports day.
The parent running group kicked things off by running the 5km course with staff members. We were so thrilled that new parents joined in. Well done to all those who took part.
Children then ran, took part in athletic events and we ended the morning with lunch and sprint races.
Thank you to all the parents, staff and James who organised the event. Please see our weekly newsletter for updates on how much money was raised for Cancer Research.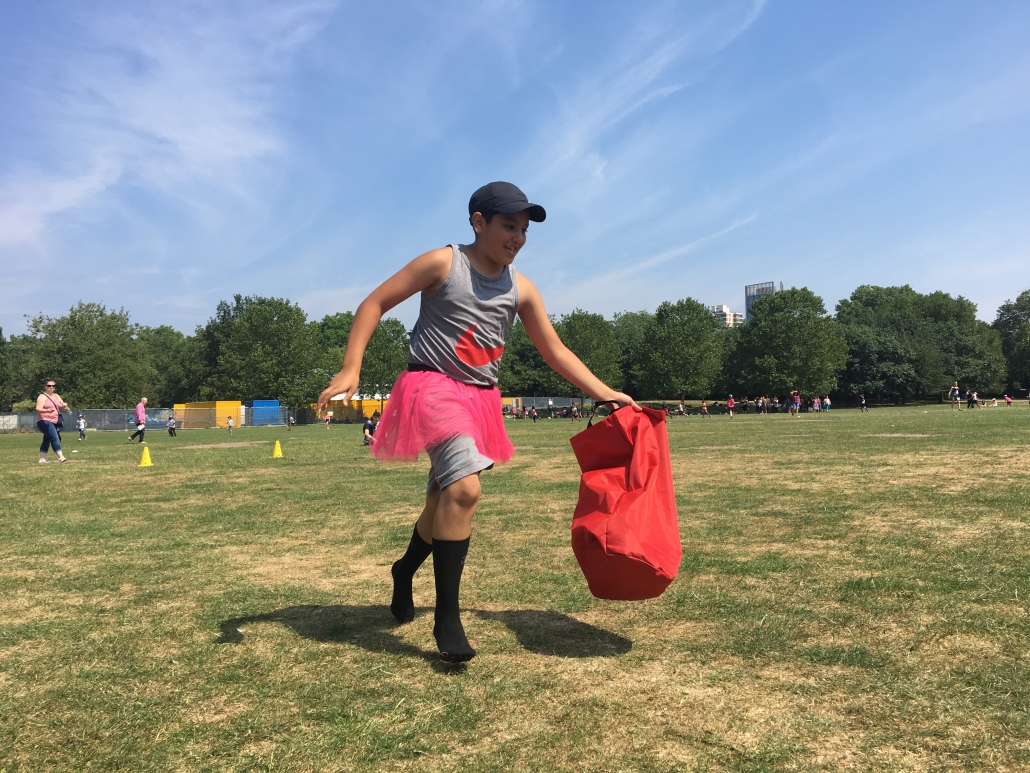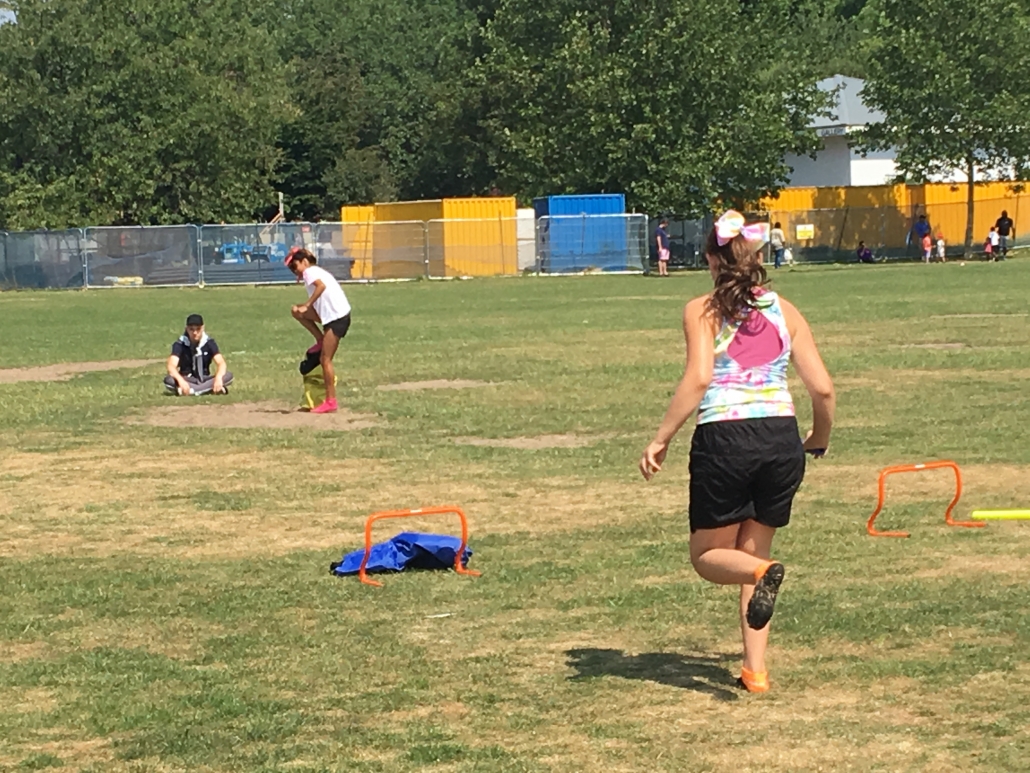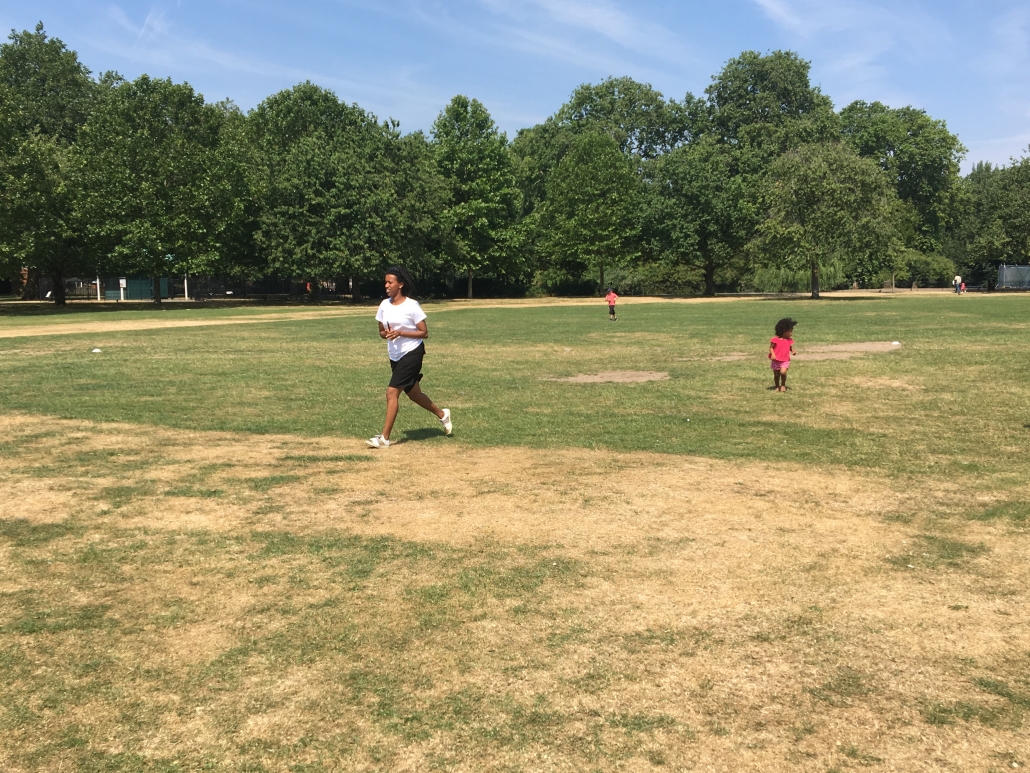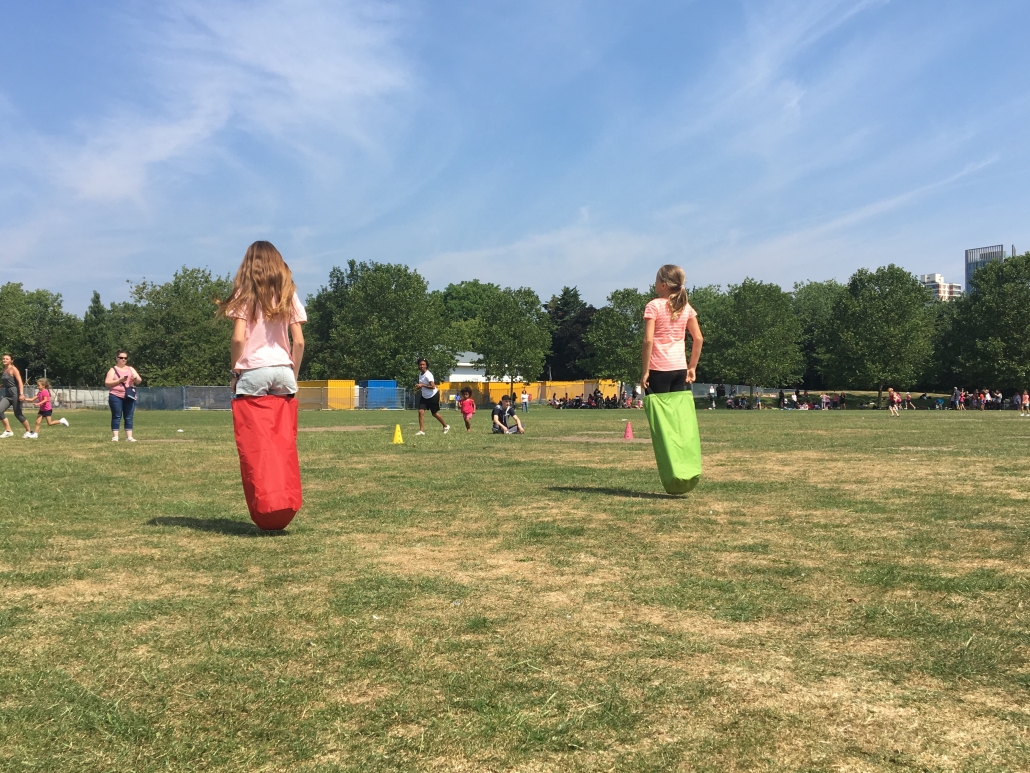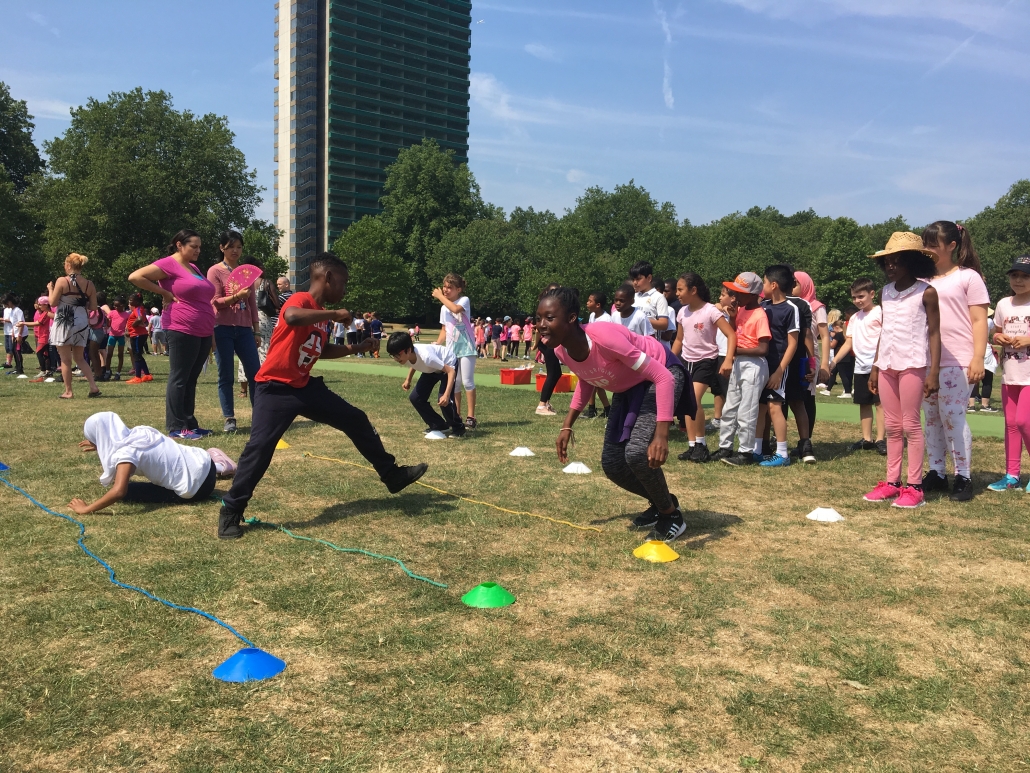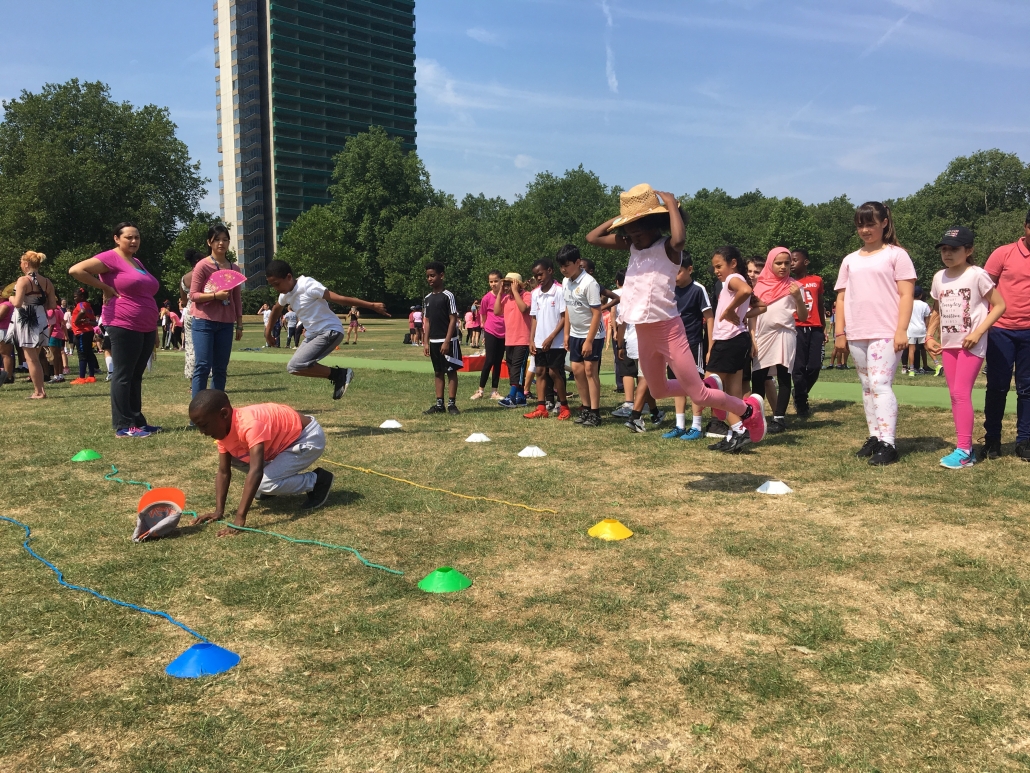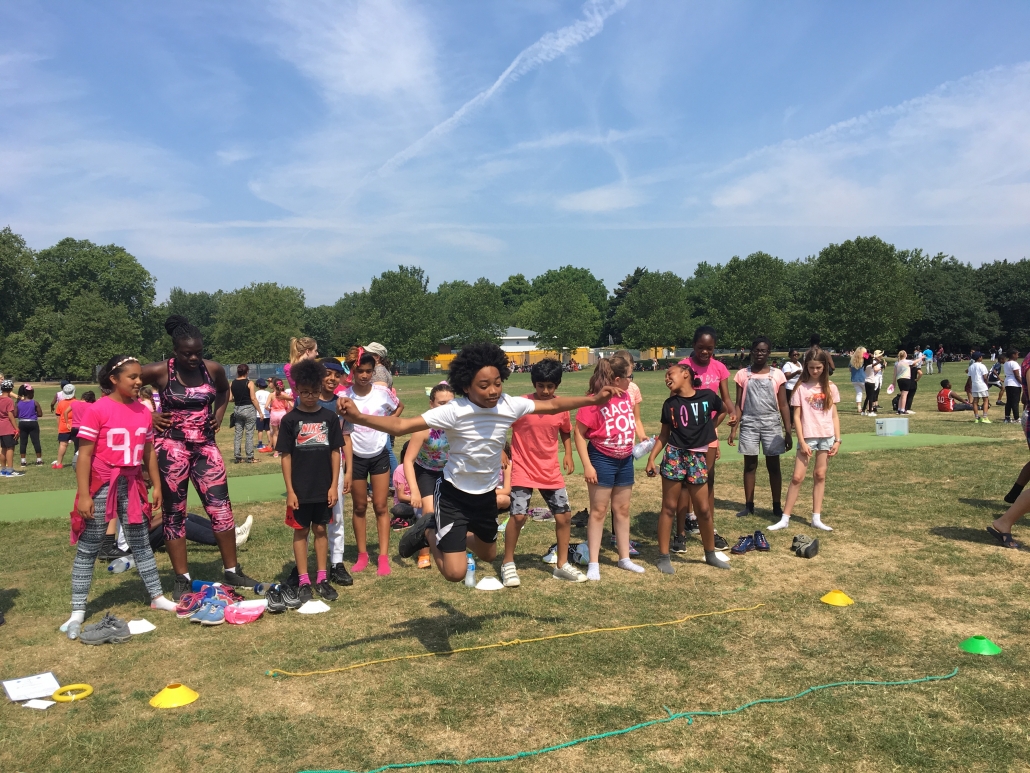 IMG_7160.TRIM(1)