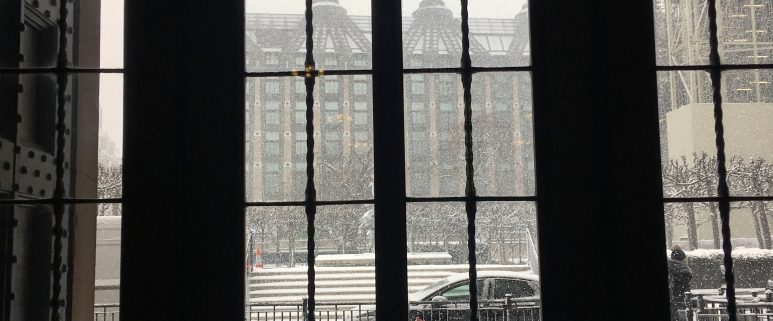 On Wednesday 28th February, Year 5 braved the snowy conditions and went to Westminster as part of their learning about Democracy.
Year 5 went to Parliament. The journey was really cold because… THERE WAS SNOW! The last time it snowed was in 2009! 30 minutes later we were just outside Parliament but you would think it would take 5 minutes to get inside, but it actually took half an hour because of the biggest queue ever! While we were waiting in the queue we were freezing! When we got into Parliament all the suffering we had in the queue was forgiven…right when you arrive in Parliament you see a glistening ceiling that is pure gold! We got into groups. I was in Melissa's group. We saw about 90 paintings – all beautiful. It was an experience I will never forget!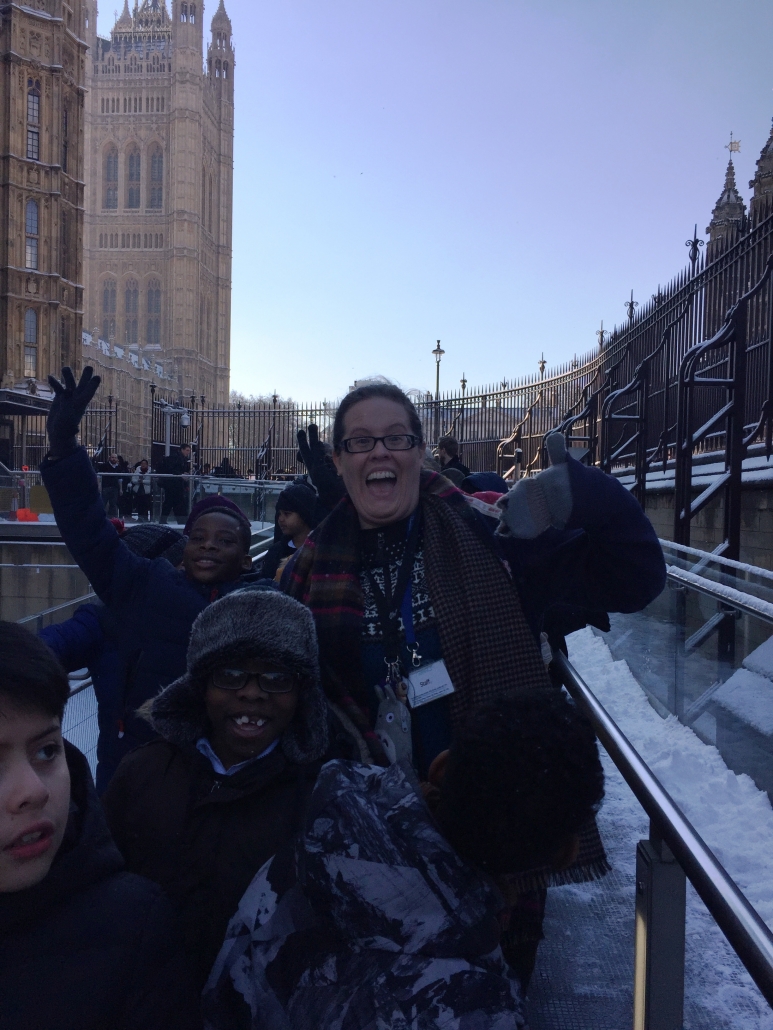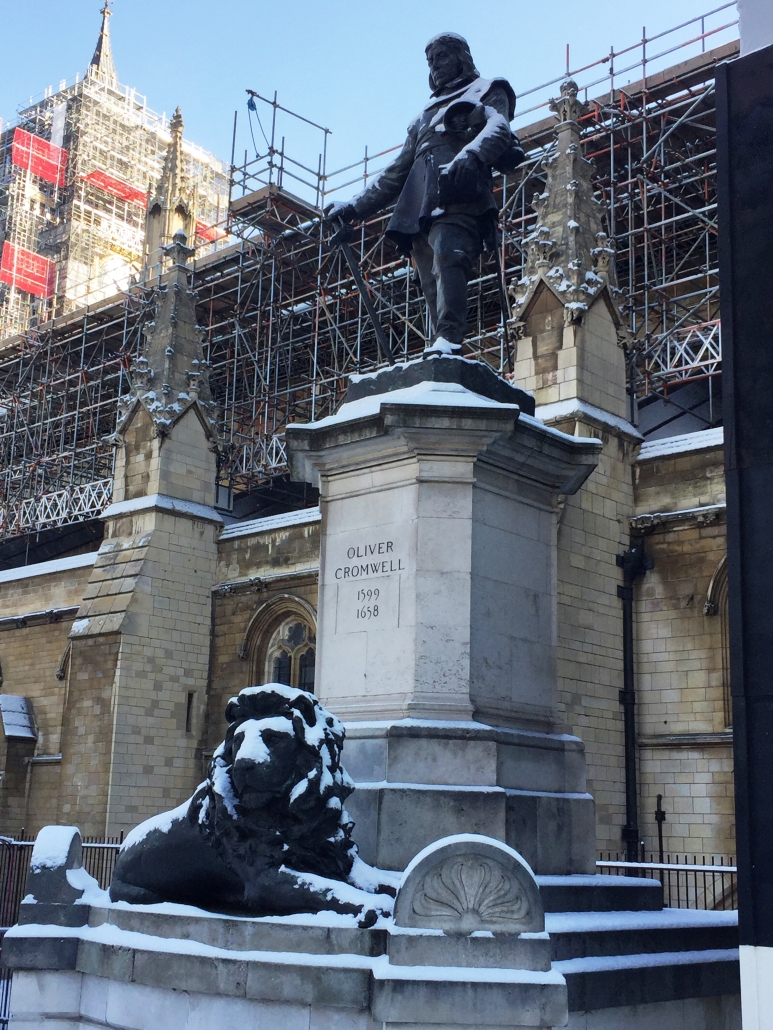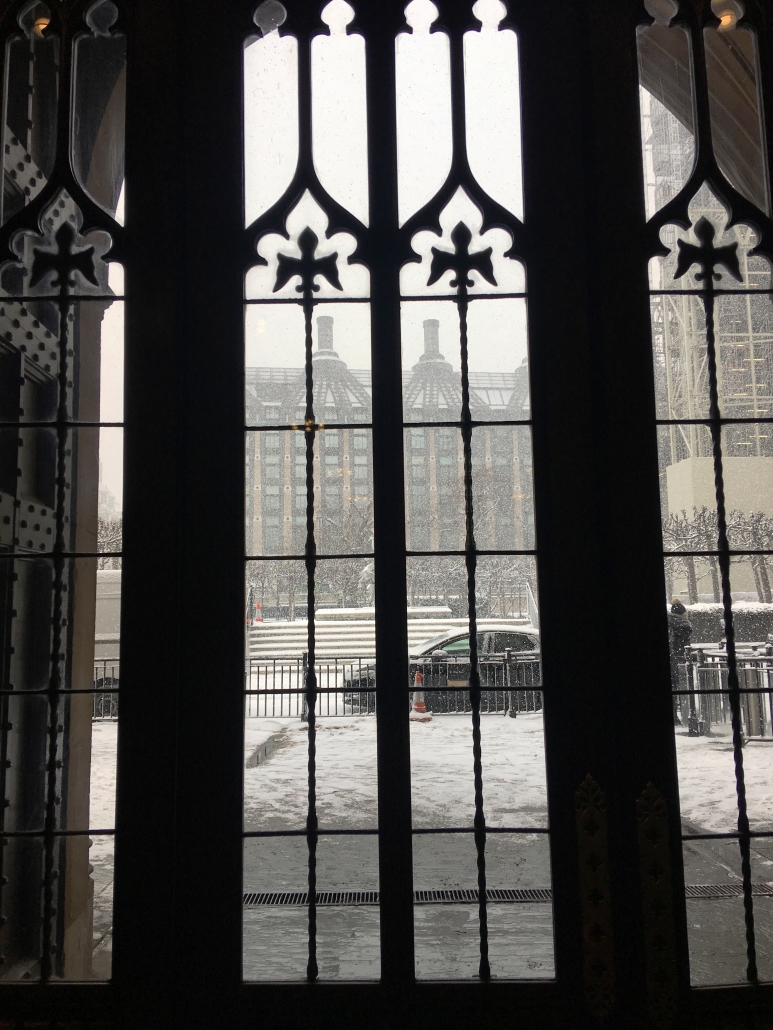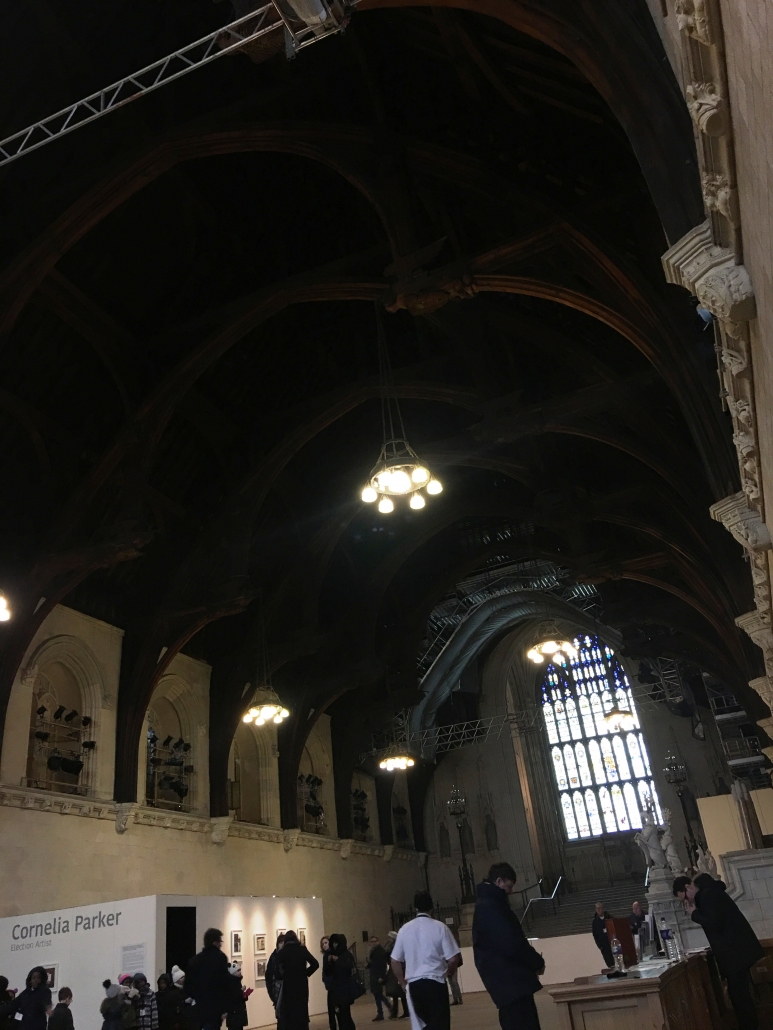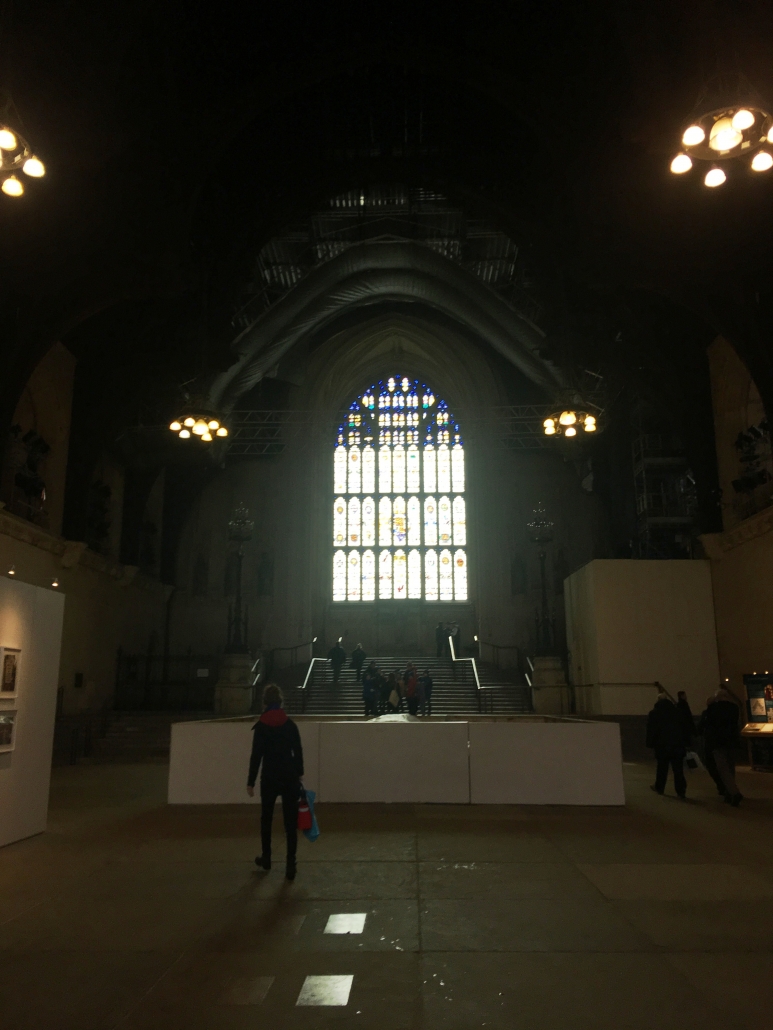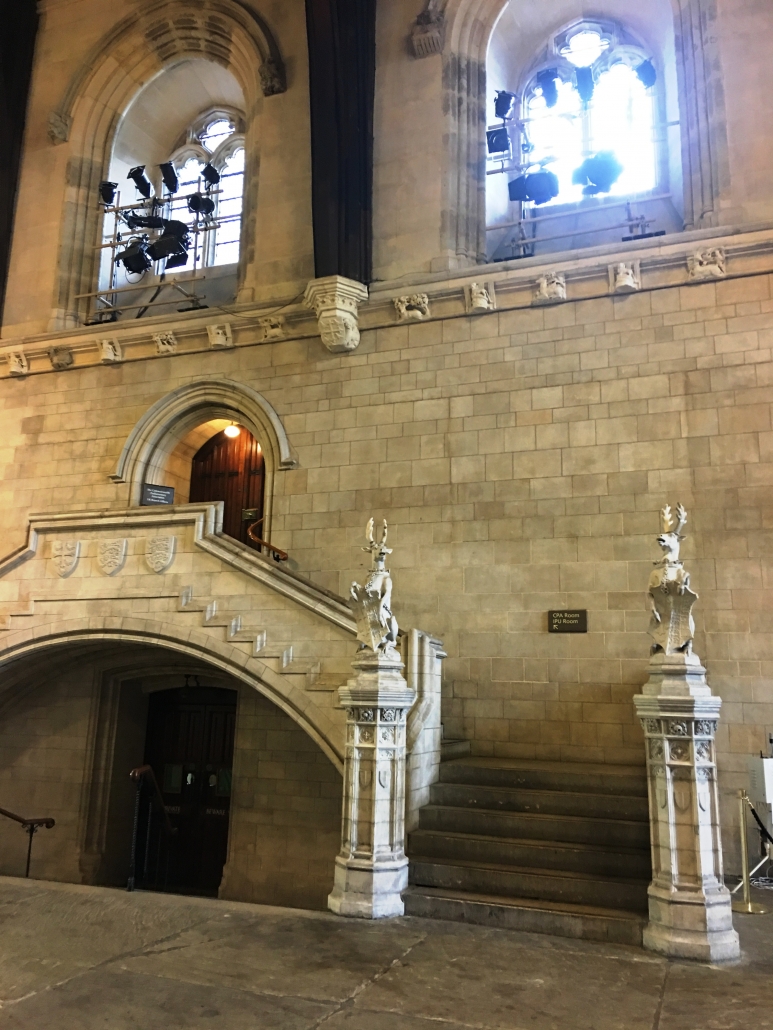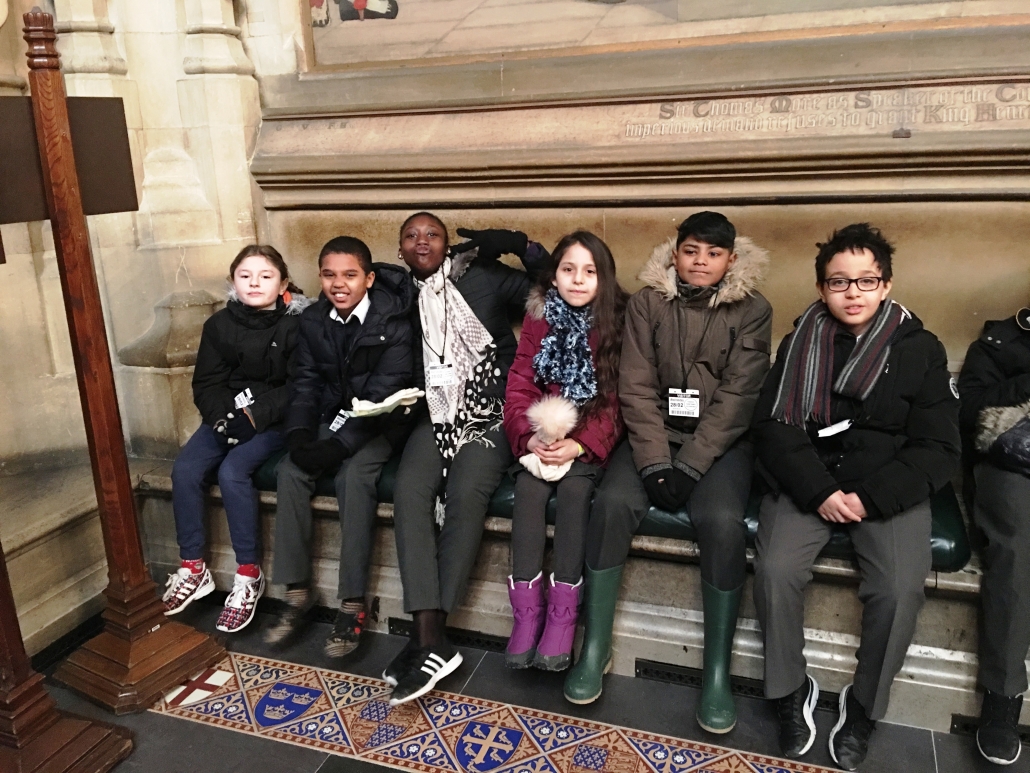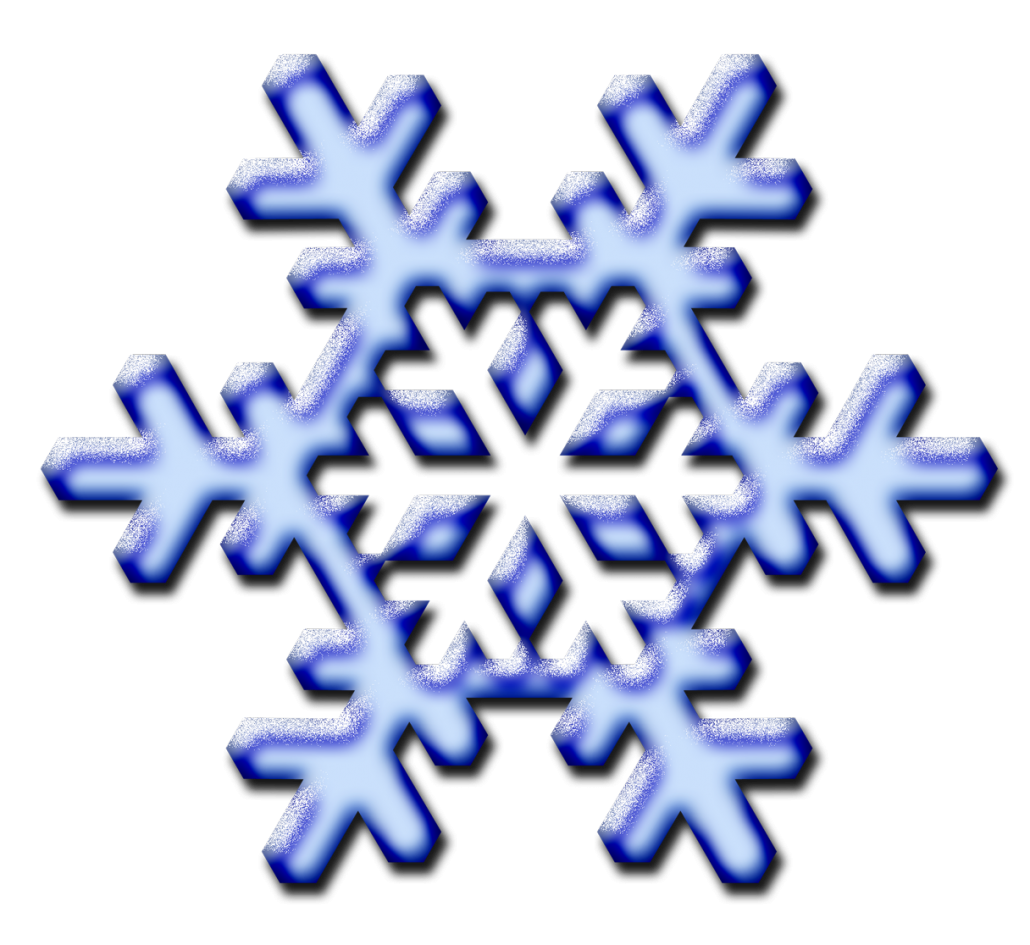 Tower Bridge and Snowfields schools will be closed tomorrow  Friday 2nd March due to weather warnings and travel disruption. We will reopen on Monday 5th March. Keep warm and stay safe!
We will be closed today due to the adverse weather conditions. We will keep parents informed by text message about tomorrow. Stay safe, stay warm. World Book Day will take place, we shall reschedule and see all your wonderful costumes soon!