Some of our children were lucky to be invited to the official launch of the new film: Paddington 2!
They went to meet Paddington at MoreLondon, who happened to bring another star of the film, Hugh Bonneville as well as the Mayor, Sadiq Khan. The children behaved beautifully, even though Paddington was being a little bit naughty.
Here is a link to the event. The children had an amazing time!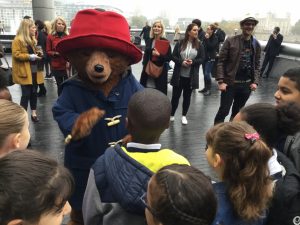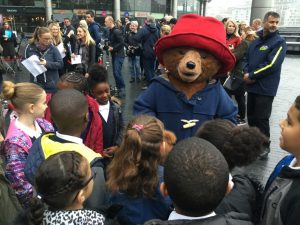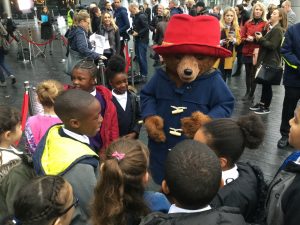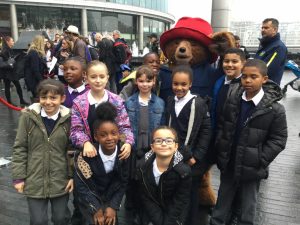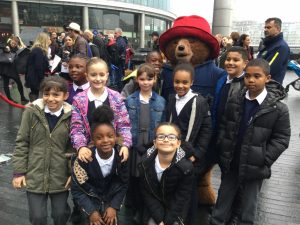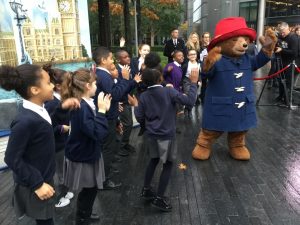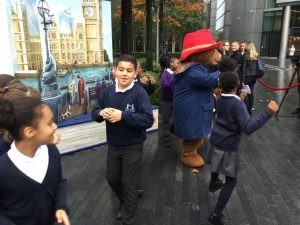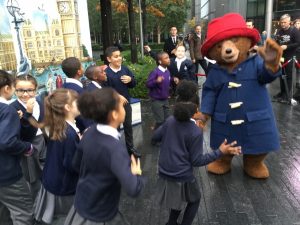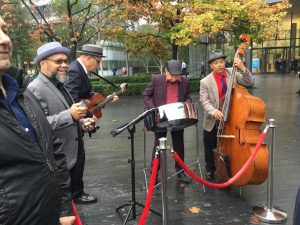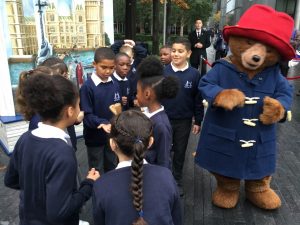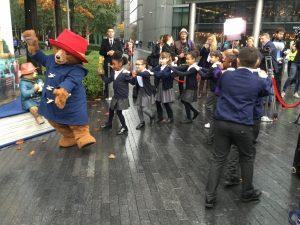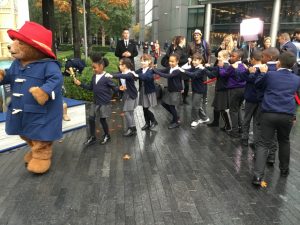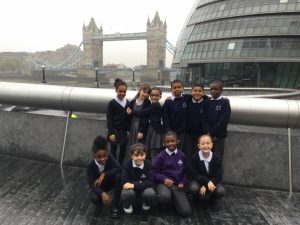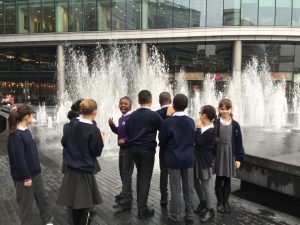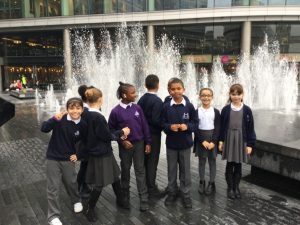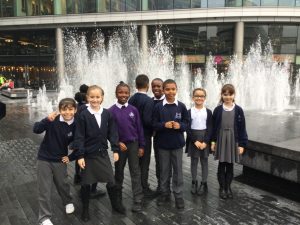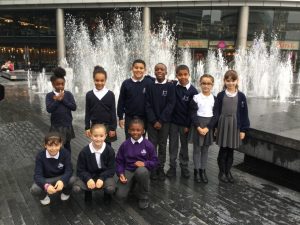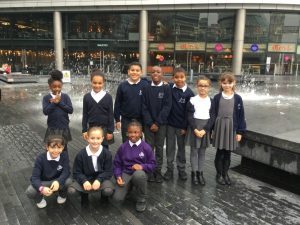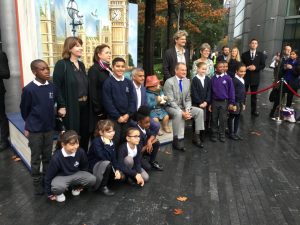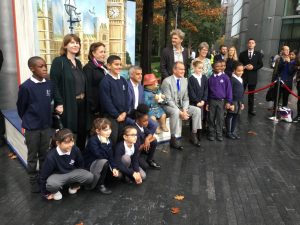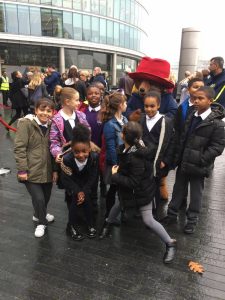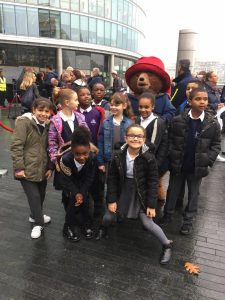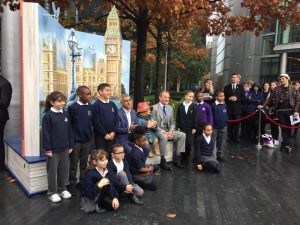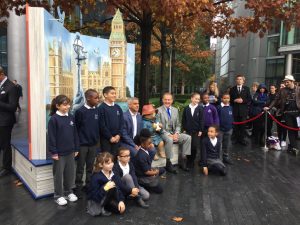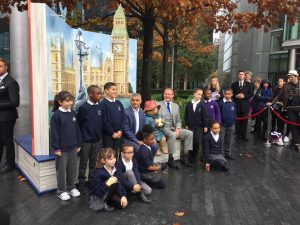 International Week celebrated Black history Month with a special focus on scientists and inventors.
The children have spent this week writing biographies, creating portraits and writing poetry to be read aloud at International Evening.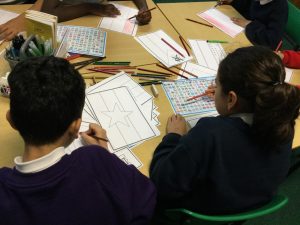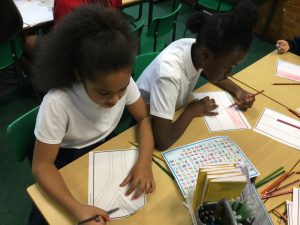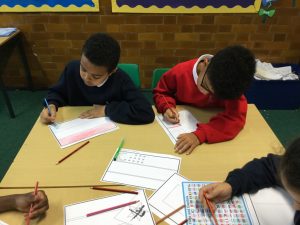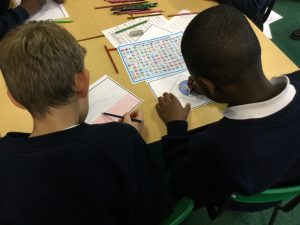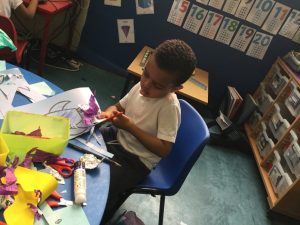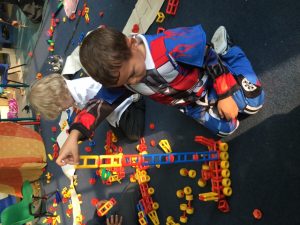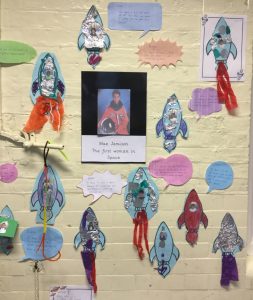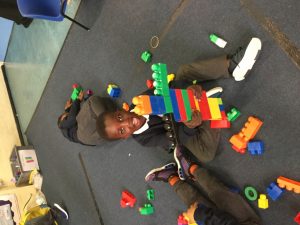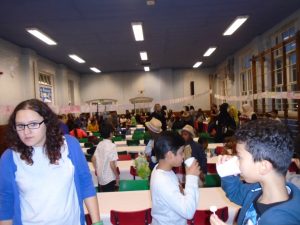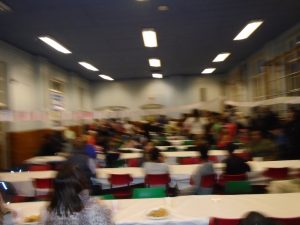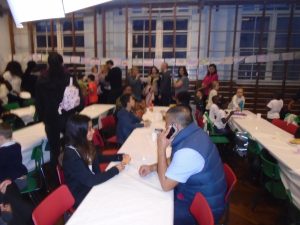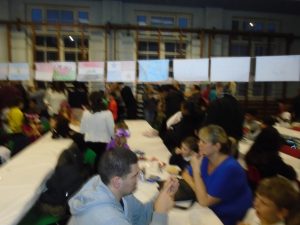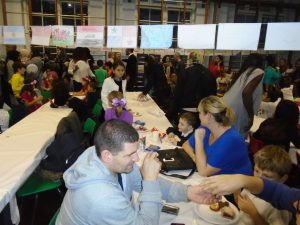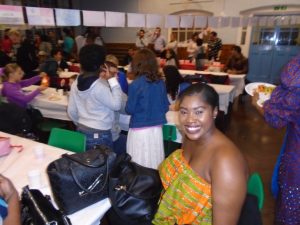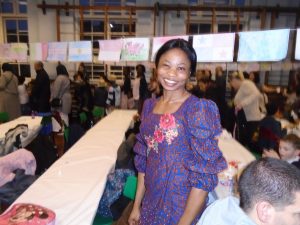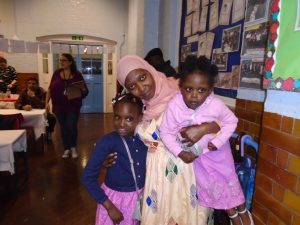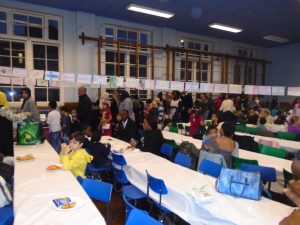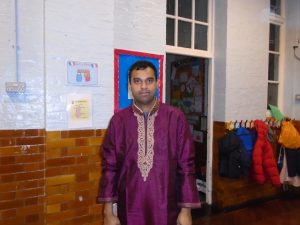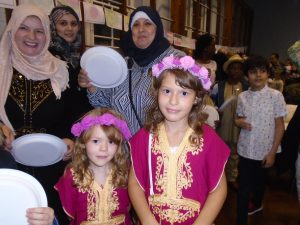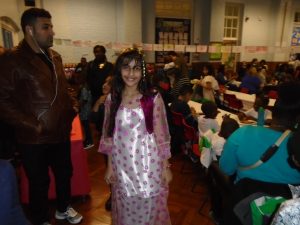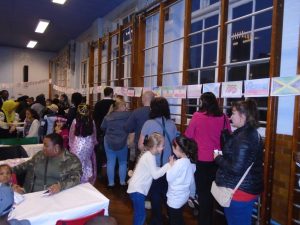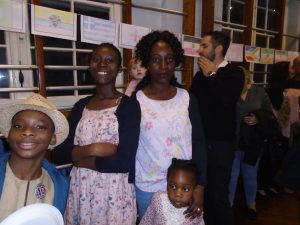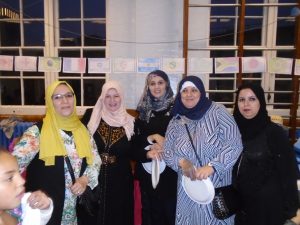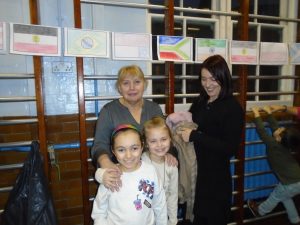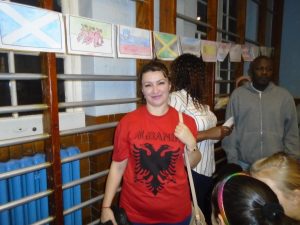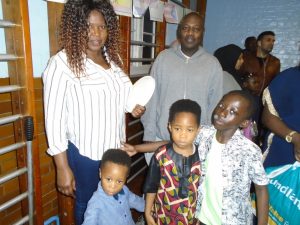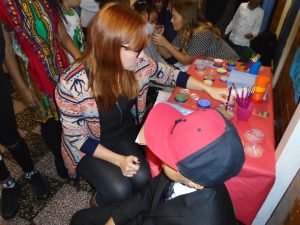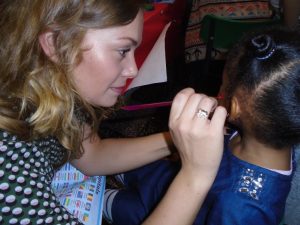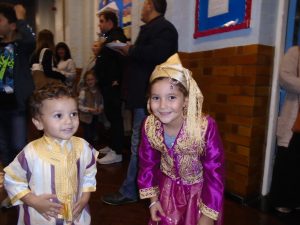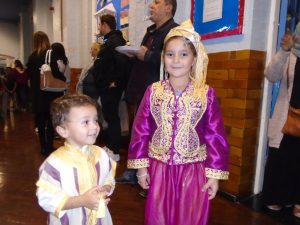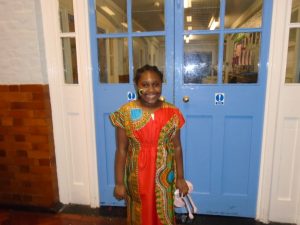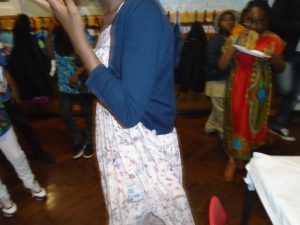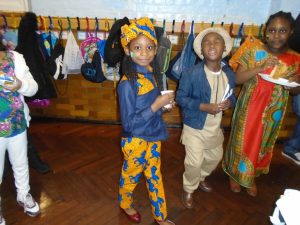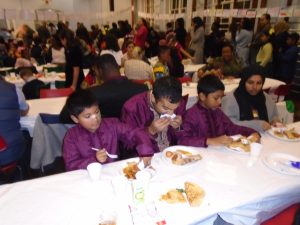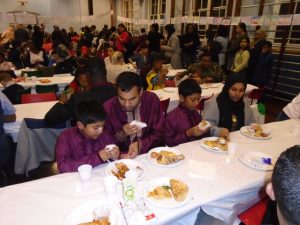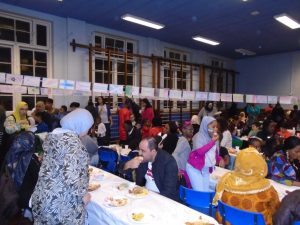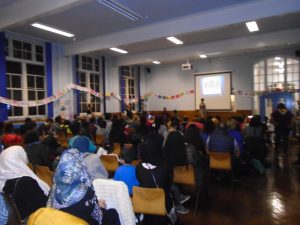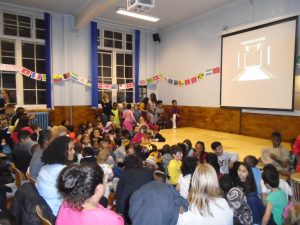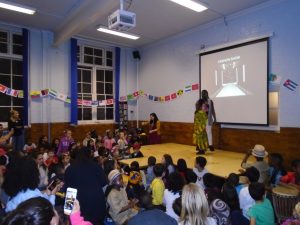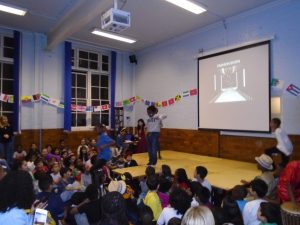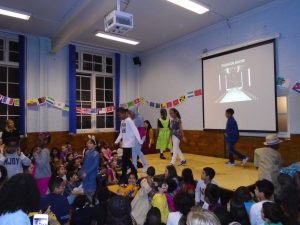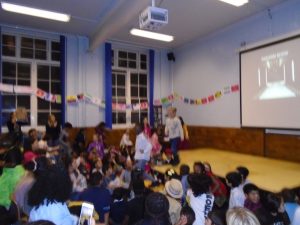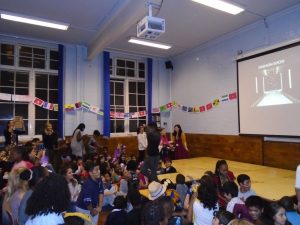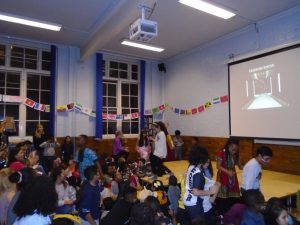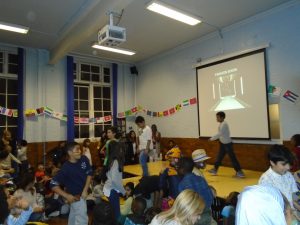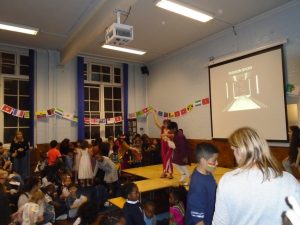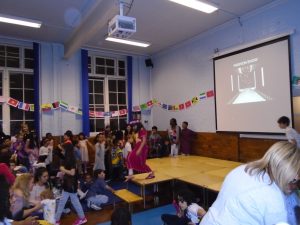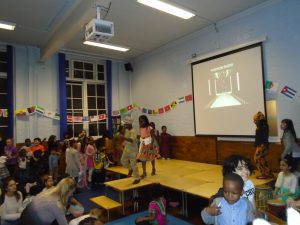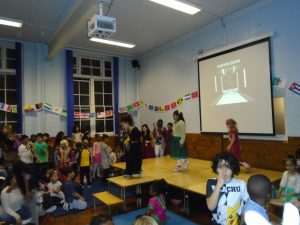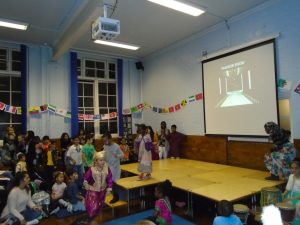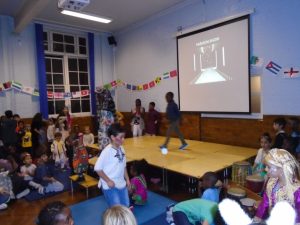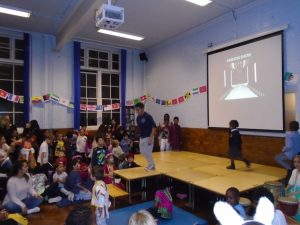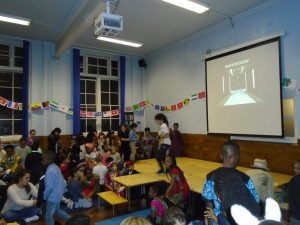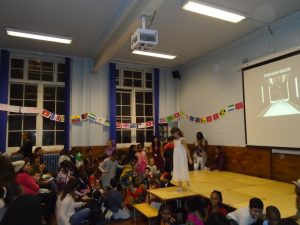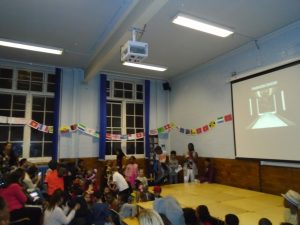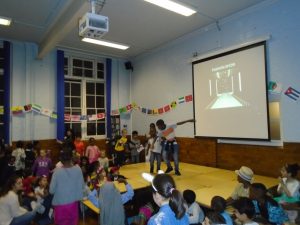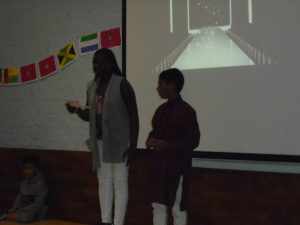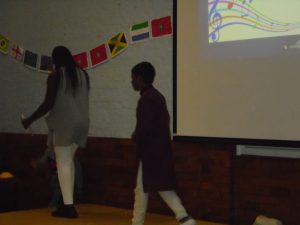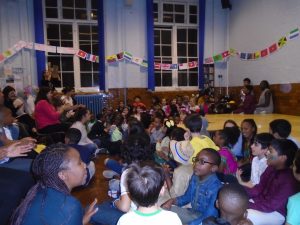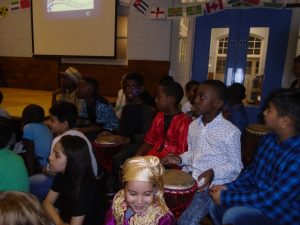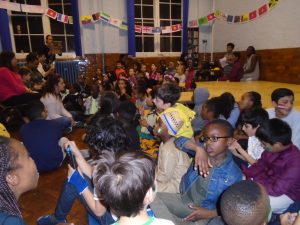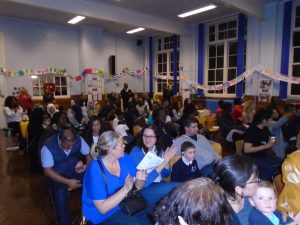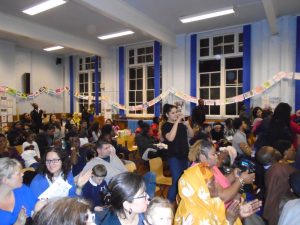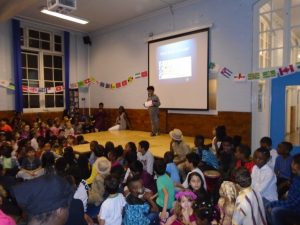 We had learnt about Bessie Coleman as part of Black History Month. On Tuesday and Wednesday we made portraits of her in the morning. In the afternoon we made models of planes on foam. We cut out the pieces and painted them. After that we came to International Evening. We ate food and I did the drumming performance. At the end I took a picture with my family and went home.
Akilah
This year's International Week was sensational. Year five learnt about Bessie Coleman, the first black female pilot in the world! The thing that stood out for me was International Evening. The drummers that had been practising for that very special evening also there was various types of foods like: bread, cake, chicken and lots of snacks. During that week we made portraits of Bessie Coleman, made mini planes in honour of Bessie and flags for International Evening.
Zaki
At International evening I ate mouth-watering food. Then we had to do a drumming rehearsal and that was great. We were very nervous if anything went wrong. The audience came down and watched us do the show. First drumming, and there were no mistakes. Then me and Samia read Imagine. The choir sang amazing and tuneful songs. The fashion show started and I was first to pose. We had to walk across with our stunning outfits and show off. Overall I was glad to participate.
Safaa

The LPESSN (London PE and Sport School Network) held some events to celebrate Women in Sport. Girls from the federation took part in American Football and Boxing.
On Monday some of us went to learn how to play American football. First we learnt what the people were called and we played. I was partnered up with someone from another school. It was tricky at first. I think we should play more of it in the school and I am sure other children in the school will enjoy it, but during it we needed to use tags as barging at each other is not allowed. We learnt how to kick the ball over the cross bar. It was the best day and we were given badges.
Aya, Year 5
We went to Bacon's college to play   American Football. We were in two teams. The first team was attacking and the other team had to defend. We had so much fun it was the best day. We also did some warm ups and other games. We had tags around our waists—the other team had to get them.
At the end of playing football the lady gave us badges.
Faith, Year 5