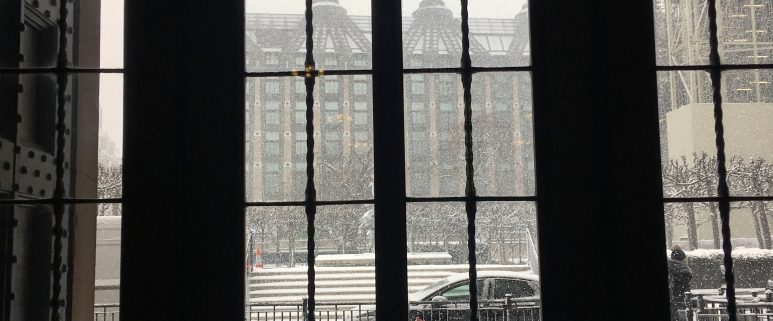 On Wednesday 28th February, Year 5 braved the snowy conditions and went to Westminster as part of their learning about Democracy.
Year 5 went to Parliament. The journey was really cold because… THERE WAS SNOW! The last time it snowed was in 2009! 30 minutes later we were just outside Parliament but you would think it would take 5 minutes to get inside, but it actually took half an hour because of the biggest queue ever! While we were waiting in the queue we were freezing! When we got into Parliament all the suffering we had in the queue was forgiven…right when you arrive in Parliament you see a glistening ceiling that is pure gold! We got into groups. I was in Melissa's group. We saw about 90 paintings – all beautiful. It was an experience I will never forget!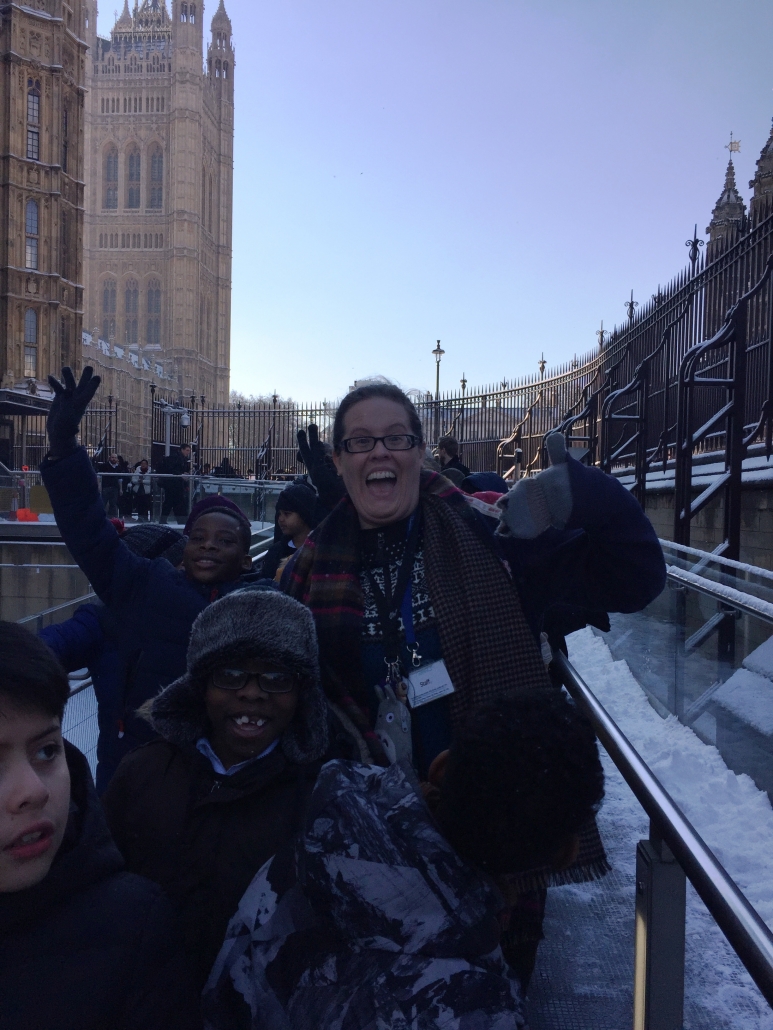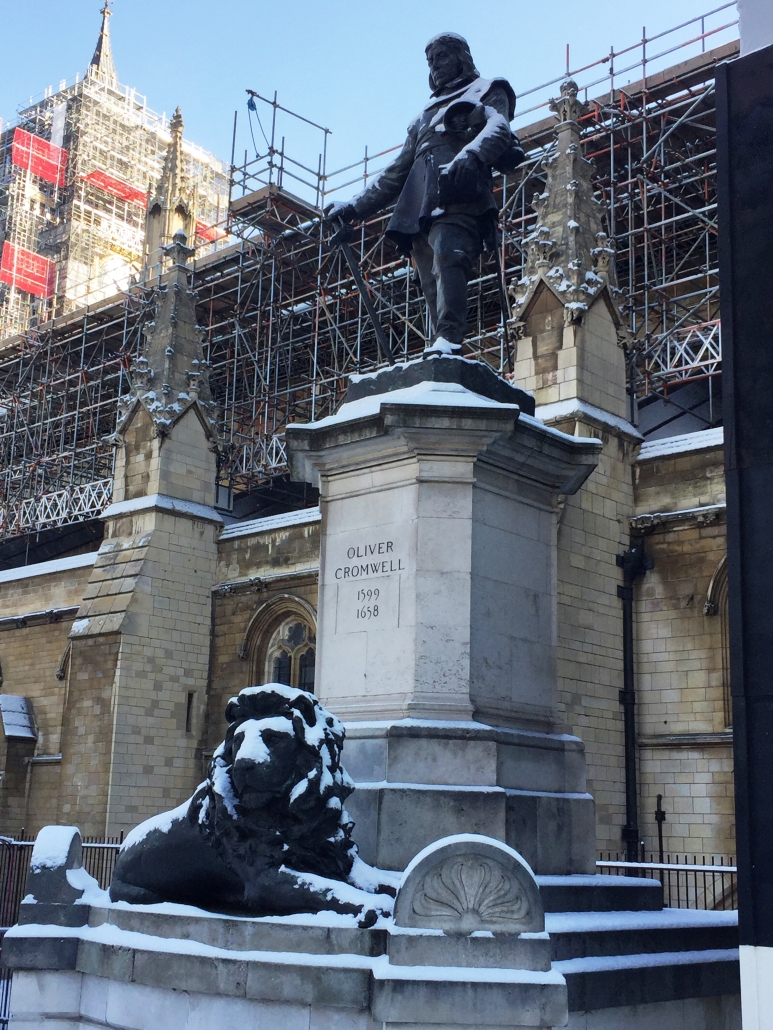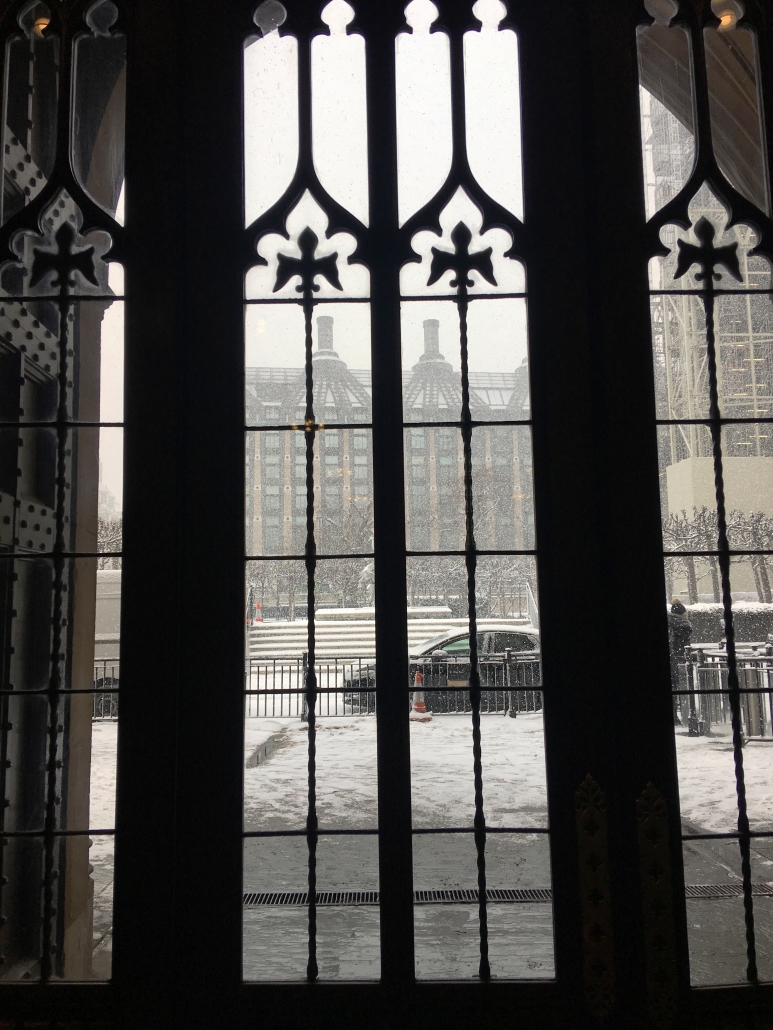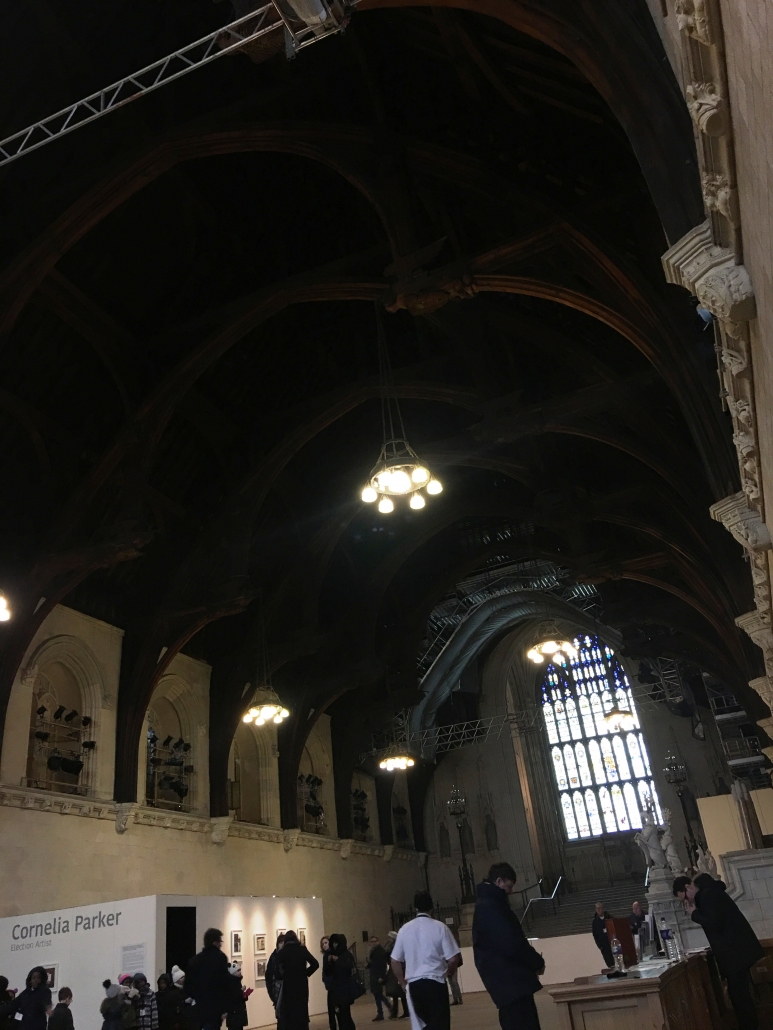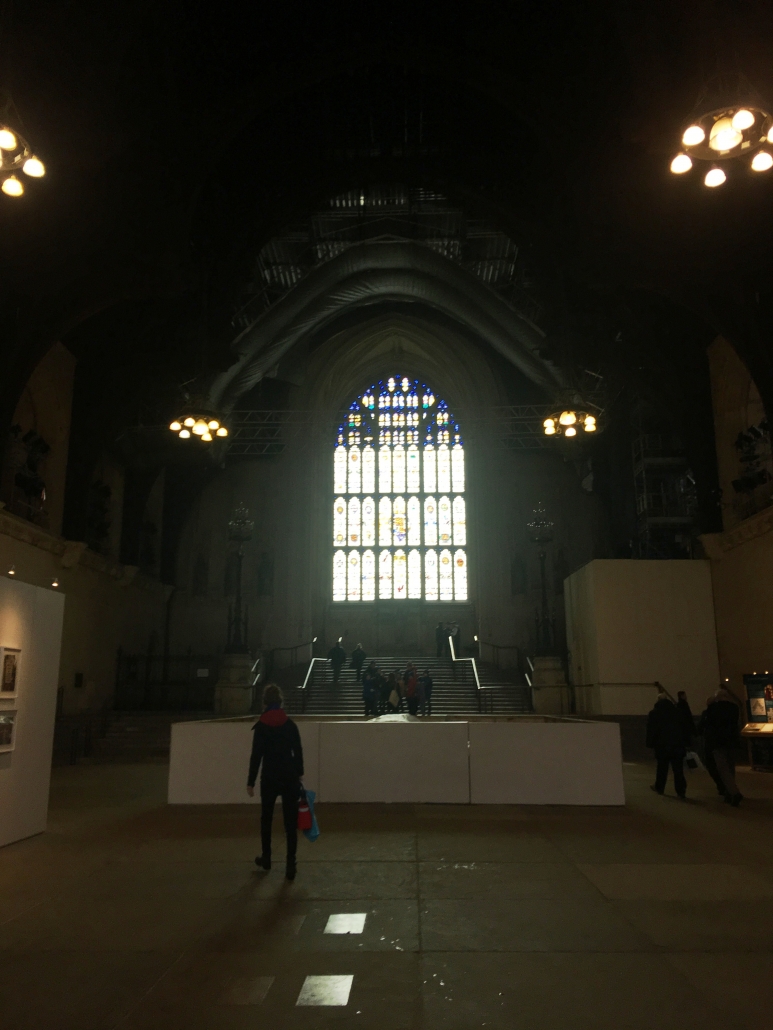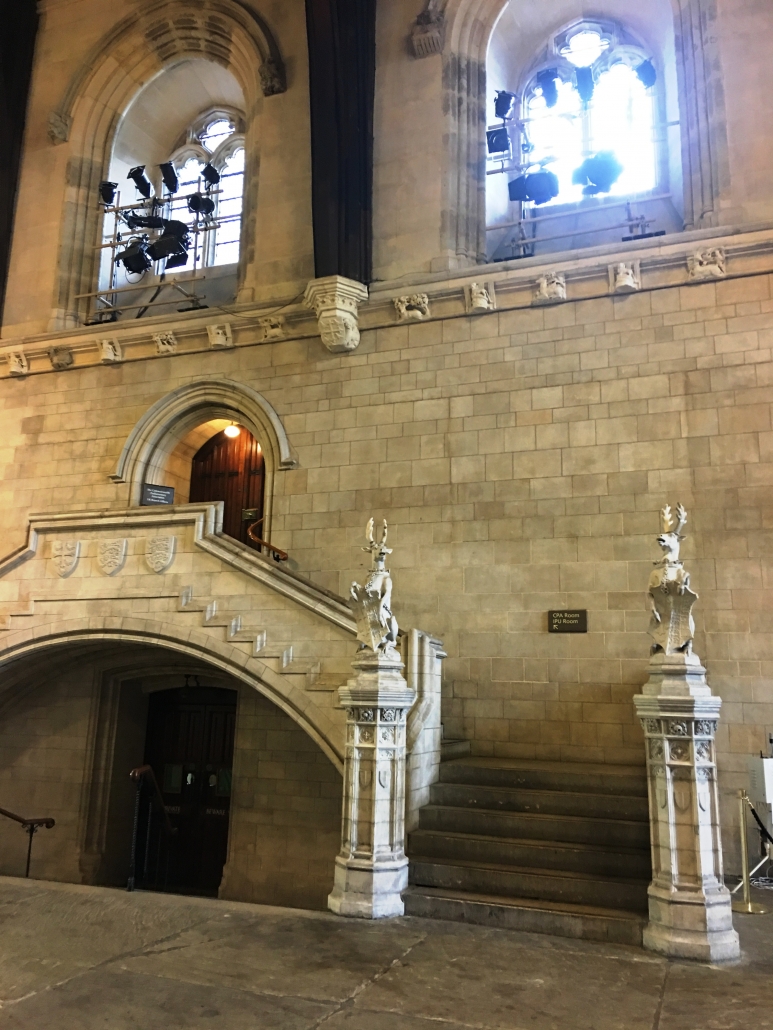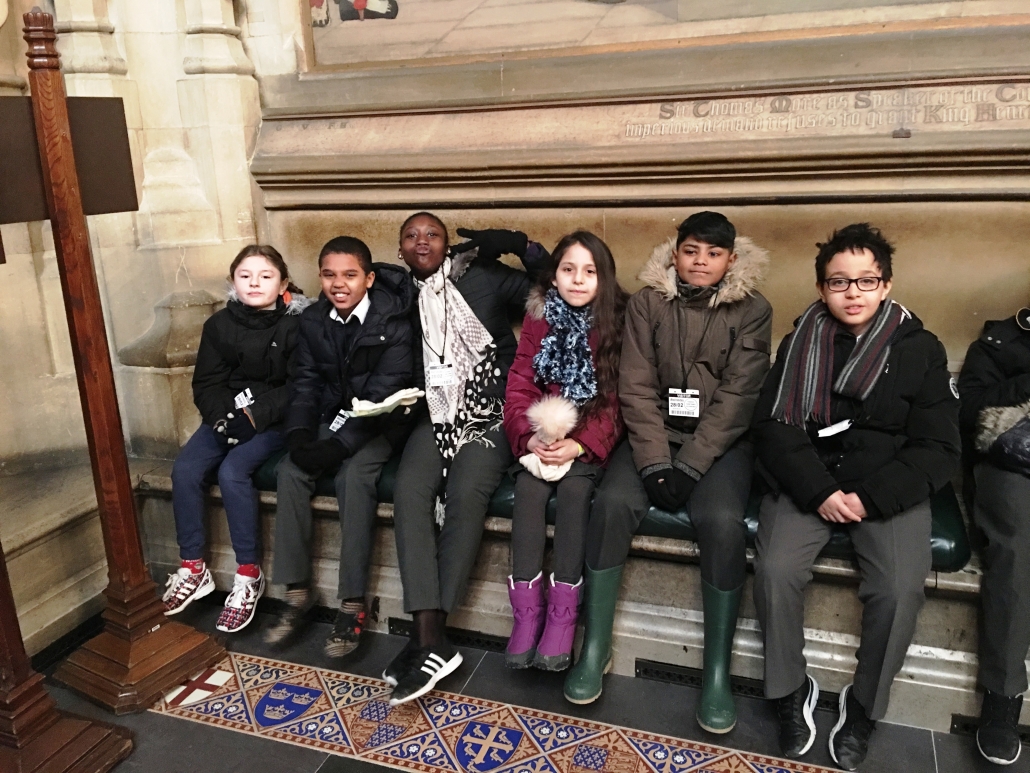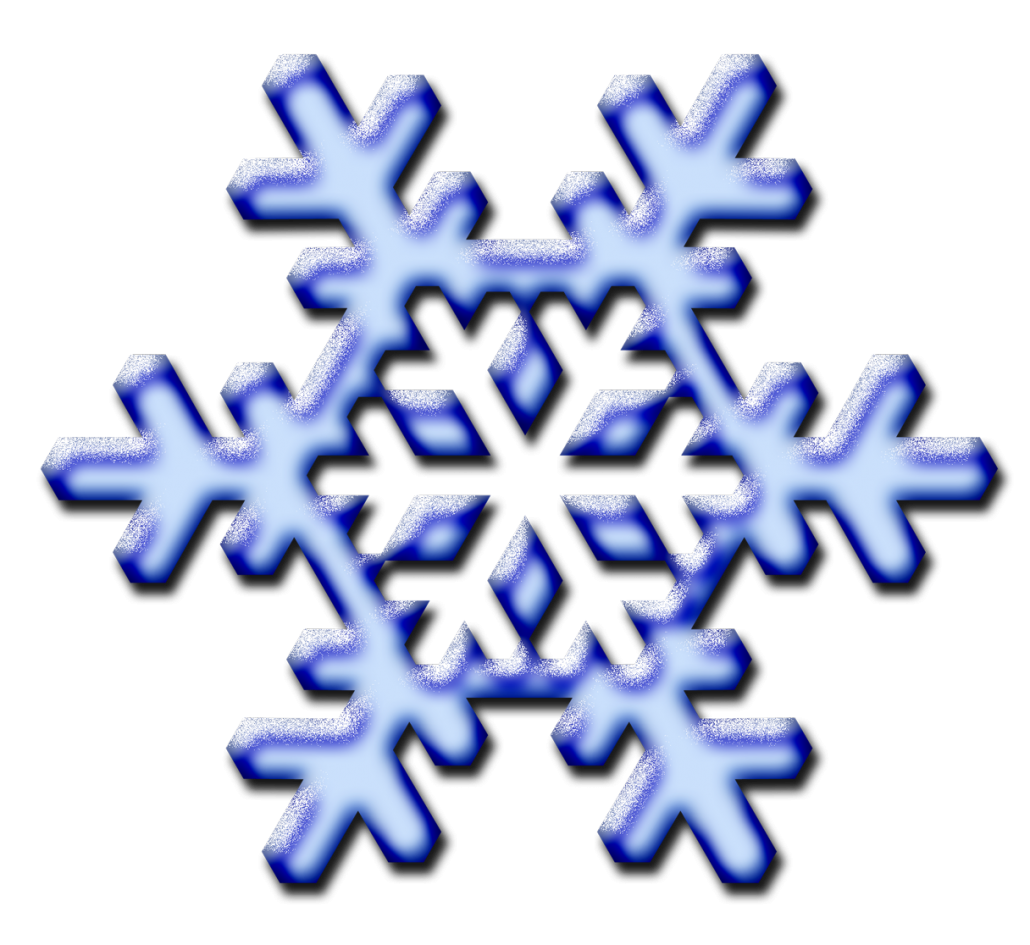 Tower Bridge and Snowfields schools will be closed tomorrow  Friday 2nd March due to weather warnings and travel disruption. We will reopen on Monday 5th March. Keep warm and stay safe!
We will be closed today due to the adverse weather conditions. We will keep parents informed by text message about tomorrow. Stay safe, stay warm. World Book Day will take place, we shall reschedule and see all your wonderful costumes soon!

In September 2016 we introduced the 'daily mile' for the children at the Bridges Federation. We noticed that this had a brilliant impact on the children's health and well-being. They were more resilient and focused in class too.
Following this success we wanted to include our parents and staff too. We knew that many of us wanted to run, but we didn't for a range of different reasons. Maybe we lacked childcare in the evenings, maybe we didn't feel confident or maybe we just didn't know where to start! So the Bridges Running Club began.
On January 5th 2018, full of new year resolutions, a small group of staff and parents met in the playground nervously, ready to begin a journey from 'couch to 5km'. The group successfully completed week 1 of the NHS programme and the word started to spread.
The group has grown each week as we welcome new members and we are continuing our running journey- walking, running and meeting new faces. At the end of each session we are all still smiling!
If you would like to join us, we meet every Friday at 8.55am in the school playground. You do not need to be experienced, everyone is very welcome. If you have any questions about the group, please feel free to ask a member of staff and we'd be happy to help!
As we progress over the term we hope to take part in a parkrun at Southwark Park, or maybe a Race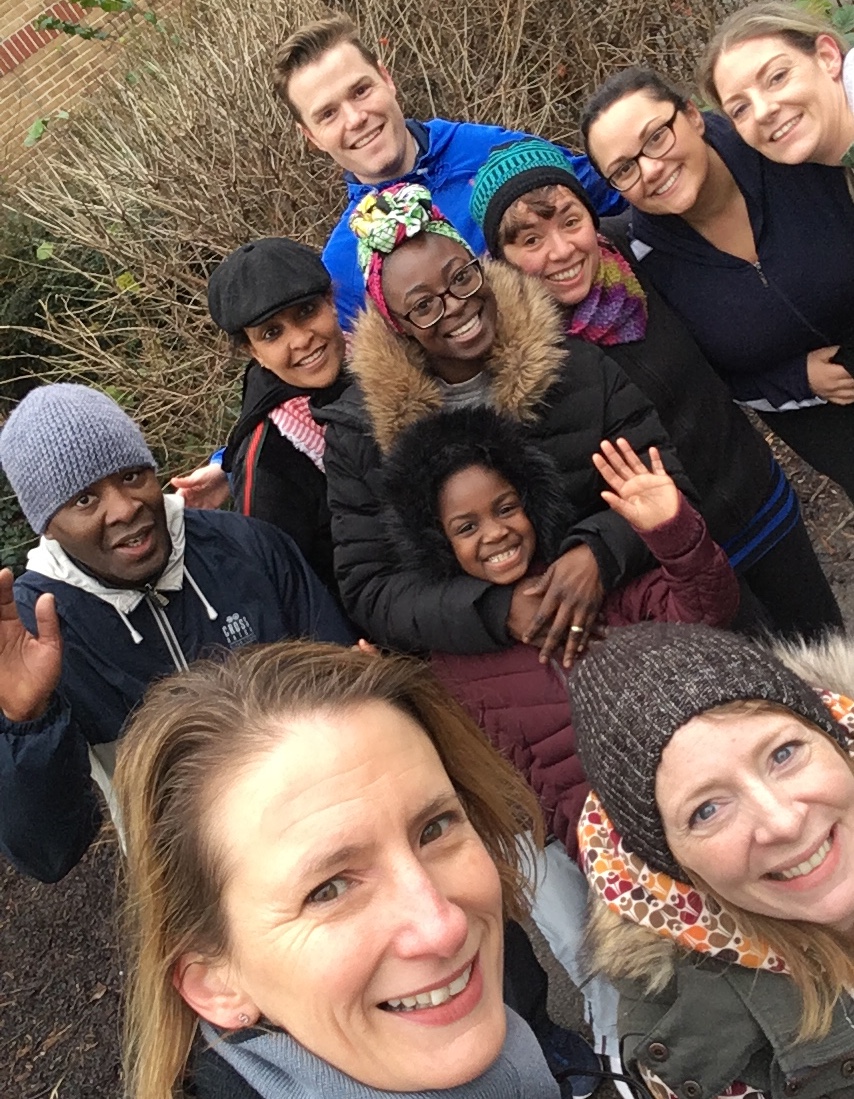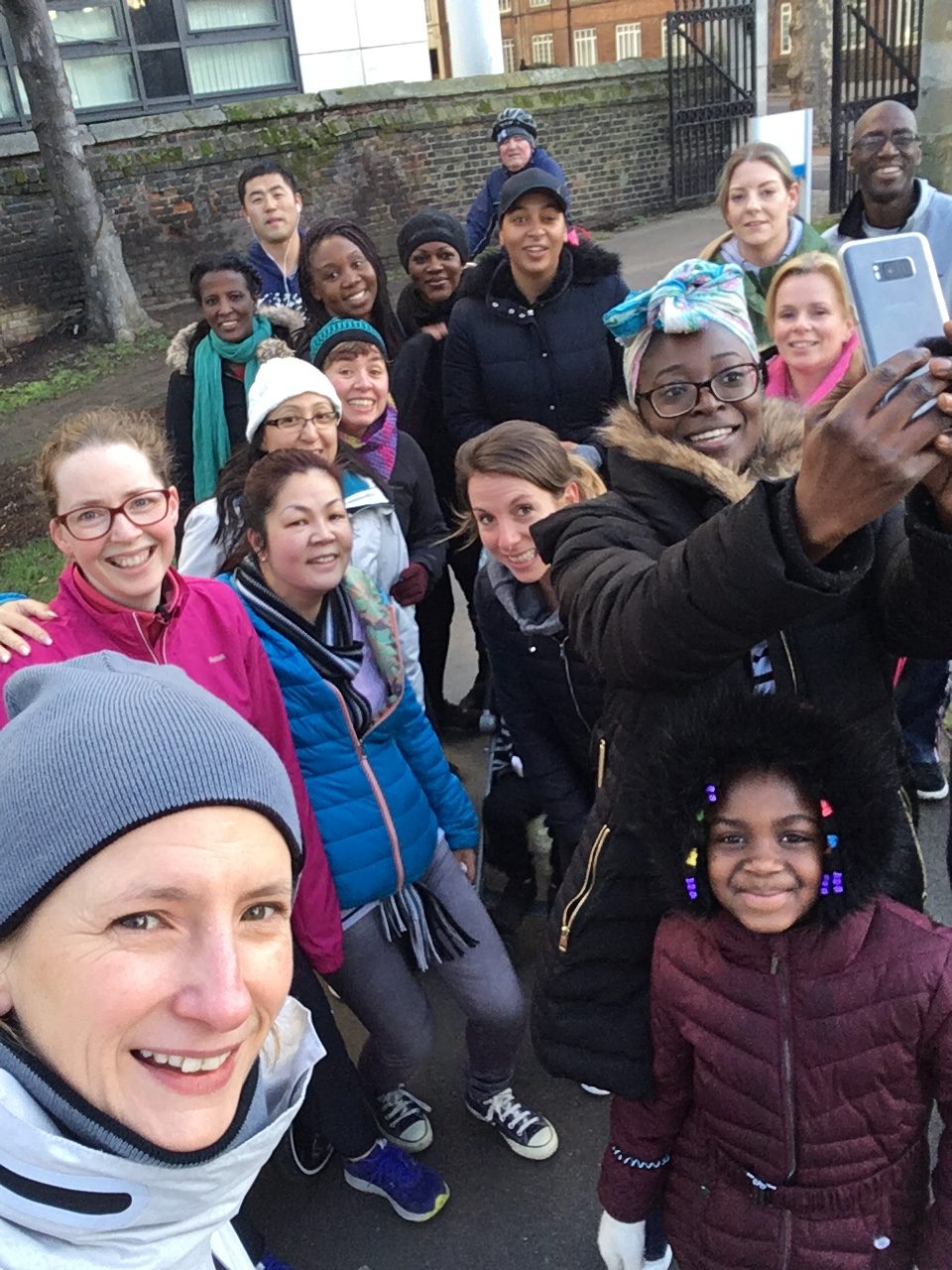 for Life in the summer.