Welcome back to all our staff, pupils and families. We are excited to have you all back in school and are looking forward to a great year. We understand that some of you may be feeling anxious. Please go to our Home Learning page for some information that can help you support your child.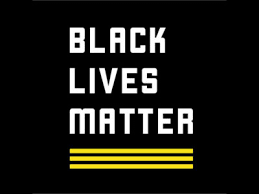 On the 25th May 2020 we watched in horror as George Floyd was unlawfully murdered in Minneapolis USA. This is not an isolated case and this is not just happening in America. People around the world have taken to the streets in protest and come together to speak out against the racism they have experienced – Black Lives Matter.​
We want to share the following points made by Shola Richards, an American author:
Having white privilege doesn't mean that your life isn't difficult, it simply means that your skin colour isn't one of the things contributing to your life difficulties.
Responding to "Black Lives Matter" by saying "All Lives Matter" is insensitive.
All lives can't matter until black lives matter.
Racism is very real; it isn't just limited to the extremes.
In order for racism to get better, it's important we all use our voices and speak up when we see racism."
The Bridges Federation stands united in our commitment to tackle and challenge racism, injustice and inequality. To say nothing is not good enough, to do nothing is not good enough. Now is the time for careful reflection about what we think, what we say and what we teach, a time to ensure that our curriculum reflects the diversity of our school community, reflects the truth and encourages us to question and challenge. We need to listen more and live up to the values we promote across our federation; respect, empowering everyone, celebrating diversity.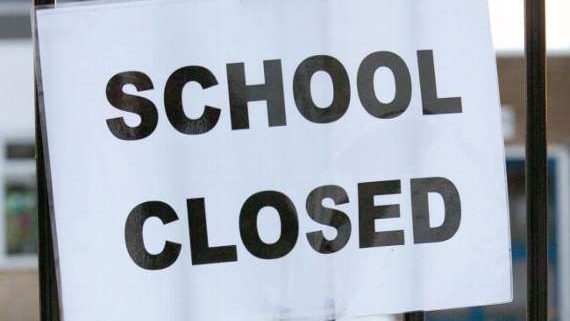 Dear Parents and Carers,
We hope you and your families are all well and keeping safe.
The Prime Minister announced in his Covid-19 update last night that schools may be in a position from the 1st June to begin a phased return for the children in years R, 1 and 6. As a school, we find out this information at the same time as yourselves and we now await further guidance from the Government/Department for Education on this proposal and what it might look like in practice.
At the moment, our school provision remains the same. We continue to remain open for key worker and vulnerable children only. The message is still that it is safer to stay at home where possible.
We understand that you probably have lots of questions that need clarification, as do we and we will do our best to provide answers as soon as we are able. Please be assured we will not reopen until we are fully prepared and it is safe to do so. We will continue to follow the Government's guidance and are working with the Local Authority to ensure any return to school is done as safely as possible.
We are missing you all and we are looking forward to having you all back in school, but for now our priority is to keep all of our pupils, staff and families safe and to do what we can to help prevent a second peak of the virus.
We will continue to keep you updated as soon as we receive further guidance.
Please continue to access all the home learning our teachers are providing. I am really enjoying reading your tweets and looking at the work you have all been doing.
If you are experiencing any difficulties please contact us on 0207 525 9065
Kind regards
Kate Wooder
Executive Headteacher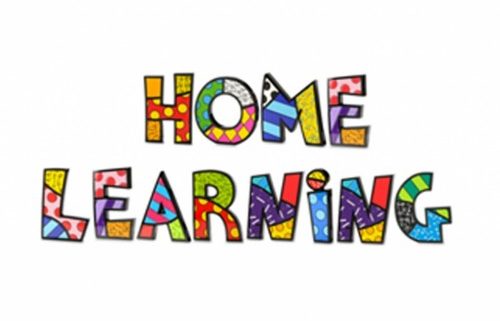 We hope you are all staying safe during lockdown and we are missing you all very much.
Please go to our home learning page for access to our home learning pages for each year group.
You can also find all the Twitter handles too.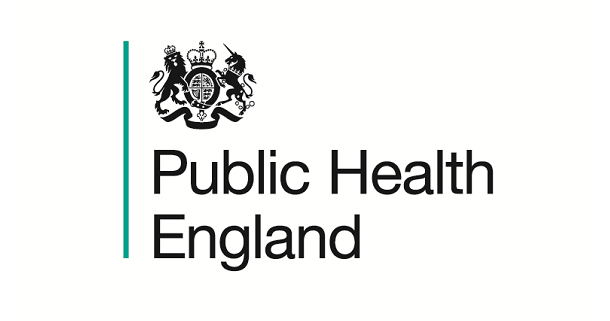 We are currently following public health advice issued to education settings. They state that the risk to individuals remains low (guidance as of 23.2.2020.) Link to advice:
https://www.gov.uk/government/collections/coronavirus-covid-19-guidance-for-schools-and-other-educational-settings
We have hand sanitiser in all classrooms and are reminding children of good hand washing and nose blowing procedures. If we are concerned that a child is unwell in school, we would follow our standard procedure of getting them seen by a first aider and then calling the parent to collect them and advising a GP visit if necessary.
We will continue to monitor the situation and keep parents informed through our weekly newsletter.
Any concerns please contact the school.

Outstanding achievements of Snowsfields Primary School recognised by the Mayor of London
The Mayor of London, Sadiq Khan, has celebrated the outstanding performance of Snowsfields Primary School in Southwark with an awards ceremony.
Snowsfields Primary School was honoured for its work to reduce educational inequality and achieve exceptional results for children who were previously behind in their studies, at a Schools for Success awards ceremony.
The Schools for Success programme was created by the Mayor in 2017 to improve the support given to children from disadvantaged backgrounds. The programme recognises primary and secondary schools that ensure strong progress for their lowest attaining pupils, has a strong overall performance and shares their work with other schools.
The ceremony was hosted on Friday September 27th by Deputy Mayor for Education and Childcare Joanne McCartney.
The Mayor of London, Sadiq Khan, said: "I'd like to congratulate the staff of Snowsfields Primary School for their excellent work. Schools for Success was created to celebrate the difference that teachers, teaching assistants, support staff and governors are making every day to support children and reduce inequalities, and this school's inclusive and supportive learning environment is a great example of this. London has the best schools and teachers in the country, and by working together we can make sure that no young Londoner is left behind."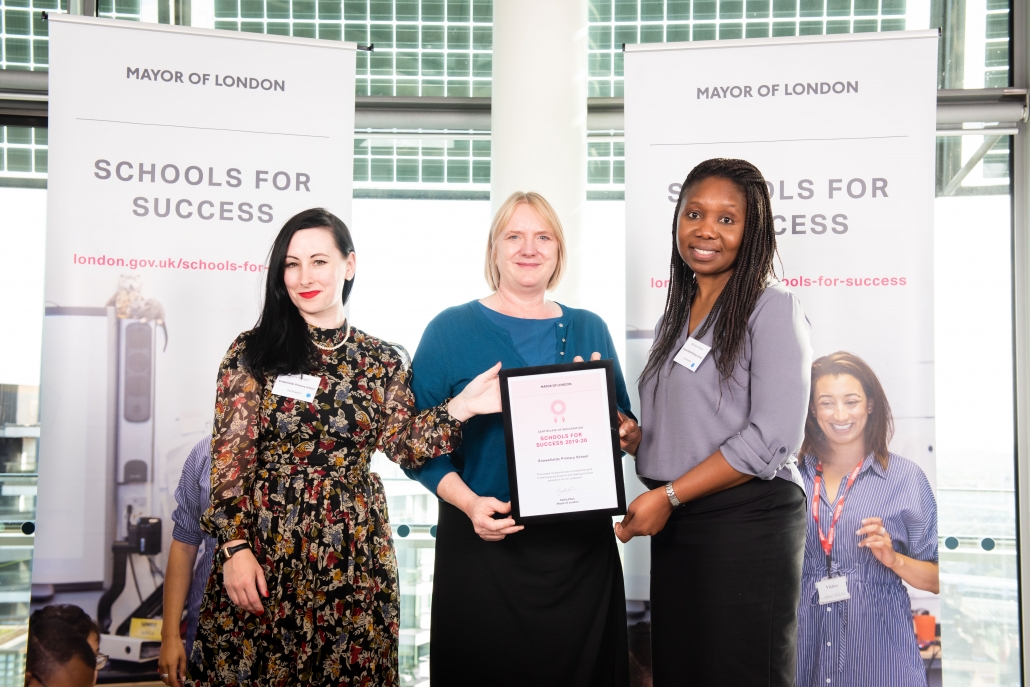 For the last 12 months we have been working in partnership with Robert Browning Primary School as part of a soft federation. We are now consulting all staff, parents and children about whether Robert Browning should join us in a hard federation.
Please find attached the consultation documents.
Federation consultation document 2019
Federation consultation letter 2019