For the second year, Year 6 at both Tower Bridge and Snowsfields Primary School have taken part in a project called Stride. The aim of the scheme is to develop pupils' problem solving, confidence, teamwork and leadership skills. Each year 6 class works in groups to create their own company and develop stalls for the Spring Fair. Their business presentations were judged last week by Laura, MP Neil Coyle and Paul Harbottle, who helped develop the programme.
On the 16th March, Year 6 did presentations of their Stride Projects and showed off their products to our local MP, Neil Coyle, Paul Harbottle and Laura. At first we were nervous but thanks to Stride (Nikki and Shelley) we have built up our confidence and we believe that we could do it and we did! We would like to thank Stride for letting us do this!
Jovanny and Christian, Year 6
We were presenting our work that we had practised for weeks. There are 5 groups: Splish, Splash, Splosh; Pop Shots; Stress Savers; Just Flip It and Easter. Our local MP, Neil Coyle came and the manager of the company who sponsors it was there too. Every group presented their slides to the judges. We had an order we had to follow using our 9 slides which luckily everyone did correctly. My group gave the judges a free sample of our product.
Splish, Splash, Splosh (my group) we given £2 for just having a nice stall. Overall, this was a fun day.
Zain, Year 6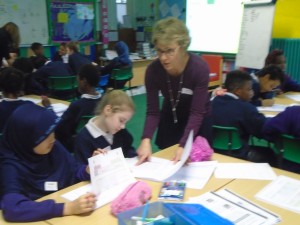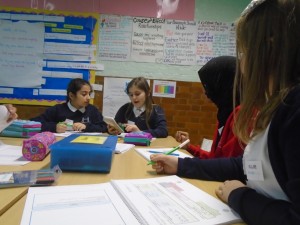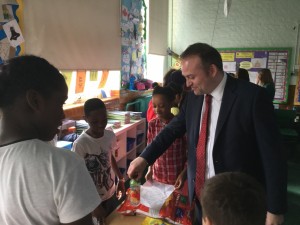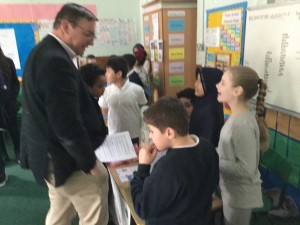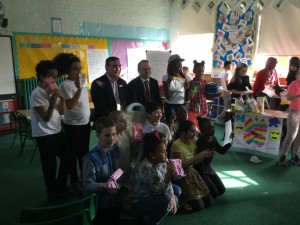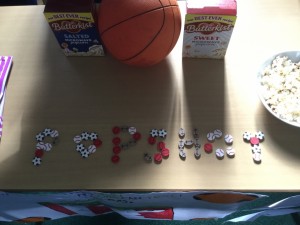 https://thebridgesfederation.org.uk/wp-content/uploads/2015/11/logo-main.png
0
0
admin
https://thebridgesfederation.org.uk/wp-content/uploads/2015/11/logo-main.png
admin
2017-03-23 16:37:55
2017-03-23 17:52:47
Year 6: Stride Project