The year two classes across the federation had an amazing time at the seaside this week!
Here are some of lovely recounts the children produced in Orange class.
'We got to school at 8:15 and excitedly walked to the coach to meet the children from Tower Bridge school.Then we drove to the beach. When we arrived, we started to play with our buckets and spades in the sand. Next, we had our scrumptious lunch then played for a while. The water was a bit chilly and the adults took photos of us playing in the sea. We had a class photo and everyone was smiling to remember this fantastic trip. Finally, I tiredly got back and felt sleepy. I slept all the way home.'
Ayman
'We went to school very early and got on the coach. We all went to Southend and got our buckets to make sand castles and some people were finding shells. Next we were so hungry that we had some lunch on the beach. After, we were splashing water! It was fun!
Finally, we were sleeping on the coach because we were so tired after a lovely day.'
Abigail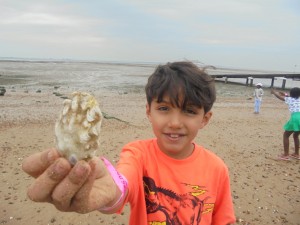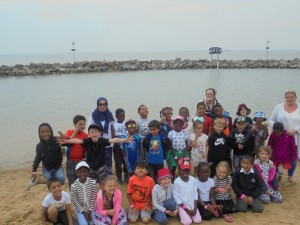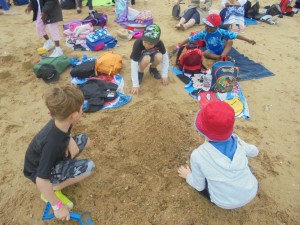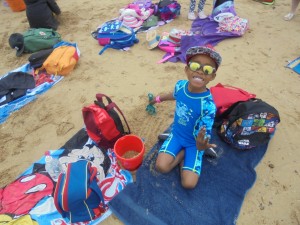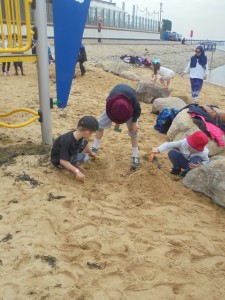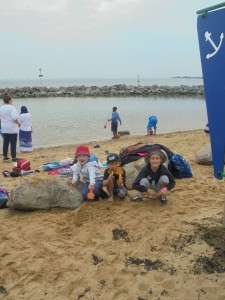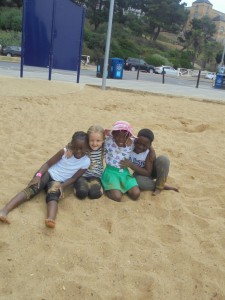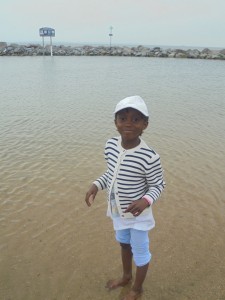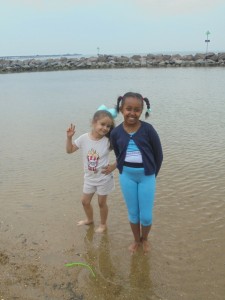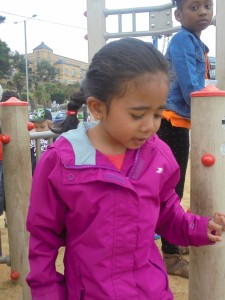 https://thebridgesfederation.org.uk/wp-content/uploads/2017/06/DSC02278.jpg
773
1030
admin
https://thebridgesfederation.org.uk/wp-content/uploads/2015/11/logo-main.png
admin
2017-06-29 10:33:23
2017-06-29 10:34:57
We do love to be beside the seaside!