It has come to be an annual tradition where year 5 have been involved with the Lantern Parade at Potters Fields and Hay's Galleria, kindly organised by Team London Bridge.
Helen Harrison runs the lantern making workshops and always manages to think of wonderful Christmas themed things that can be made into lanterns. This year we made penguins, candles, robins and holly.
It takes around three days for the children to make the lanterns and the process starts with using bamboo sticks to create the basic structure and shape. Once this has been done, tissue paper is then used to create the exterior of the lantern using a large amount of glue to strengthen the layers.
Once they are dry, Helen is able to insert the battery powered lights ready for the parade.
At the parade, the lanterns are carried along Potters Fields to the stone steps where the choir sing some songs while the lanterns are held above them. From there the children walk to Hay's Galleria, accompanied by those who have come to watch, to see the Christmas Tree lights  being officially turned on. The choir then finish the evening by singing a few more songs under the tree.
It is always a special and magical evening which the children love being part of. The current year 4 are already excited for their turn…
Click on this link to watch a short video of the parade: https://www.youtube.com/watch?v=cMOgs5P6Rfw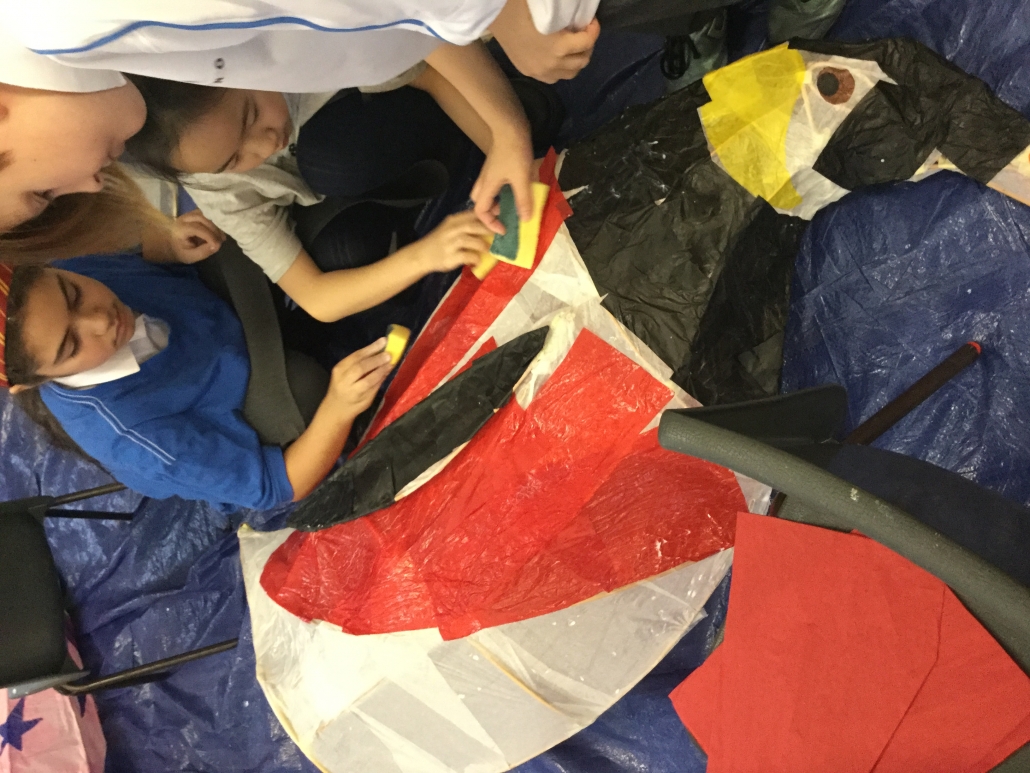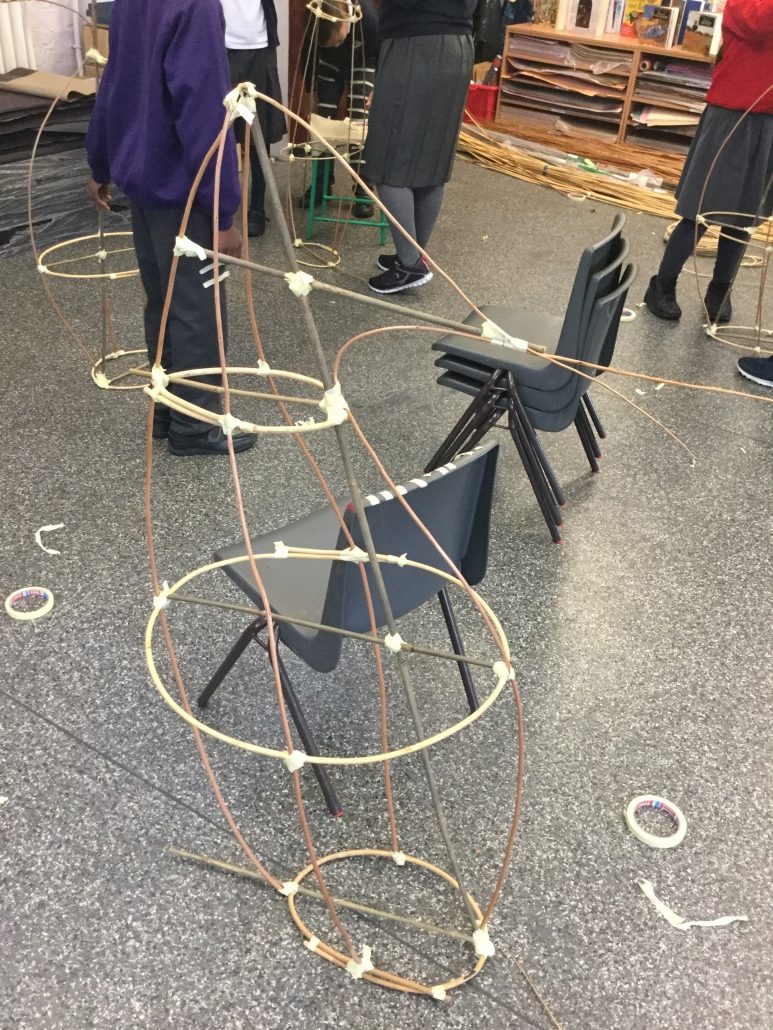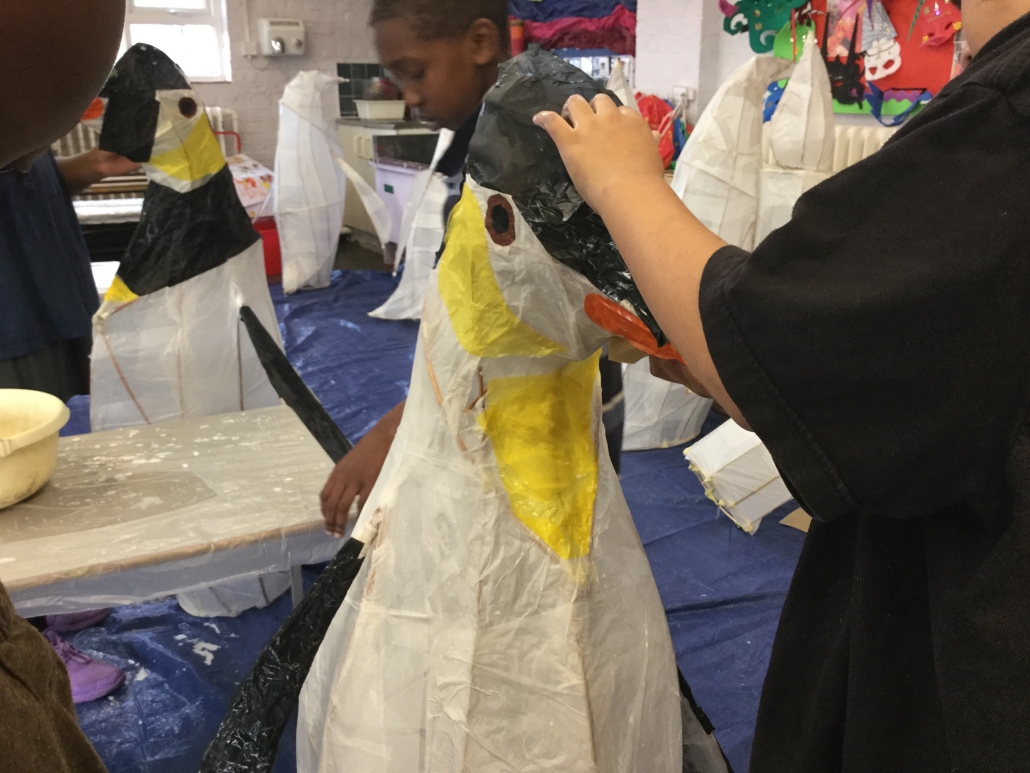 https://thebridgesfederation.org.uk/wp-content/uploads/2017/12/LG9A3776.jpg
686
1030
admin
https://thebridgesfederation.org.uk/wp-content/uploads/2015/11/logo-main.png
admin
2017-12-05 11:30:15
2017-12-13 12:27:13
Lantern Parade