Before half term, Year 3 had a busy week. They went to London Zoo and performed their class assembly.
The Zoo by Tomy
On my way to the zoo I went on a big scary long escalator then on a ultra-fast train. Finally I went off when I arrived I felt jubilant. Because I never went to the zoo the first animal that I saw was a small and cute penguin waddling in their roomy tank. Then I saw Bugs. The first bug I saw was a cockroach, well not exactly and a bunch more. My favourite bug was a tarantula. Then it was lunch time and I ate my delicious food. A few minutes later I saw a sloth and a bunch of vicious, tough looking piranhas with razor sharp teeth. My day at ZSL London Zoo has left me speechless.
The Zoo by Ilyes
At first we got out of school. We went to London Bridge station by walking. Nicole had tickets for us so we could go on the train. We went to the escalator. Everybody was so scared of the escalator, especially me. Then we finally arrived at the zoo. The weather was really cold and windy. Luckily I got to be in a group where some of my friends were in it. So we did a vote of who wanted to go to the Reptile House and who wanted to go to the Gorilla Kingdom. When Harry asked who wanted to go to the Gorilla Kingdom no-one put their hand up and when Harry asked who wanted to go to the Reptile House everyone put their hand up. My favourite animal was the crocodile. It was as still as a statue, it did not blink! It had really sharp and thick claws. Also it had really scaly and dark green skin which made it look menacing. We all had a lovely day at the Zoo.
The Zoo by Elisa
First of all we took a little walk to the train, then we went up the escalator and we felt so happy and excited that we were almost halfway to the zoo. So when we were on the train my friends and I talked a little bit until we arrived at the zoo! We were all happy and then we split up into groups. There were three groups so we went to the Rainforest place and there were so many exotic animals like snakes, sloths and much more! We saw African hunting dogs. They were so fast! Then we went to lunch and I liked my food but we had the chance to talk (so I did).
Our Assembly by Anna
Our assembly was awesome!
We told a story about The Great Kapok Tree. In the end the man learned that the rainforest was so important to the animals that live there. Everybody worked hard and our costumes looked real. We hope everyone enjoyed our assembly and learned a lot about the rainforest.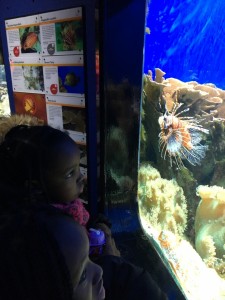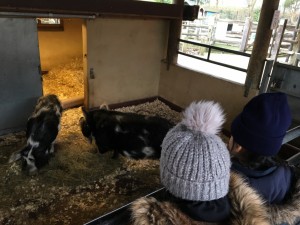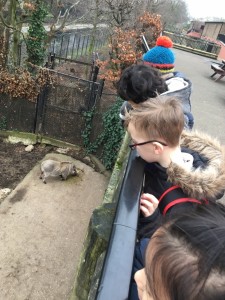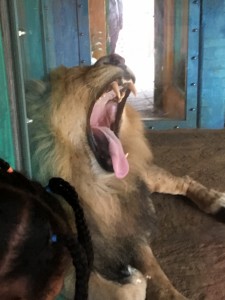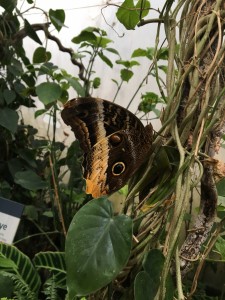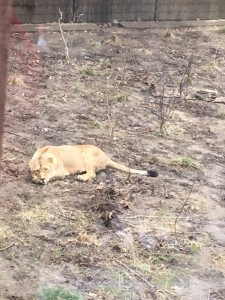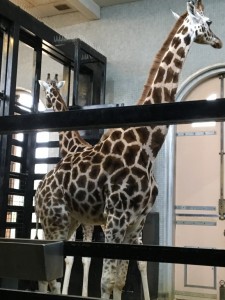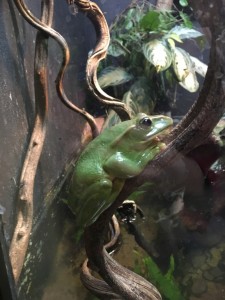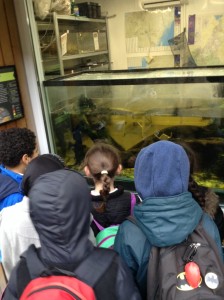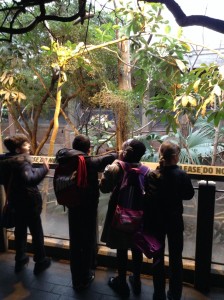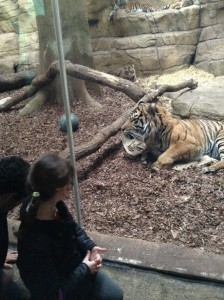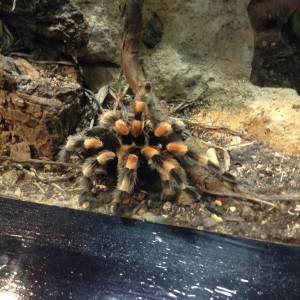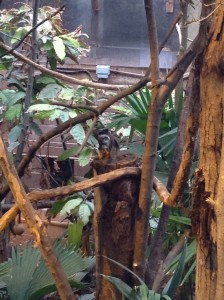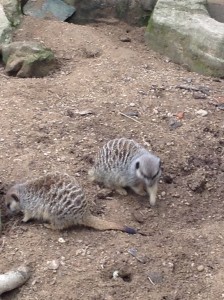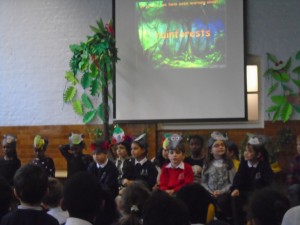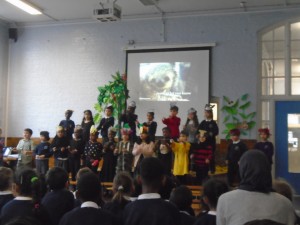 https://thebridgesfederation.org.uk/wp-content/uploads/2015/11/logo-main.png
0
0
admin
https://thebridgesfederation.org.uk/wp-content/uploads/2015/11/logo-main.png
admin
2017-02-24 06:39:42
2017-02-24 06:41:16
Roaming the Rainforest