Glow In The Dark Science Workshop
Members of King's College came to work with Year 1 to Year 6 to investigate light.
On Monday, the whole school got a once-in-a lifetime opportunity to discover the world of "Glow In The Dark" science. During the science workshop, brain scientists explained to us that jelly-fish have a fluorescent protein that could be injected into a zebra fish, fruit flies and maggots. We also had the privilege of going to different stations and taking a look at what the Brain Scientists from King's College were looking at. They've inspired many of us to take science at Secondary school and perhaps pursue a science career. Thank you, King's College.
Victoria, Year 5
On Monday, we had to go to a Science workshop about Glow in the dark. We looked at fruit flies under a microscope. We got split into 5 groups and each group had a chance to go on all stations.
On our second station the brain scientist gave us glow sticks as wrist bands. We looked at a mouse's brain in a camera. It had some weird objects on it and that was pretty much the whole workshop.
By Zach, Year 4
On Monday we went to a science workshop about Glow in the Dark. we got glow in the dark bracelets and got to look at amazing bees through a real microscope! We pretended to be a vet and pull out the bad bits of a rat's brain! They use glow in the dark science to see nutrients in the brain!
Samuel, Year 4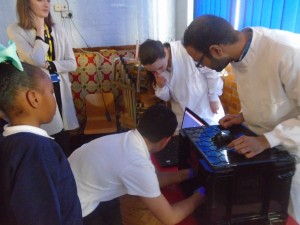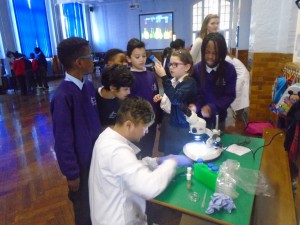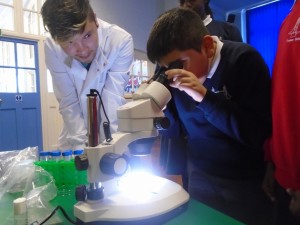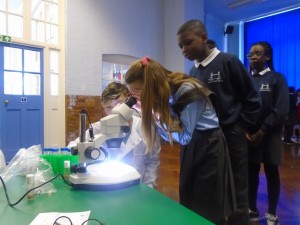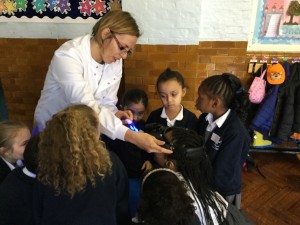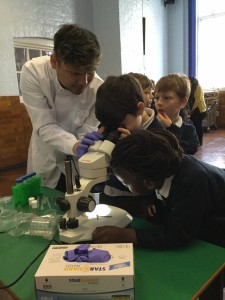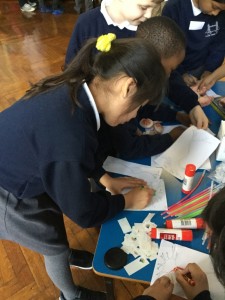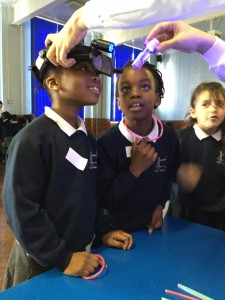 https://thebridgesfederation.org.uk/wp-content/uploads/2015/11/logo-main.png
0
0
admin
https://thebridgesfederation.org.uk/wp-content/uploads/2015/11/logo-main.png
admin
2017-03-21 15:23:59
2017-03-21 15:23:59
Glow In The Dark Science Workshop