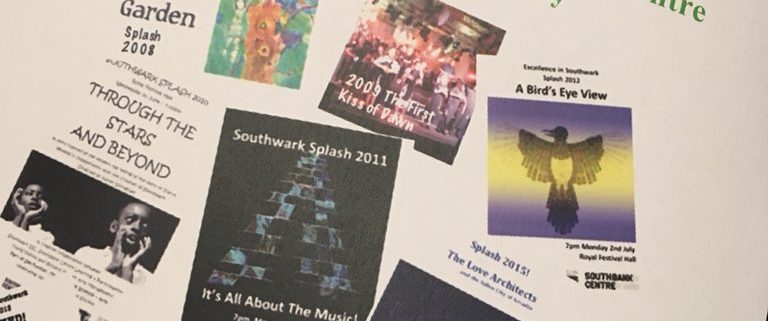 On Wednesday 11th July, both Snowsfields and Tower Bridge Year 5, along with a Year3/4 class from Robert Browning Primary School and others, took part in Southwark Splash Anthology.
The children have been rehearsing for weeks and all the hard work paid off.
Snowsfields dazzled us with some amazing dance moves, Tower Bridge and Robert Browning wowed us with 8 amazing songs!
Thank you to all the adults who supported them, and to the parents who were able to attend too.
What lucky schools we are to have such amazing children!